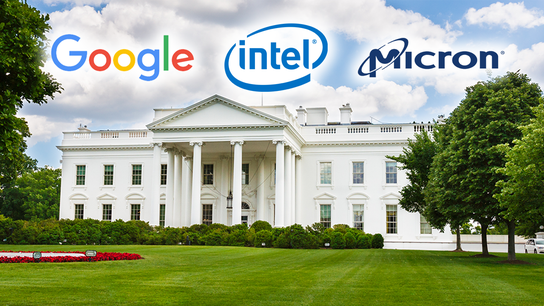 Business Leaders
Trump administration officials tell FOX Business the main purpose of the meeting is to discuss general economic issues.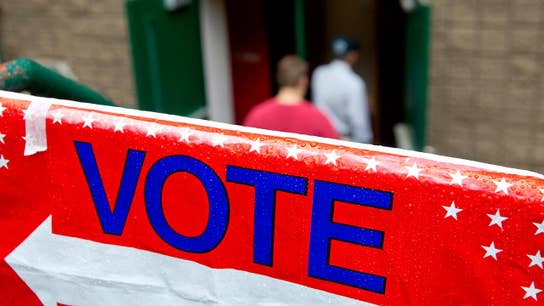 Fox News contributor Liz Peek on mounting U.S. tensions with Iran and the latest on the 2020 presidential race.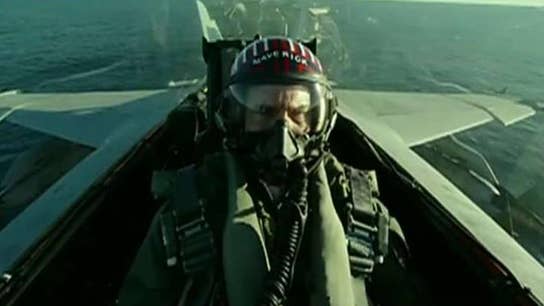 Former Top Gun instructor Tom Trotter on the upcoming movie 'Top Gun: Maverick' and the real Top Gun.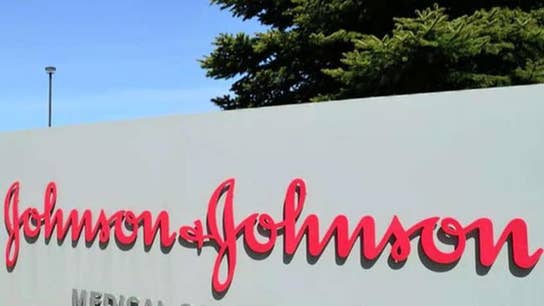 Fox News senior judicial analyst Judge Andrew Napolitano on the lawsuits against Johnson & Johnson over allegations talc in the company's baby powder contained cancer-causing asbestos and reports employers are monitoring more worker data on company-owned mobile devices.