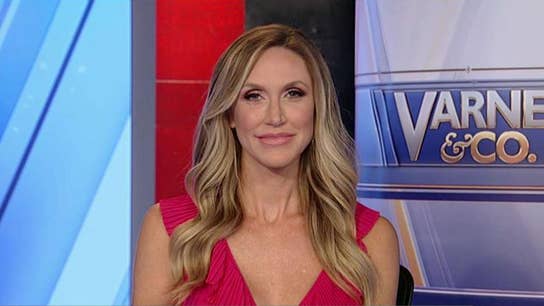 Trump 2020 senior adviser Lara Trump on the 'send her back' chants at President Trump's rally in North Carolina, the Democratic field in the 2020 presidential race and 'The Squad.'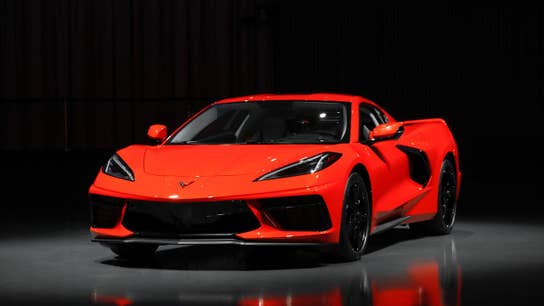 The Car Coach Lauren Fix on General Motors unveiling the new Corvette, Tesla's sales and the outlook for electric cars.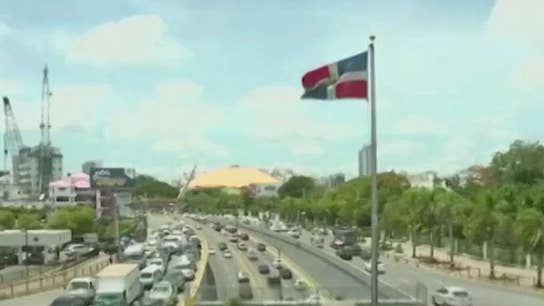 FBN's Cheryl Casone on the Dominican Republic's new safety measures for tourists and former President Bill Clinton's visit to the country.