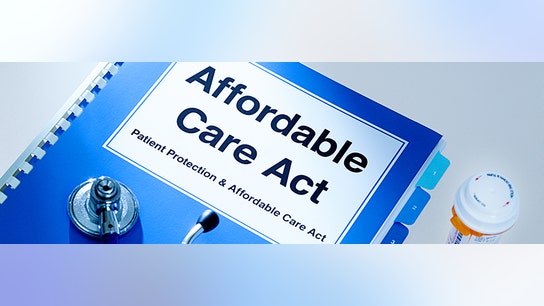 Health Care
Texas v. Azar continued last week, with the U.S. Court of Appeals for the Fifth Circuit hearing oral arguments in the case.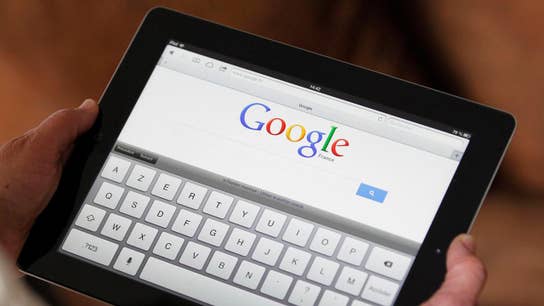 Former National Security Council chief of staff Fred Fleitz on concerns over Google's alleged ties to China and President Trump canceling an F-35 sale after Turkey gets Russian air defense system.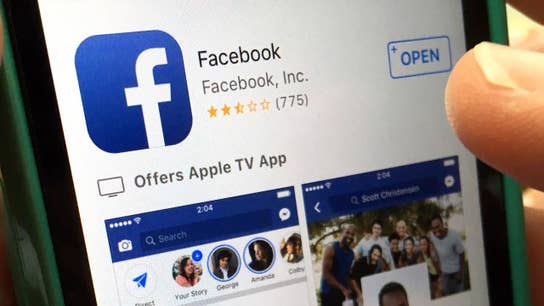 EY Senior Vice Chair Michael Inserra on Facebook's Libra and the future of cryptocurrency.
Customs and Border Protection Acting Commissioner Mark Morgan on the Trump administration's efforts to reform U.S. asylum laws and the mounting border crisis.