Technology
"The Next Revolution" host Steve Hilton says big tech companies don't have much competition.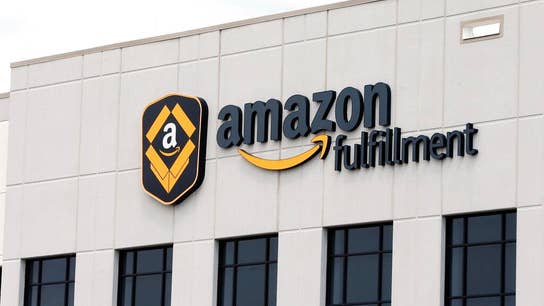 Prime Day is happening now, and Amazon said it's offering more than a million deals during the 48-hour sales event.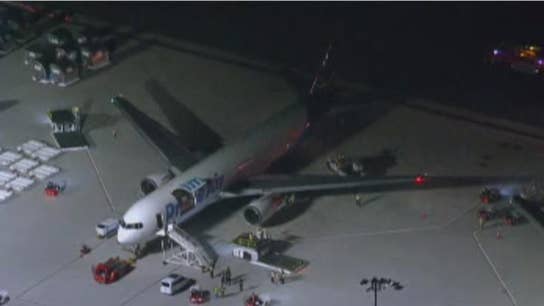 After landing at Thurgood Marshall Airport in Baltimore, smoke formed as a result of their landing gear.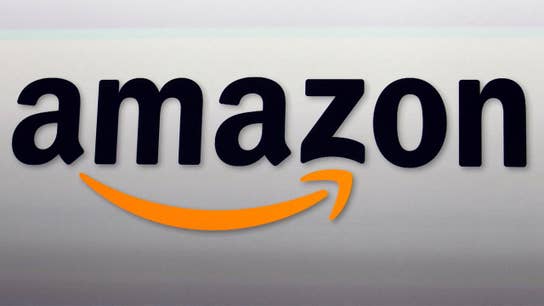 The walkout will occur on Prime Day -- one of the most important events of the year for the company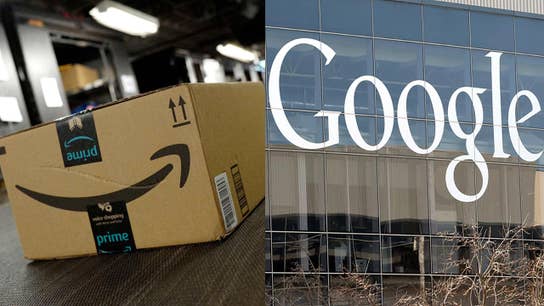 Disruptive Tech Research Lou Basenese on concerns tech companies have gotten too big and Facebook's plans to launch a cryptocurrency called Libra.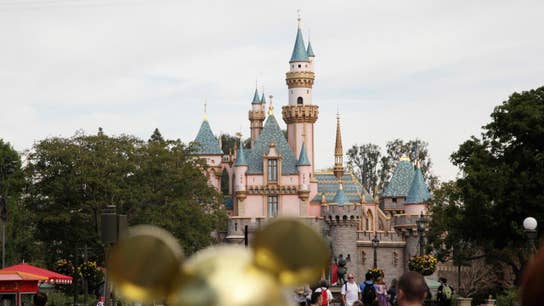 FBN's Cheryl Casone on reports Disney is tracking visitors to its theme parks in an effort to increase park capacity and reduce wait times.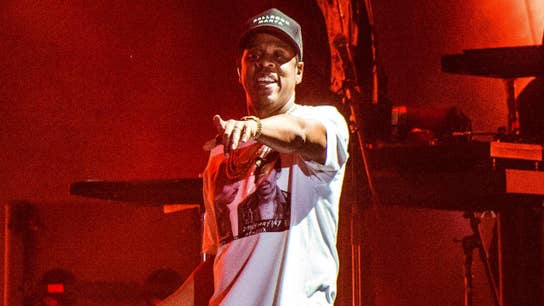 Caliva CEO Dennis O'Malley on Jay-Z becoming the company's Chief Brand Strategist and the rap star and company's work on criminal justice reform.