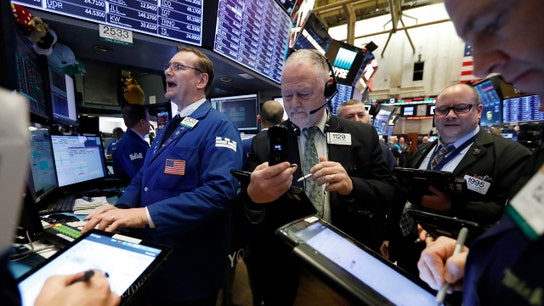 Stocks
Investor sentiment was also buoyed by optimism that the Federal Reserve will cut interest rates at their July 31 meeting.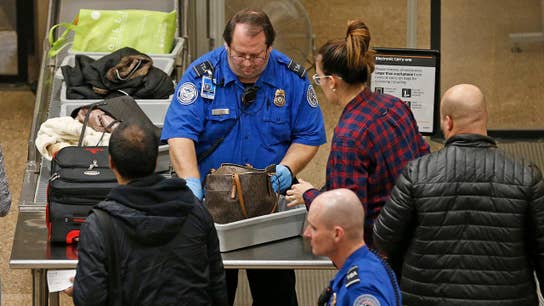 An internal TSA memo reveals a so-called "food truck loophole," which shows that catering companies serving aircraft carriers at airports are inspected by private contractors that are hired by airlines.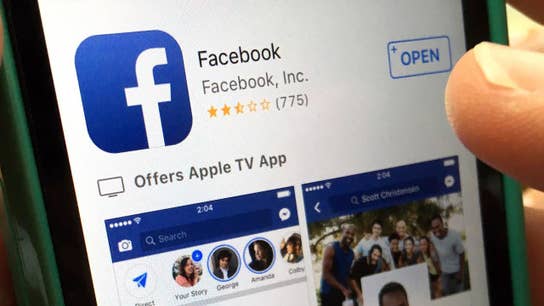 Starship Capital Managing Partner John Meyer on Facebook's plans to launch the cryptocurrency Libra next year and President Trump's comments about potential legislation for big tech.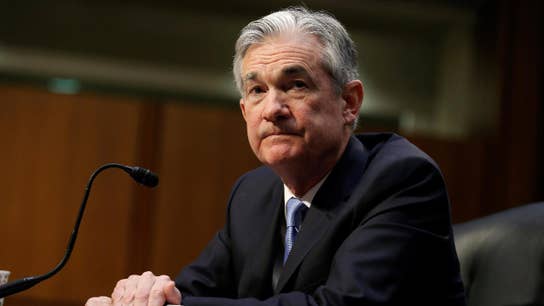 Walser Wealth Management CEO Rebecca Walser on Sen. Elizabeth Warren reintroducing a bill requiring corporations to disclose their exposure to climate-related risks, Federal Reserve Chair Jerome Powell's second day of testimony on Capitol Hill and the state of the markets.