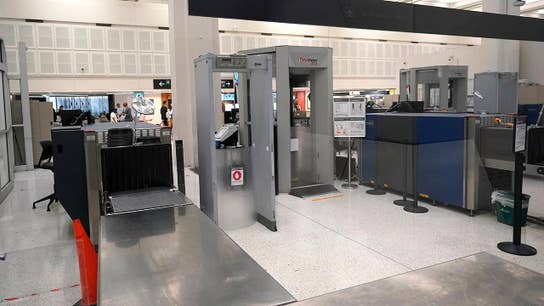 FBN's Hillary Vaughn on an internal TSA memo revealing the agency's need to address catering truck screening.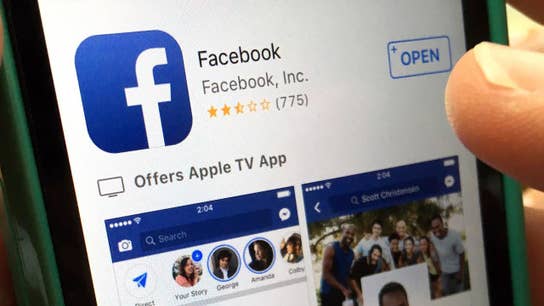 Starship Capital Managing Partner John Meyer on Facebook's plans to launch the cryptocurrency Libra next year and President Trump's comments about potential legislation for big tech.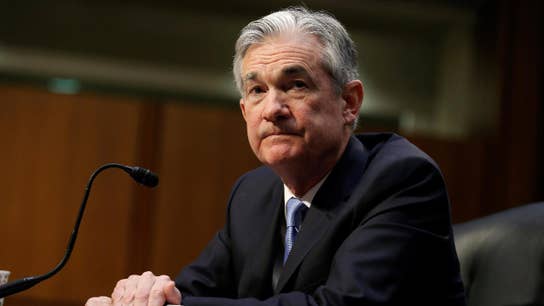 Walser Wealth Management CEO Rebecca Walser on Sen. Elizabeth Warren reintroducing a bill requiring corporations to disclose their exposure to climate-related risks, Federal Reserve Chair Jerome Powell's second day of testimony on Capitol Hill and the state of the markets.