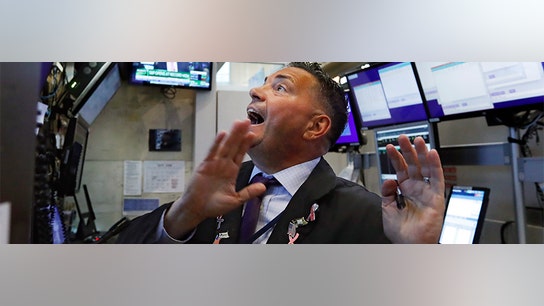 Stocks
Markets are again optimistic about a possible interest rate cut.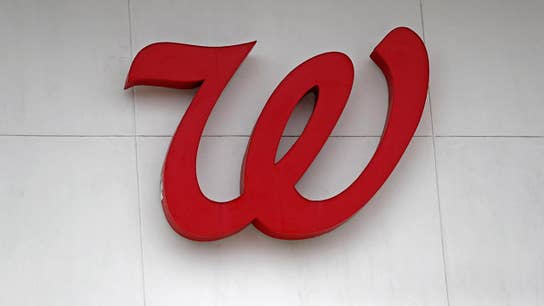 Philadelphia police have released surveillance video showing teenagers storming a Walgreens store.
Federal Reserve Chair Jerome Powell discusses the biggest concerns weighing on the Fed's outlook for the U.S. economy.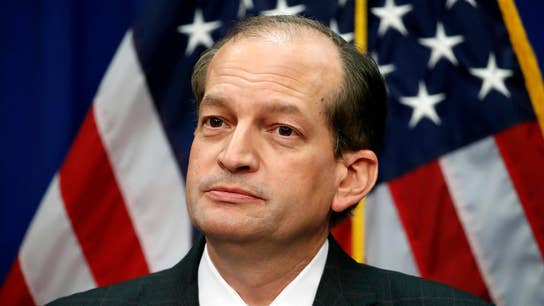 Labor Secretary Alexander Acosta speaks to reporters after facing criticism over his handling of the Jeffrey Epstein case in 2008.