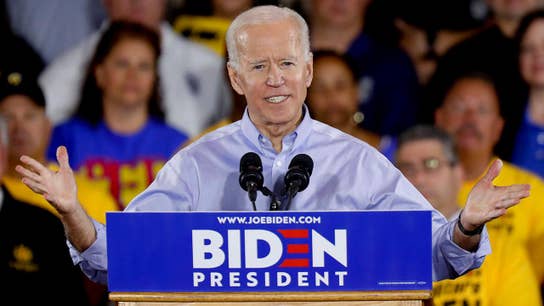 Politics
Biden is among the wealthiest of the top 2020 Democrats.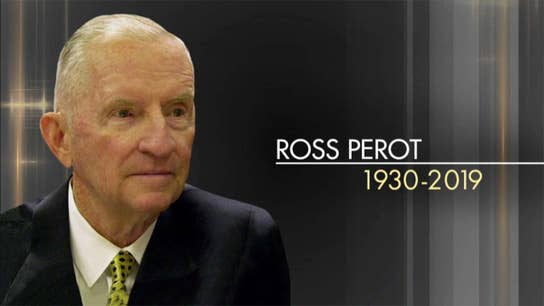 FBN's Neil Cavuto on the passing of Ross Perot and the business leader's political legacy.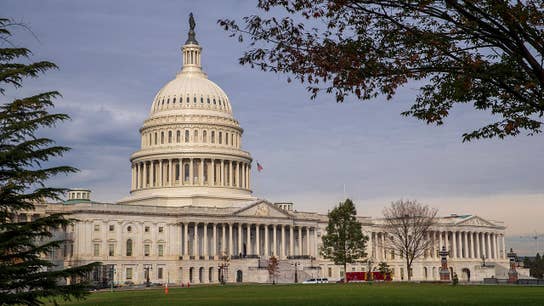 Sen. Tim Scott (R-S.C.) is leading an effort to recruit black and Hispanic GOP candidates.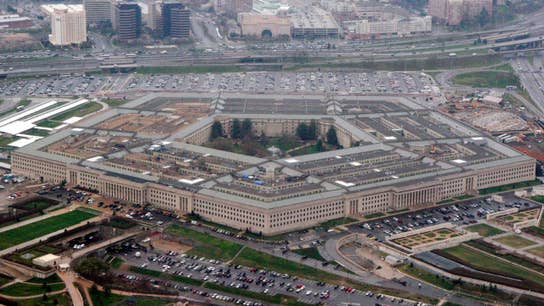 Fox News strategic analyst Gen. Jack Keane (Ret.) on the potential fallout from the U.S. approving a possible $2 billion arms sale to Taiwan and President Trump's meeting with the emir of Qatar.