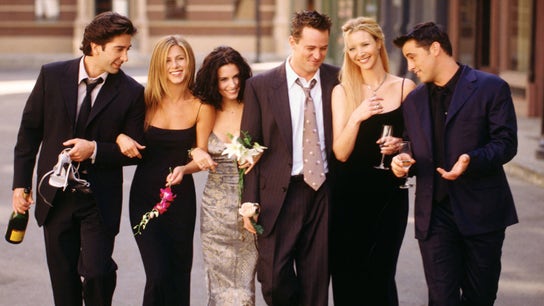 Netflix
Say goodbye to watching reruns of "Friends" on Netflix -- this time for good.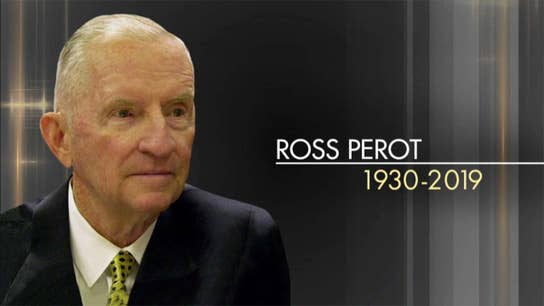 FBN's Neil Cavuto on the passing of Ross Perot and the business leader's political legacy.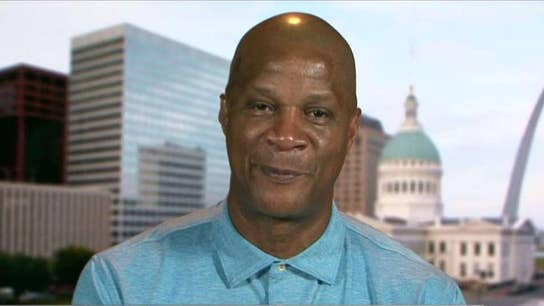 Mets legend Darryl Strawberry on pitcher Justin Verlander's allegations that the MLB is 'juicing' baseballs, and the U.S. Women's National Team's legal fight for equal pay and his travels across the country to talk to young people about the dangers of drugs.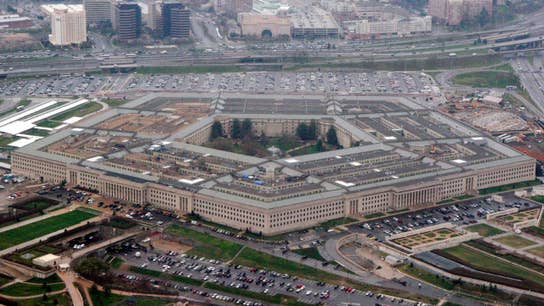 Fox News strategic analyst Gen. Jack Keane (Ret.) on the potential fallout from the U.S. approving a possible $2 billion arms sale to Taiwan and President Trump's meeting with the emir of Qatar.