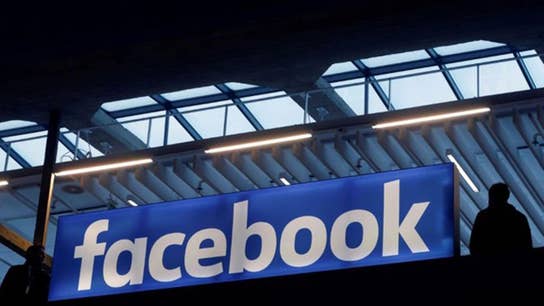 Earnings
The platform looked at 21 technology companies on the Fortune 500 in the industries of Internet Services and Retailing, Computers, Office Equipment, Computer Software, Network and Other Communications Equipment and Entertainment.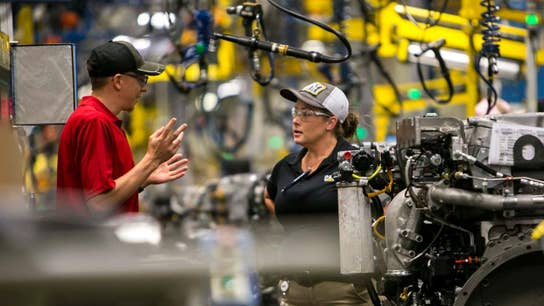 Walser Asset Management President Rebecca Walser on the state of the U.S. economy and markets and the outlook for Federal Reserve policy.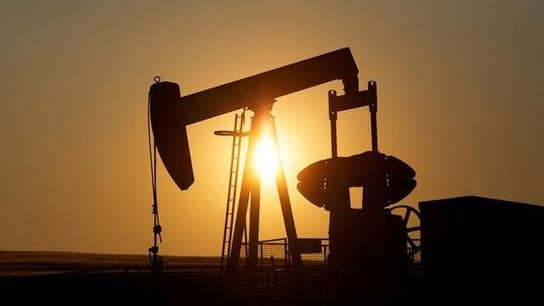 Lipow Oil Associates President Andy Lipow on the outlook for oil prices.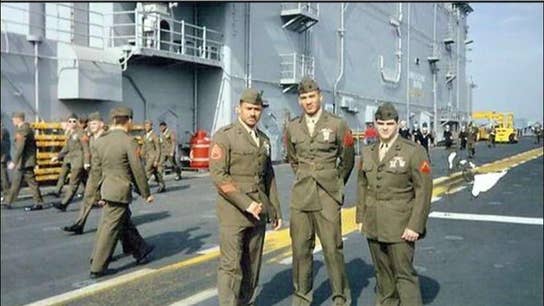 PHP Agency co-owner Matt Sapaula on his transition from the Marine Corps. to entrepreneurship.