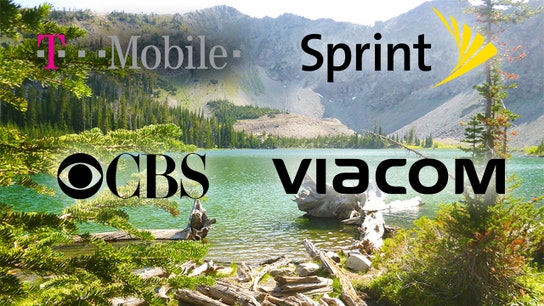 Media & Advertising
While the list of billionaires and power brokers at this year's event won't disappoint, those looking for action – particularly in the world of media and telecommunications mega-mergers – might want to stay in Washington, D.C., or New York City.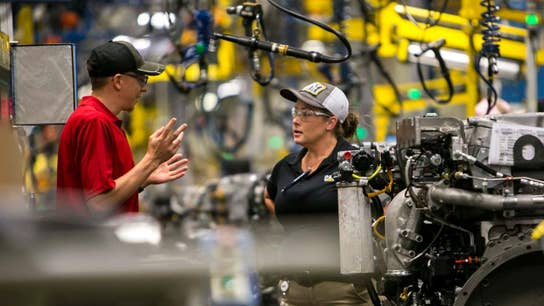 Walser Asset Management President Rebecca Walser on the state of the U.S. economy and markets and the outlook for Federal Reserve policy.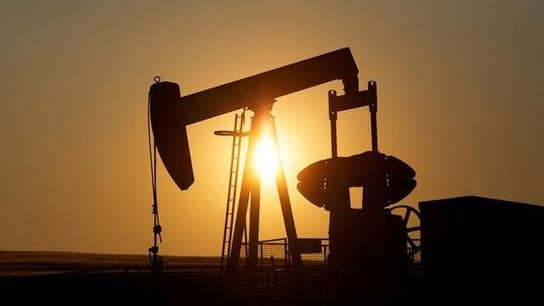 Lipow Oil Associates President Andy Lipow on the outlook for oil prices.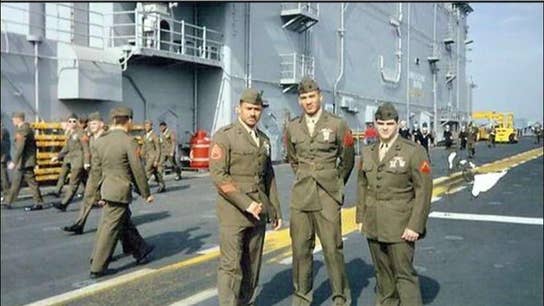 PHP Agency co-owner Matt Sapaula on his transition from the Marine Corps. to entrepreneurship.