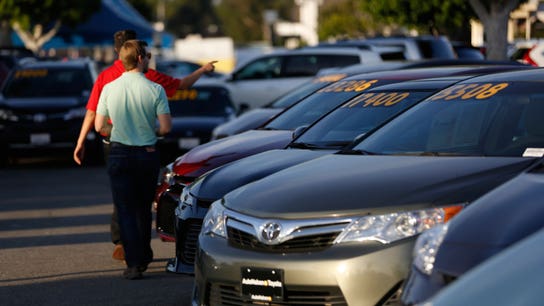 Auto
The average loan amount for a new vehicle purchase topped $32,000 in the first quarter.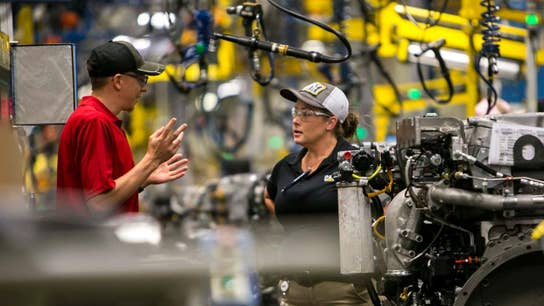 Walser Asset Management President Rebecca Walser on the state of the U.S. economy and markets and the outlook for Federal Reserve policy.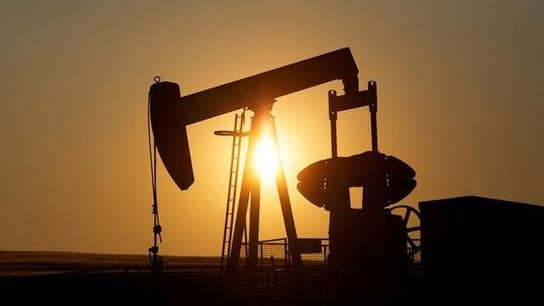 Lipow Oil Associates President Andy Lipow on the outlook for oil prices.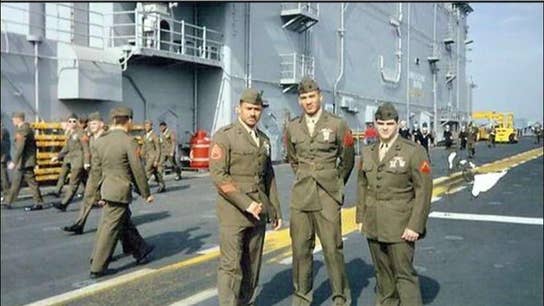 PHP Agency co-owner Matt Sapaula on his transition from the Marine Corps. to entrepreneurship.