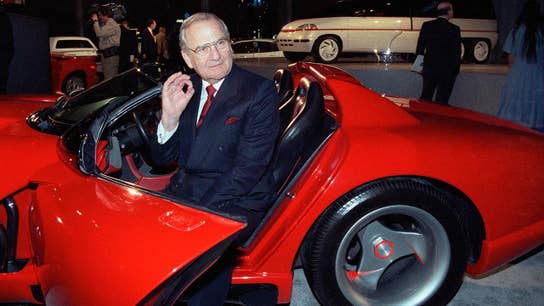 Auto
Legendary automotive executive Lee Iacocca died on Tuesday at the age of 94. In the wake of the auto icon's death, here are a few of Iacocca's greatest accomplishments.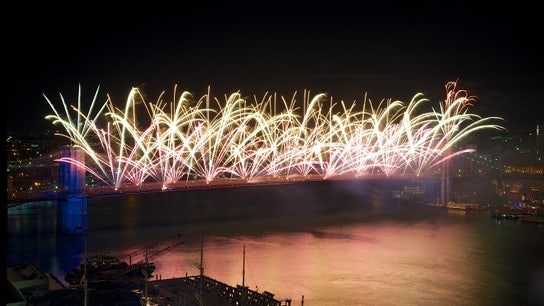 These are the best Fourth of July sales going on right now.
Gas prices, which had been declining for weeks, turned around and rose again just before the Fourth of July.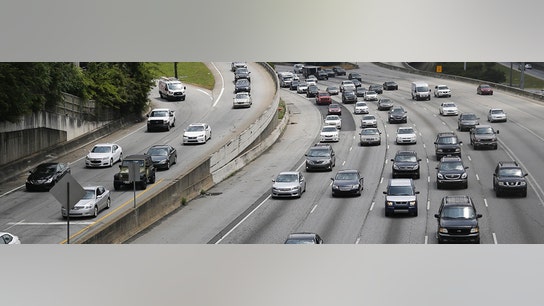 More Americans than ever recorded are expected to travel for July 4, according to AAA.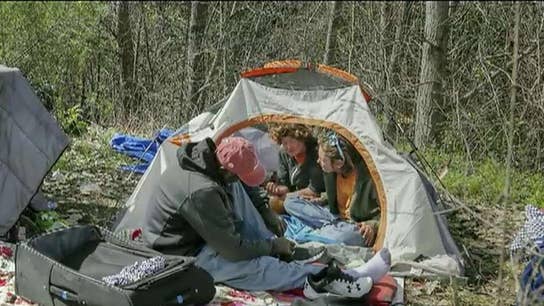 Potomac Strategy Group President Matt Mackowiak on the new law in Austin, Texas that allows the homeless to set up camp on public property.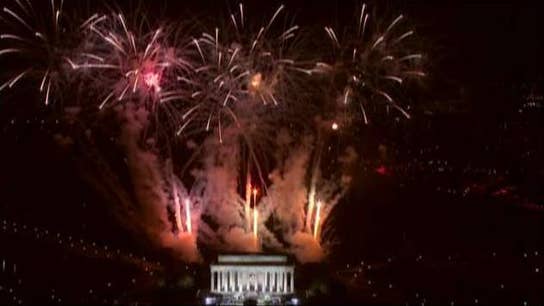 Fireworks by Grucci Business Development Director Scott Cooper on the company's big plans for the 4th of July fireworks display in Washington, D.C.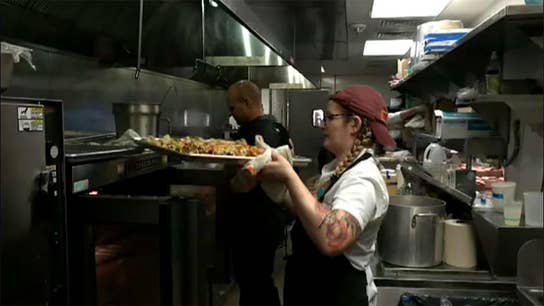 Malibu Beach Club owner Butch Yamali on the challenges finding part-time employees despite the strong economy.