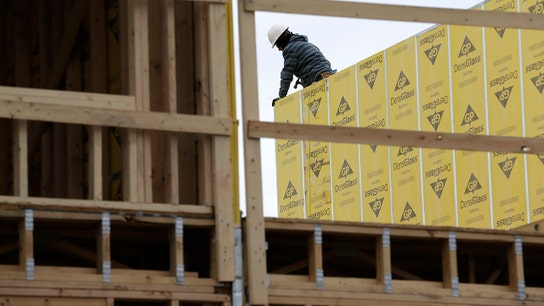 Jobs
The report precedes the release on Friday of the Labor Department's jobs report, during which the U.S. economy is expected to have added 160,000 new jobs.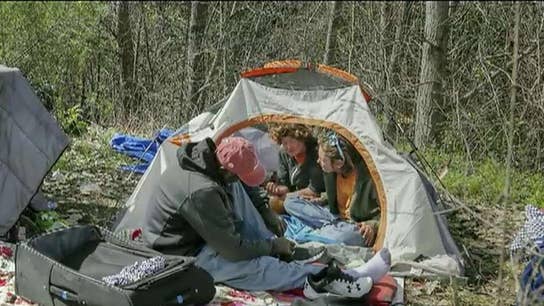 Potomac Strategy Group President Matt Mackowiak on the new law in Austin, Texas that allows the homeless to set up camp on public property.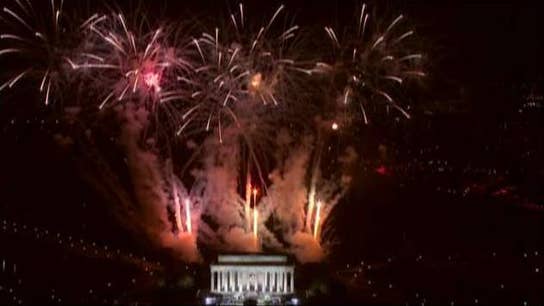 Fireworks by Grucci Business Development Director Scott Cooper on the company's big plans for the 4th of July fireworks display in Washington, D.C.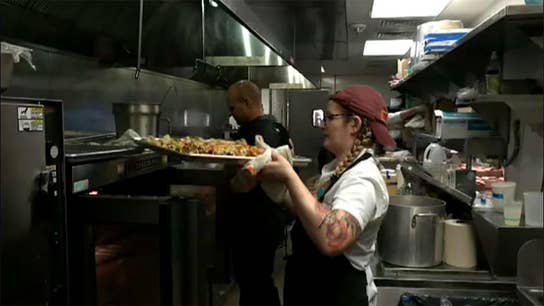 Malibu Beach Club owner Butch Yamali on the challenges finding part-time employees despite the strong economy.