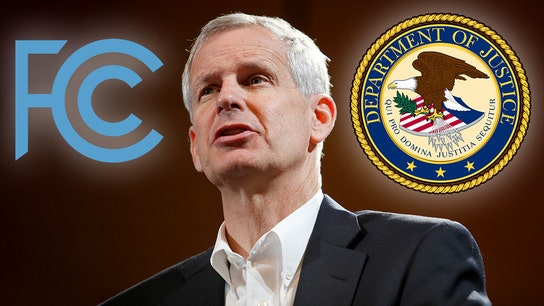 Media & Advertising
Controversial chief of telecom giant Dish Network Corp. Charlie Ergen looking to wrap up purchase of T-Mobile-Sprint spectrum as part of divestiture plan.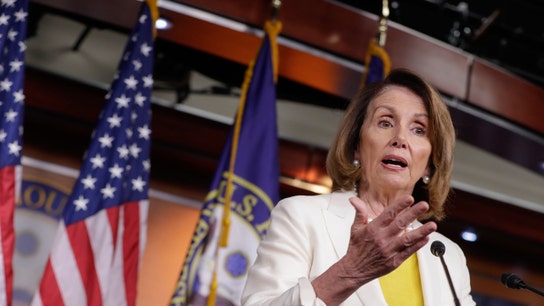 Each day the U.S. House waits to act on USMCA, America is missing out on innovation, opportunity and increased job growth.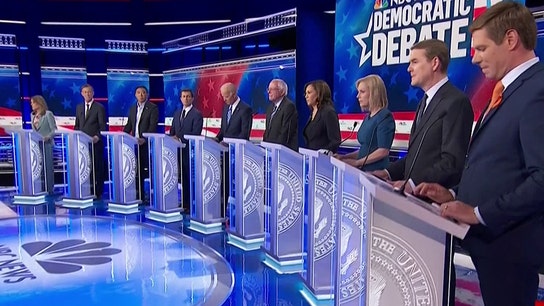 The socialists have got this party by the throat, said Stuart Varney.
If China wanted to shake up the trade war by selling some of their vast accumulation of U.S. Treasuries, it has the power to do so.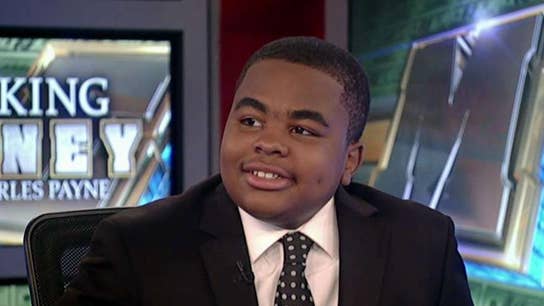 SPERGO Founder Trey Brown on what inspired him to start his own clothing line.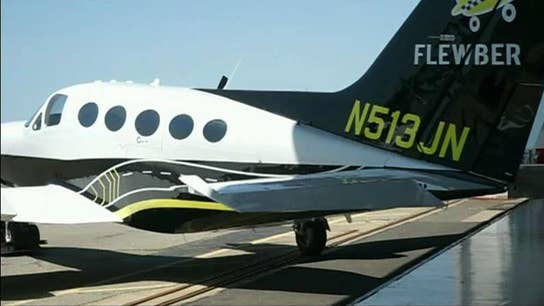 Flewber CEO Marc Sellouk on how the company's business model takes the stress out of booking flights and air travel.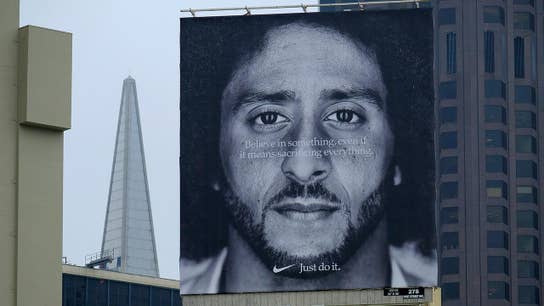 "The Rick Ungar Show" host Rick Ungar and Fox News contributor Deroy Murdock on Nike's decision to pull sneakers featuring an early American flag.