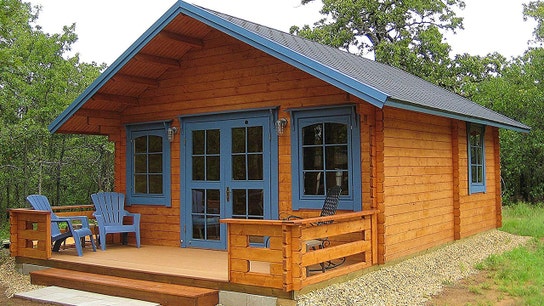 Amazon
Consumers can rely on online retail giant Amazon to buy everything they need – including a home.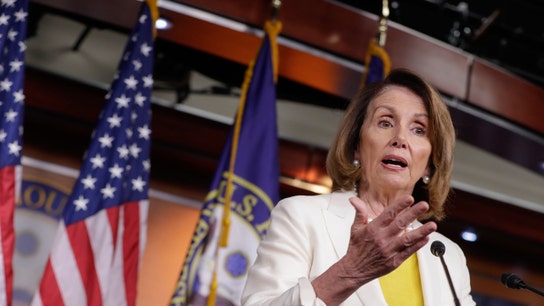 Each day the U.S. House waits to act on USMCA, America is missing out on innovation, opportunity and increased job growth.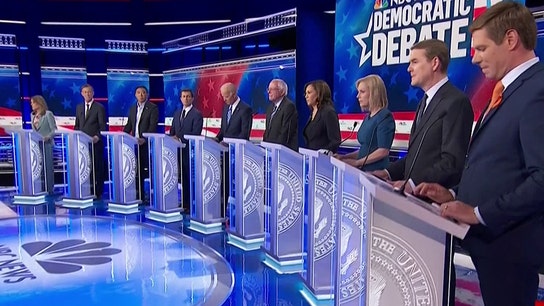 The socialists have got this party by the throat, said Stuart Varney.
If China wanted to shake up the trade war by selling some of their vast accumulation of U.S. Treasuries, it has the power to do so.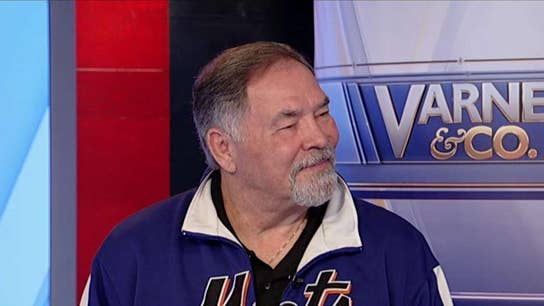 New York Mets legend Ron Swoboda on the 1969 'Miracle Mets' and Pete Rose.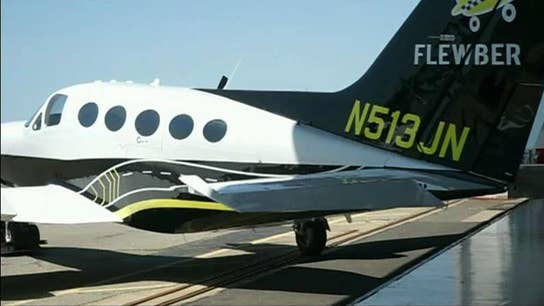 Flewber CEO Marc Sellouk on how the company's business model takes the stress out of booking flights and air travel.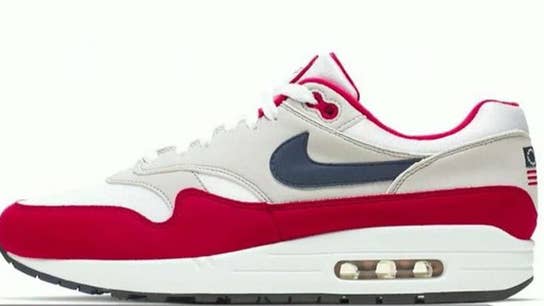 BigEyedWish founder Ian Wishingrad and The Brewer Group CEO Jack Brewer on Nike's decision to pull its Betsy Ross Flag sneaker at the urging of quarterback Colin Kaepernick.