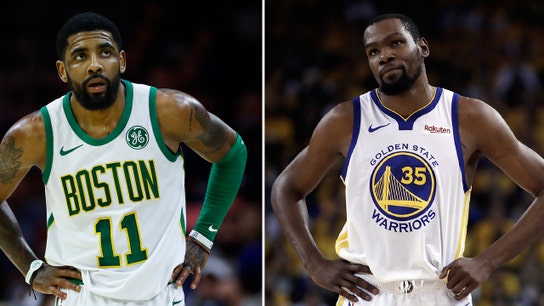 Sports
The league surpassed the $3 billion threshold when guard Jamal Murray agreed to a five-year, $170 million max contract extension with the Denver Nuggets.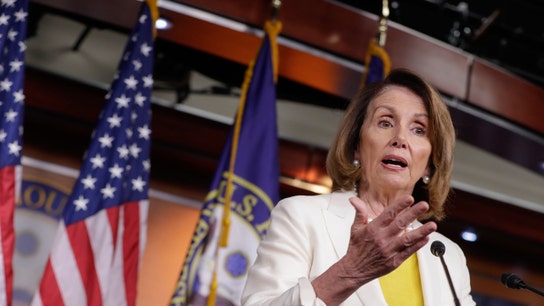 Each day the U.S. House waits to act on USMCA, America is missing out on innovation, opportunity and increased job growth.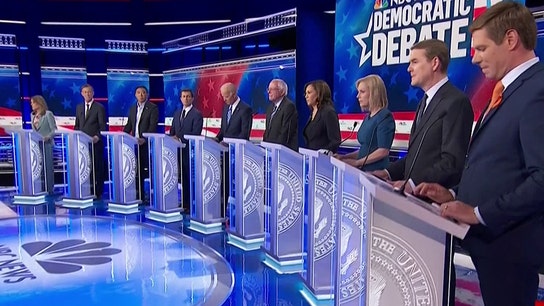 The socialists have got this party by the throat, said Stuart Varney.
If China wanted to shake up the trade war by selling some of their vast accumulation of U.S. Treasuries, it has the power to do so.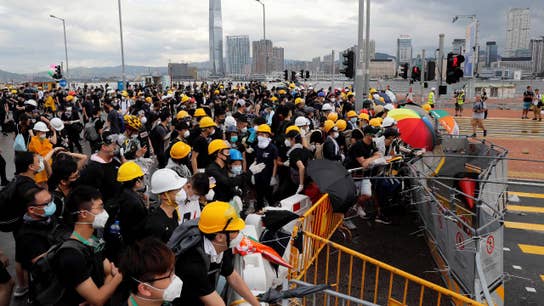 'The Coming Collapse of China' author Gordon Chang on the protests in Hong Kong and their impact on U.S. trade talks with China.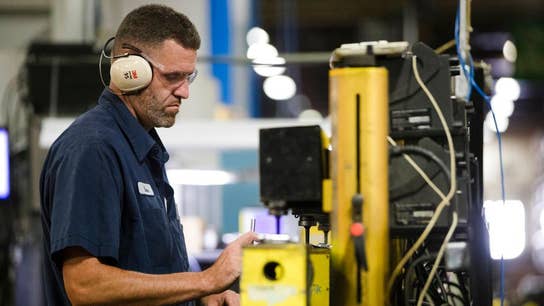 NFIB CEO Juanita Duggan on the current economic environment for small business in America.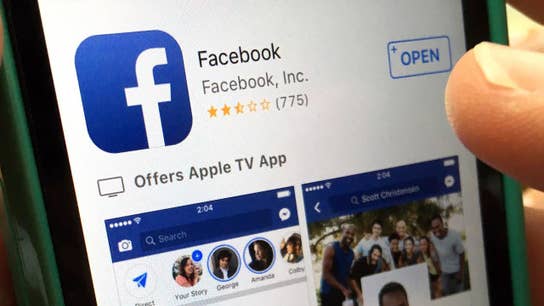 Drucker School of Management's Ryan Patel on the outlook for bitcoin and Facebook's plan for a cryptocurrency.