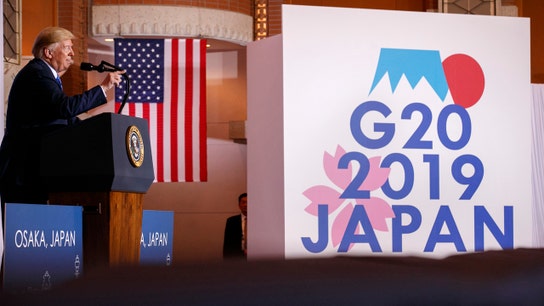 Politics
Between some contentious world leader meetings and noticeably cozier ones, these are the top takeaways from the summit.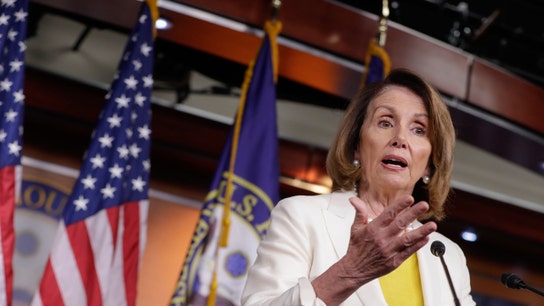 Each day the U.S. House waits to act on USMCA, America is missing out on innovation, opportunity and increased job growth.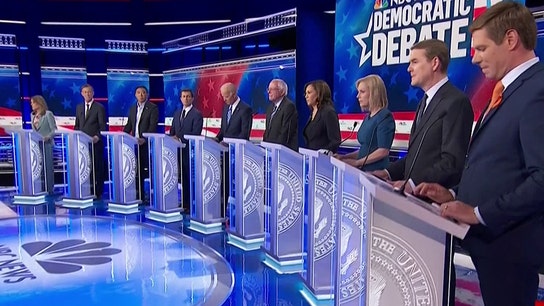 The socialists have got this party by the throat, said Stuart Varney.
If China wanted to shake up the trade war by selling some of their vast accumulation of U.S. Treasuries, it has the power to do so.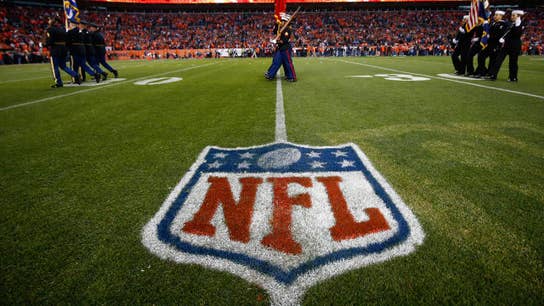 Sports reporter Michael Gunzelman on Mexican government reportedly threating to pull funds for future NFL games as well as Formula One racing.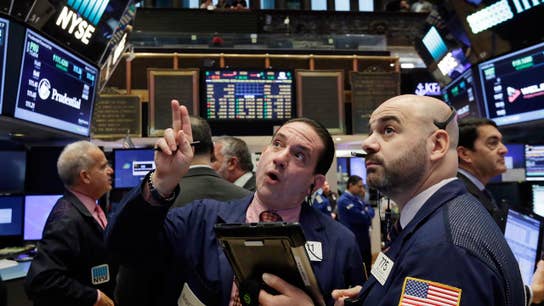 PwC Partner Mitch Roschelle on the state of the markets and the impact of U.S. trade talks with China and Federal Reserve policy.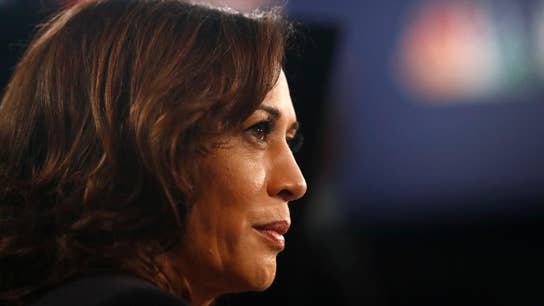 Democratic presidential candidate Kamala Harris on the Trump administration and campaigning against former Vice President Joe Biden.