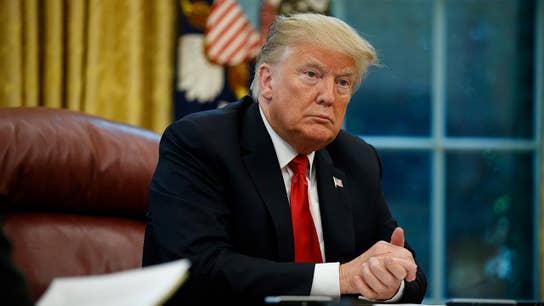 Politics
Trump will meet his toughest foreign counterparts at the G20 starting Friday.
Democratic Debate Night 2 Highlights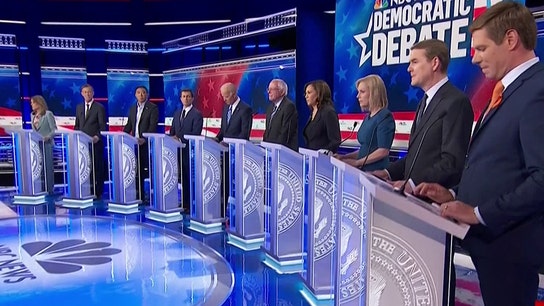 Sen. Bernie Sanders admitted taxes would rise on middle-class Americans to pay for his plans.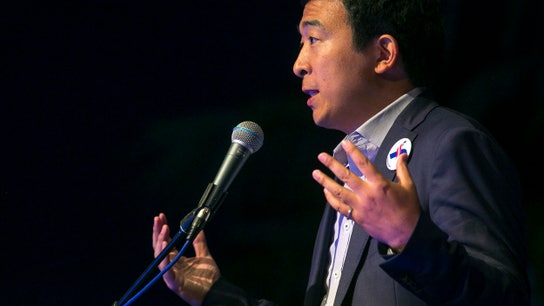 Yang's UBI plan would add a tax that would prevent large companies, like Amazon, from utilizing loopholes in the tax code.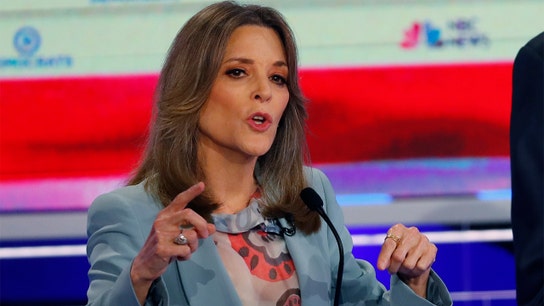 Here is best-selling author and 2020 hopeful Marianne Williamson's net worth.
Democratic Debate Night 1 Highlights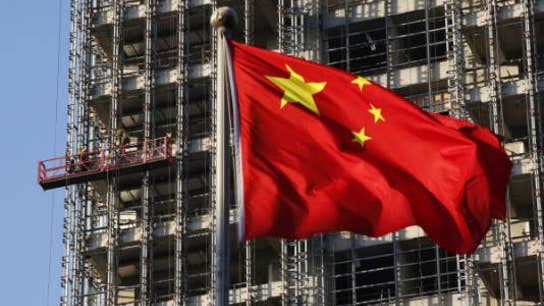 A rare bipartisan view among a handful of Democrats: China is public enemy No. 1.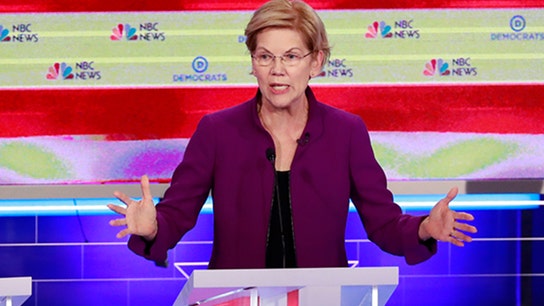 The question fell directly in Warren's wheelhouse and gave her the chance to lay out why she's running for president.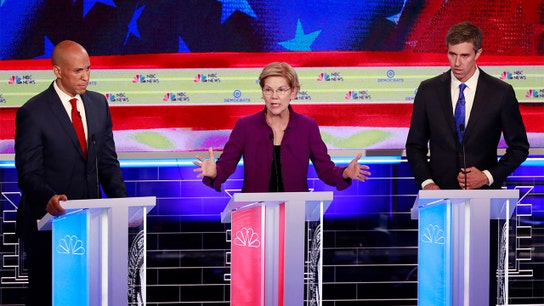 Front-runner Sen. Elizabeth Warren, D-Mass., endorsed Medicare-for-all during the debate in Miami.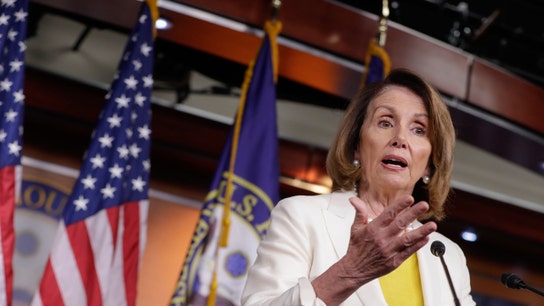 Each day the U.S. House waits to act on USMCA, America is missing out on innovation, opportunity and increased job growth.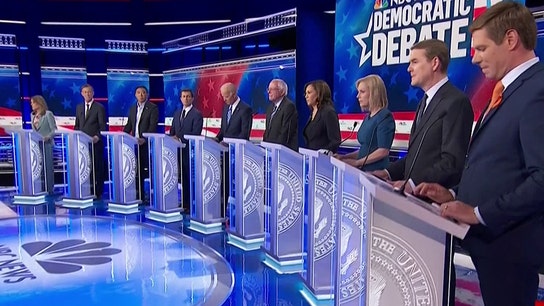 The socialists have got this party by the throat, said Stuart Varney.
If China wanted to shake up the trade war by selling some of their vast accumulation of U.S. Treasuries, it has the power to do so.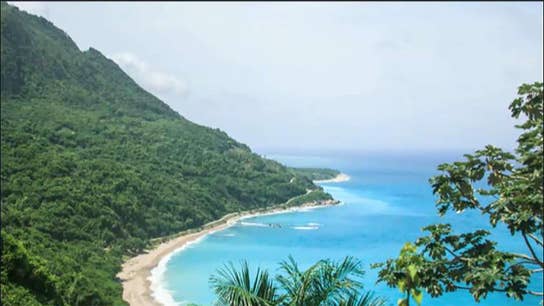 FBN's Jeff Flock on reports of at least 11 tourist deaths in the Dominican Republic hurting tourism to the country.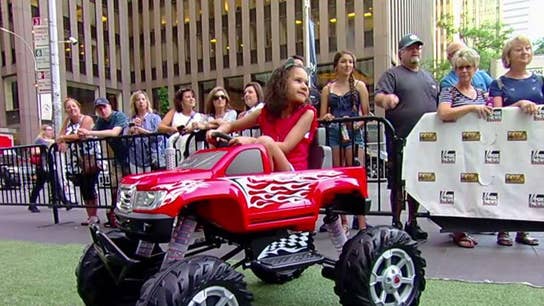 The Toy Insider Editor-in-Chief Marissa DiBartolo on the top toys for kids this summer.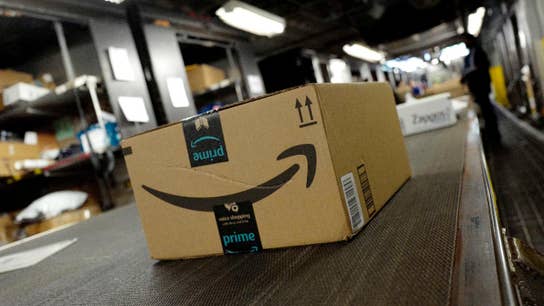 Kaltbaum Capital Management President Gary Kaltbaum on Amazon, bitcoin and the potential market impact if President Trump doesn't reach a trade deal with China.