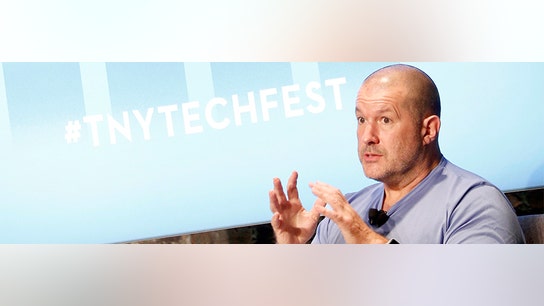 Apple
Ive will leave Apple later this year to start his own independent design company.
Democratic Debate Night 1 Highlights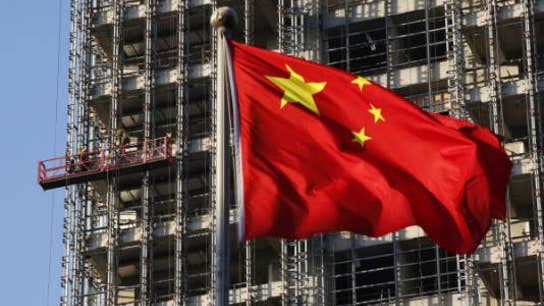 A rare bipartisan view among a handful of Democrats: China is public enemy No. 1.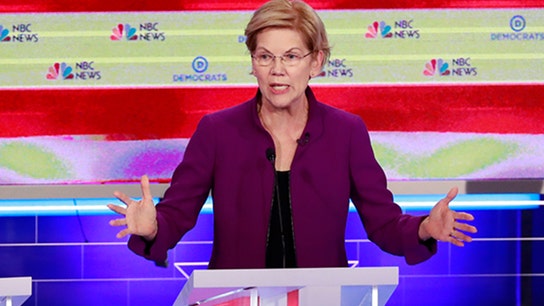 The question fell directly in Warren's wheelhouse and gave her the chance to lay out why she's running for president.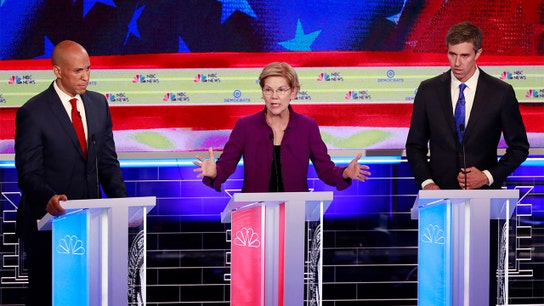 Front-runner Sen. Elizabeth Warren, D-Mass., endorsed Medicare-for-all during the debate in Miami.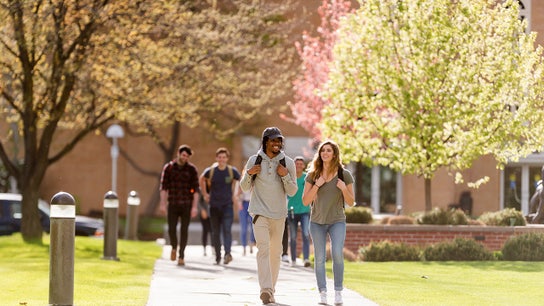 FOX Business' Trish Regan on how student debt is hurting the youth of America.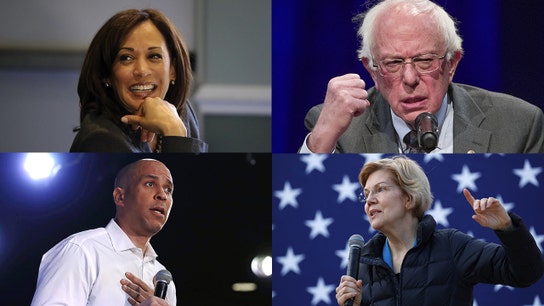 FOX Business' Trish Regan on Bernie Sanders' policies.
If China wanted to shake up the trade war by selling some of their vast accumulation of U.S. Treasuries, it has the power to do so.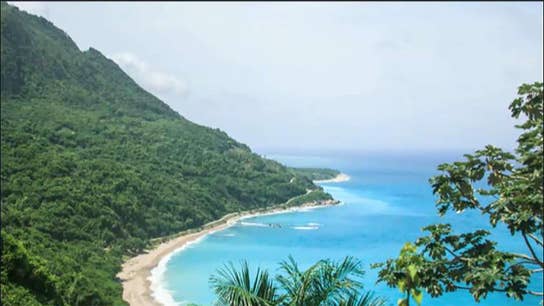 FBN's Jeff Flock on reports of at least 11 tourist deaths in the Dominican Republic hurting tourism to the country.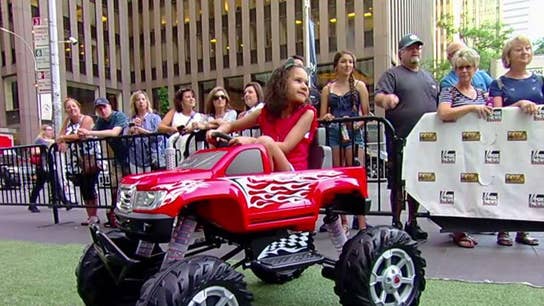 The Toy Insider Editor-in-Chief Marissa DiBartolo on the top toys for kids this summer.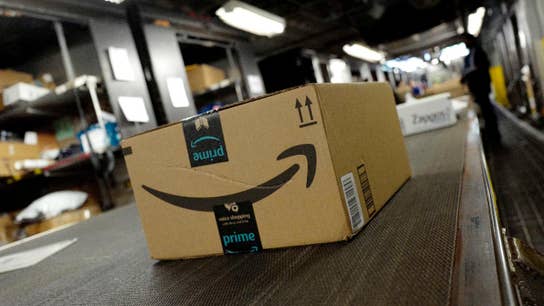 Kaltbaum Capital Management President Gary Kaltbaum on Amazon, bitcoin and the potential market impact if President Trump doesn't reach a trade deal with China.