Democratic Debate 2020 Highlights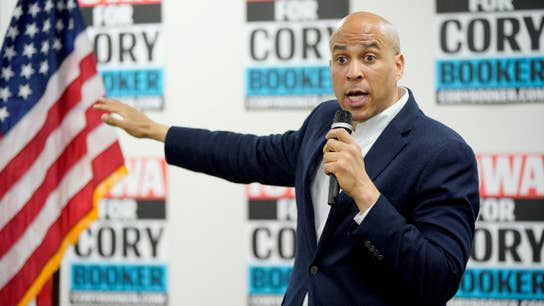 Sen. Cory Booker called out companies Amazon and Halliburton during Wednesday's first Democratic primary debate.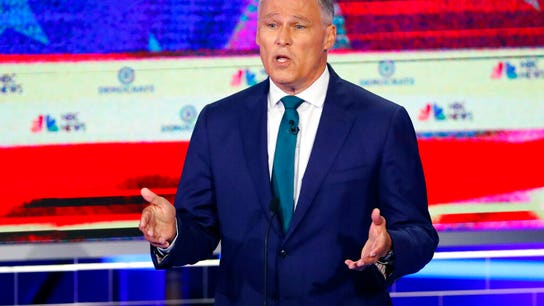 Washington Gov. Jay Inslee said President Trump is wrong to think wind turbines cause cancer.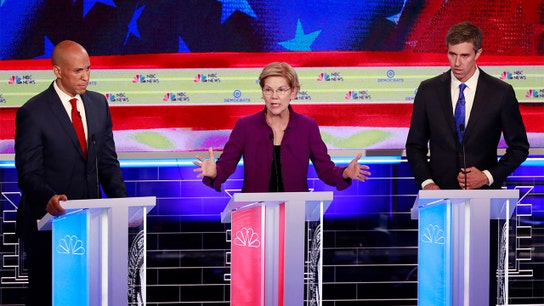 Front-runner Sen. Elizabeth Warren, D-Mass., endorsed Medicare-for-all during the debate in Miami.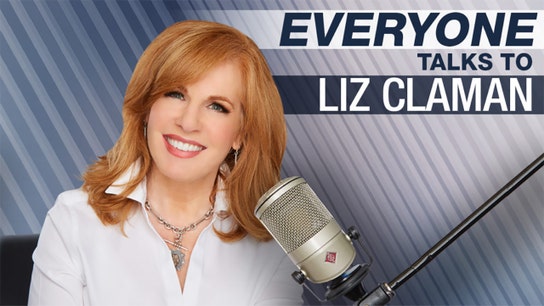 FOX Business' Liz Claman launches inspirational podcast that shares stories of individuals who fought for their success despite facing incredible odds.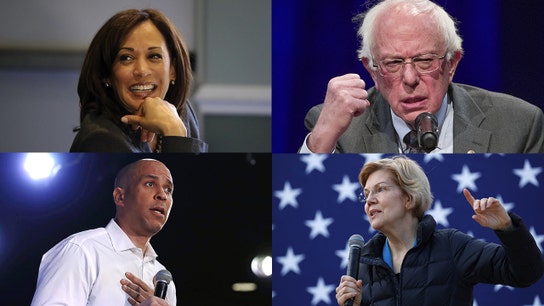 FOX Business' Trish Regan on Bernie Sanders' policies.
If China wanted to shake up the trade war by selling some of their vast accumulation of U.S. Treasuries, it has the power to do so.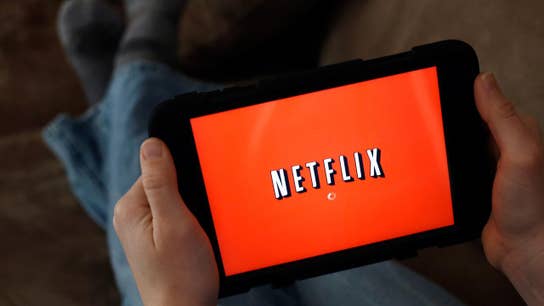 Capital Wave Strategist Shah Gilani, ERShares CEO Joel Shulman and FBN's Susan Li on NBC Universal's plans to remove 'The Office' from Netflix in 2021 and put it on its own streaming service.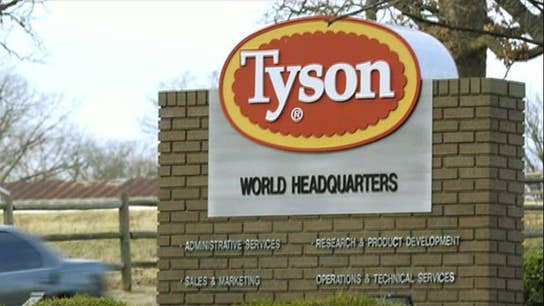 FBN's Cheryl Casone on the Department of Justice investigation into allegations of collusion in the chicken industry.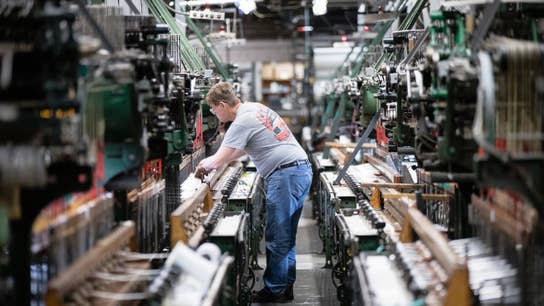 Diversified Private Wealth Advisors' Dominick Tavella on the Federal Reserve and the outlook for the markets and U.S. economy.