If China wanted to shake up the trade war by selling some of their vast accumulation of U.S. Treasuries, it has the power to do so.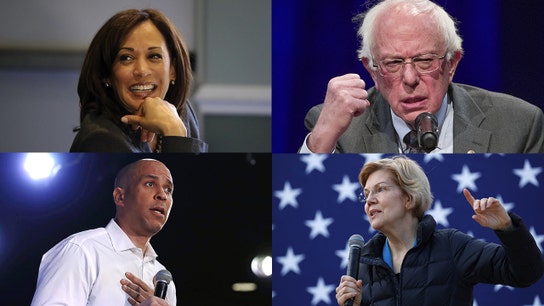 FOX Business' Trish Regan on Bernie Sanders' policies.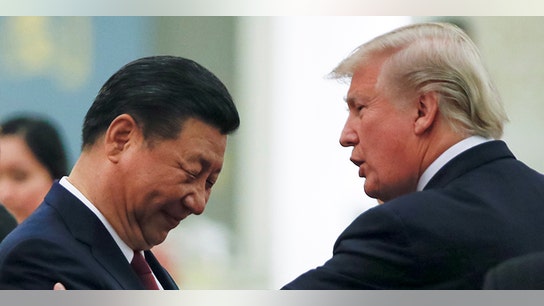 There is much on the line as President Trump deals with China, but more tariffs aren't the answer.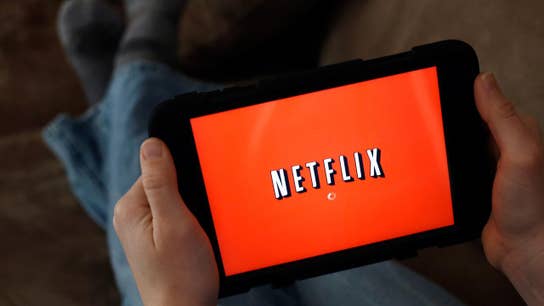 Capital Wave Strategist Shah Gilani, ERShares CEO Joel Shulman and FBN's Susan Li on NBC Universal's plans to remove 'The Office' from Netflix in 2021 and put it on its own streaming service.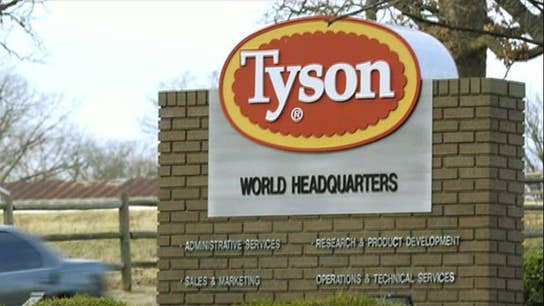 FBN's Cheryl Casone on the Department of Justice investigation into allegations of collusion in the chicken industry.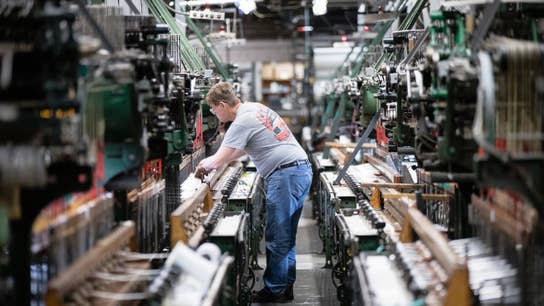 Diversified Private Wealth Advisors' Dominick Tavella on the Federal Reserve and the outlook for the markets and U.S. economy.