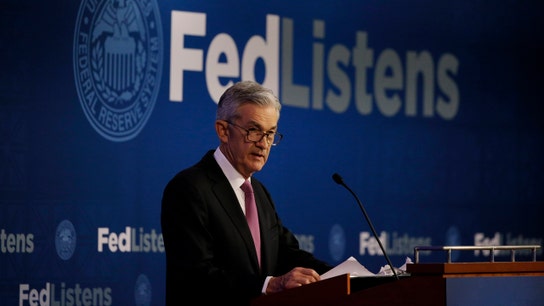 Jerome Powell
Powell's speech comes on the heels of last week's Federal Open Market Committee two-day policy-setting meeting.
If China wanted to shake up the trade war by selling some of their vast accumulation of U.S. Treasuries, it has the power to do so.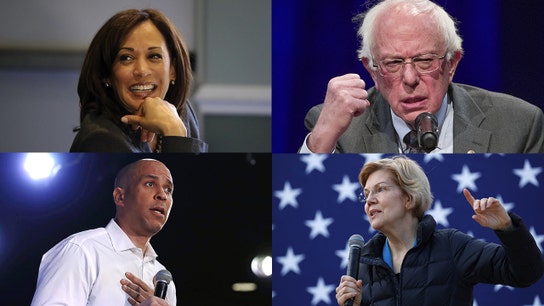 FOX Business' Trish Regan on Bernie Sanders' policies.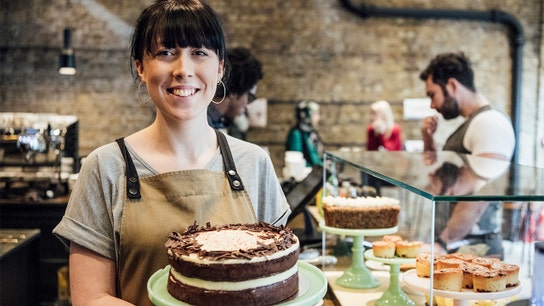 Democrats have so far been able to portray their socialist policies as a free lunch, yet the reality is that small businesses would have to pick up the tab.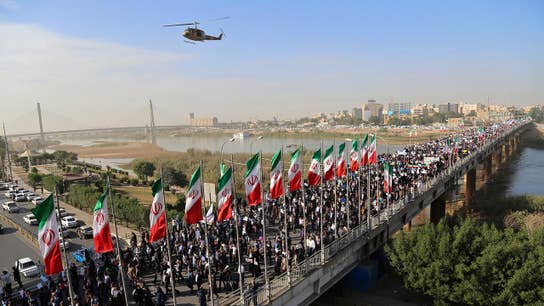 National security analyst Rebecca Grant with the latest on increasing U.S. tensions with Iran.
FBN's Charlie Gasparino with the latest on the Sprint merger deal with T-Mobile.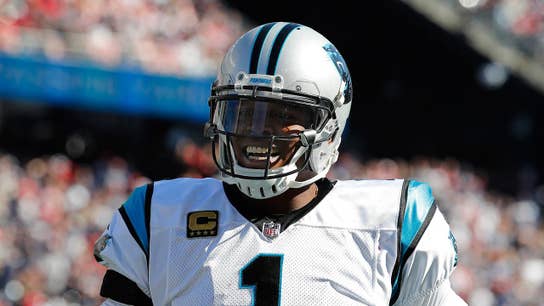 Barstool President David Portnoy on Carolina Panthers quarterback Cam Newton offering a fellow airline passenger $1,500 to switch seats, Somerville Mayor Joe Curtatone suing Barstool, Varney's interview with Pete Rose and the Women's World Cup.