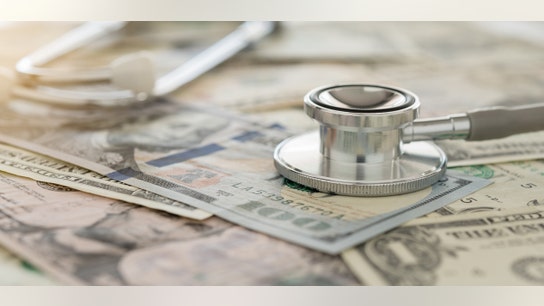 Health Care
President Trump signed an executive order that promises to empower patients and require hospitals to disclose its prices.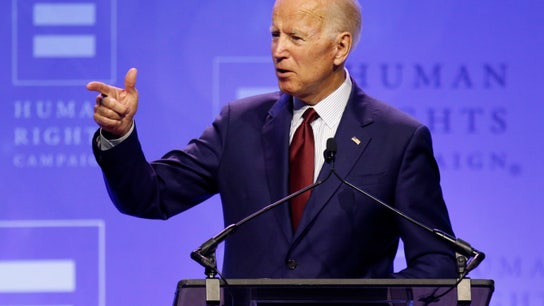 Fox Business' Stuart Varney says Joe Biden's campaign is in trouble.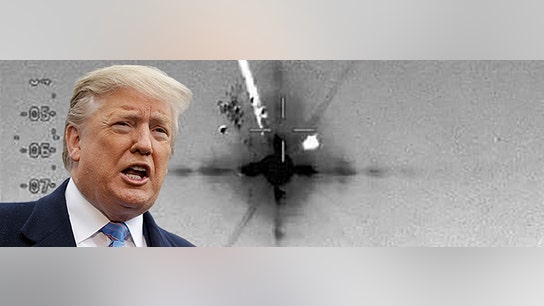 The world remains on edge as President Trump contemplates a response to Iran's downing of one of our surveillance drones in international waters.
The federal government owns or guarantees $1.4 trillion in student debt for about 44 million Americans. That's more than the amount outstanding on credit cards or car loans.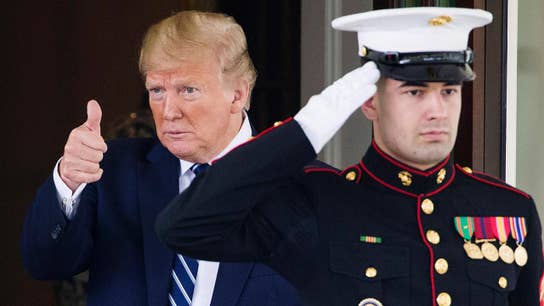 FOX Business' Trish Regan says President Trump instincts are correct on calling off an attack on Iran. Major Gen. Robert Scales (Ret.) reacts to the tension between Iran and the U.S.
FBN's Charlie Gasparino with the latest on the Sprint merger deal with T-Mobile.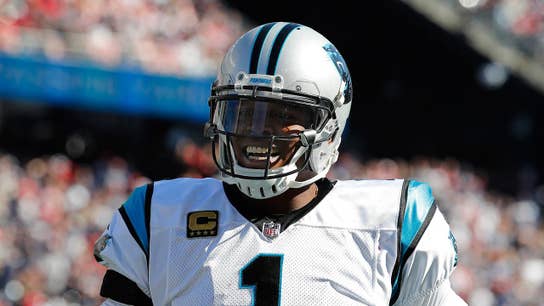 Barstool President David Portnoy on Carolina Panthers quarterback Cam Newton offering a fellow airline passenger $1,500 to switch seats, Somerville Mayor Joe Curtatone suing Barstool, Varney's interview with Pete Rose and the Women's World Cup.