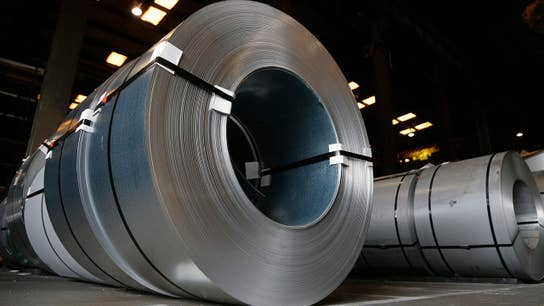 Industries
The U.S. Supreme Court refused Monday to rule on a case challenging President Trump's 25 percent tariffs on steel imports into the U.S. that was imposed last year.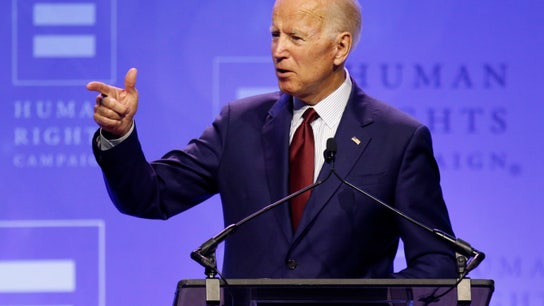 Fox Business' Stuart Varney says Joe Biden's campaign is in trouble.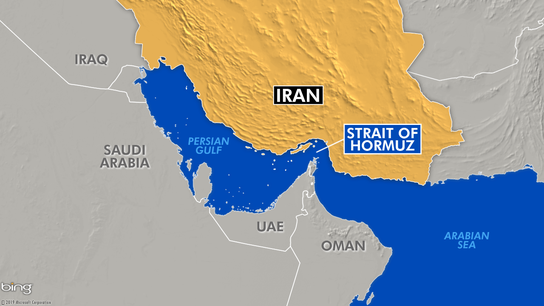 Over 30 percent of US daily supplies of petroleum and liquified natural gas go through the waterway.
The federal government owns or guarantees $1.4 trillion in student debt for about 44 million Americans. That's more than the amount outstanding on credit cards or car loans.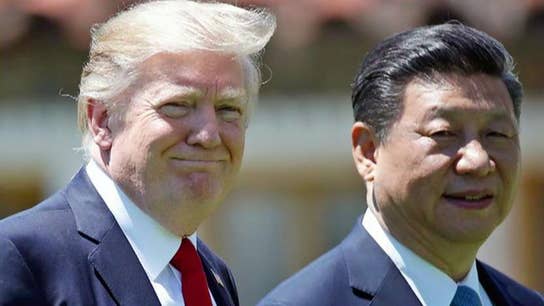 FOX Business' Jackie DeAngelis, Barron's senior editor Jack Hough, Kadina Group president Gary B. Smith, and MaxFunds founder Jonas Max Ferris discuss the latest developments surrounding the trade dispute between China and the United States.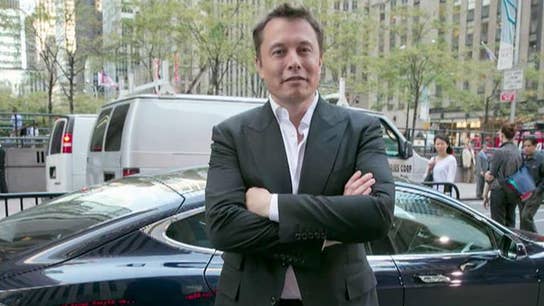 Tesla CEO Elon Musk is doubling down on his theory that the world population is actually headed for collapse.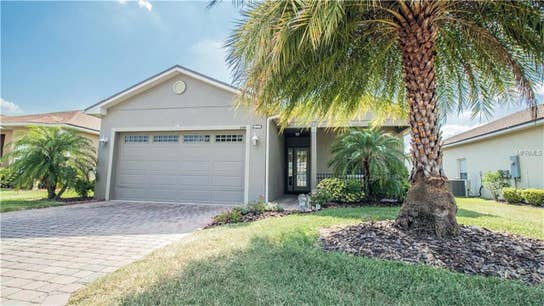 The state and local tax (SALT) deduction is causing more Americans to move from high tax states to states with no income tax.