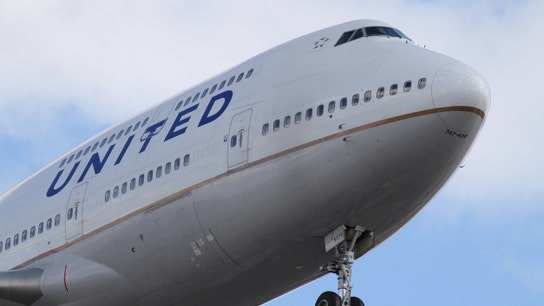 Politics
The U.S. Federal Aviation Administration banned domestic flight operators from flying through Iranian airspace late Thursday.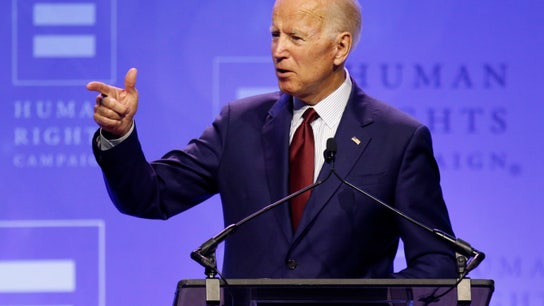 Fox Business' Stuart Varney says Joe Biden's campaign is in trouble.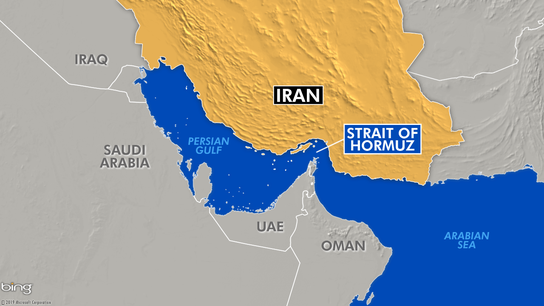 Over 30 percent of US daily supplies of petroleum and liquified natural gas go through the waterway.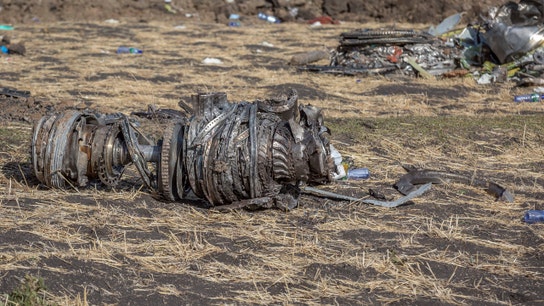 To truly improve safety, we must leave no stone unturned and examine every single potential factor that may have contributed to these accidents.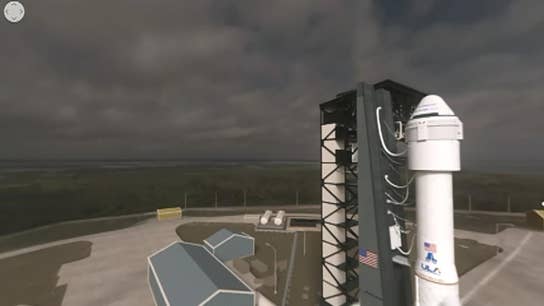 The Boeing Atlas V rocket will carry the Starliner capsule into space, this is what the launch will be like.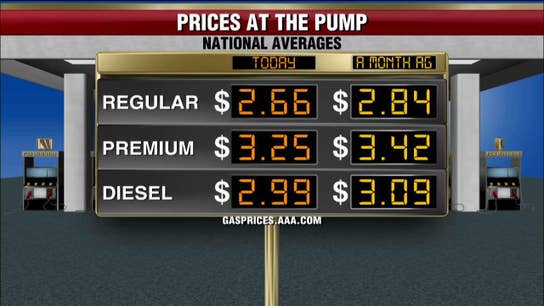 Oil prices surge amid surge amid escalating tensions between the U.S. and Iran. OPIS Energy Analysis global head Tom Kloza with more.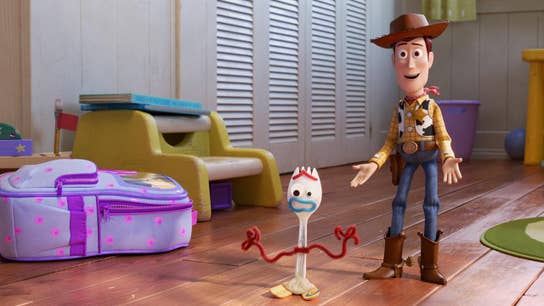 Walt Disney and Pixar's Toy Story 4 kicks off the weekend box office. WBAI Radio chief film critic Mike Sargent with more.