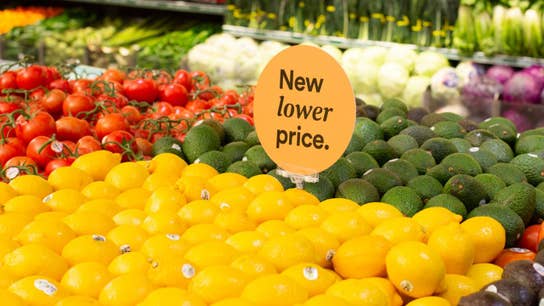 Food and Beverage
A new study has found that among some of the biggest cities, residents could be spending more than 10 percent of their income on food.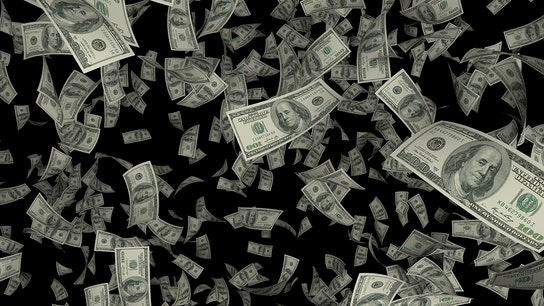 Money is pouring in form all over the world.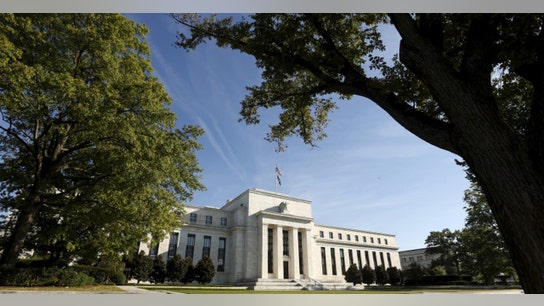 This week, it's all about a 'will they or won't they' FOMC, as recent commentary from the Fed chief and company has implied rate cuts are coming.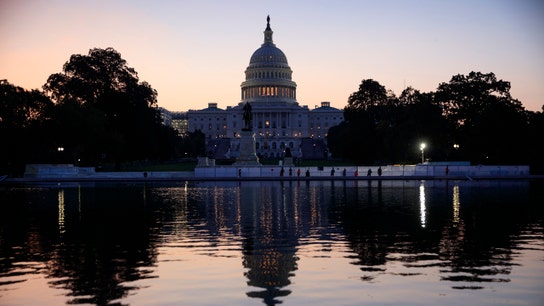 As Congress battles over the budget fine print, lawmakers on the left will insist the sky is falling. Don't feed into the drama, and here's why.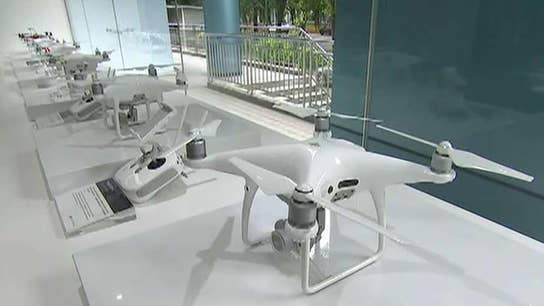 FOX Business' Connell McShane talks to DJI senior product manager Paul Pan about the company's drone technology.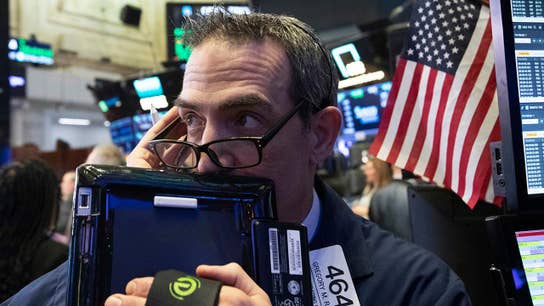 Gradient Investments portfolio manager Mariann Montagne on why investors should watch the health care sector.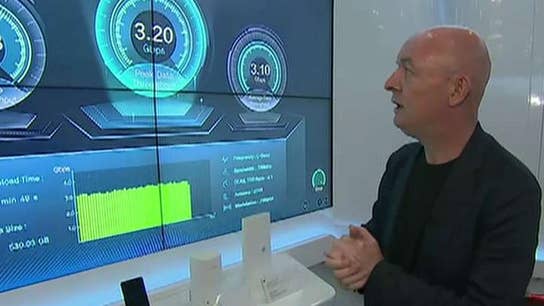 FOX Business' Connell McShane talks to Huawei Vice President Joe Kelly about the company's 5G devices and what "smart cities" could look like.