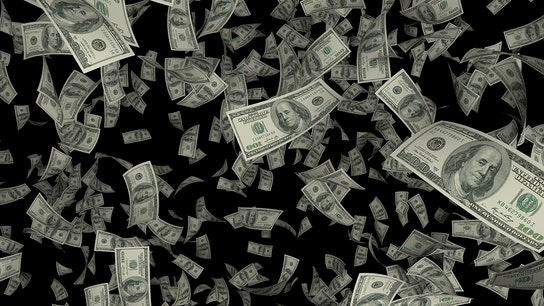 Money is pouring in form all over the world.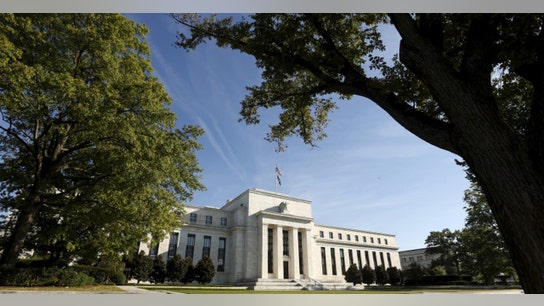 This week, it's all about a 'will they or won't they' FOMC, as recent commentary from the Fed chief and company has implied rate cuts are coming.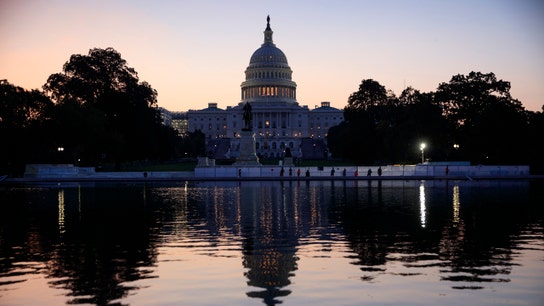 As Congress battles over the budget fine print, lawmakers on the left will insist the sky is falling. Don't feed into the drama, and here's why.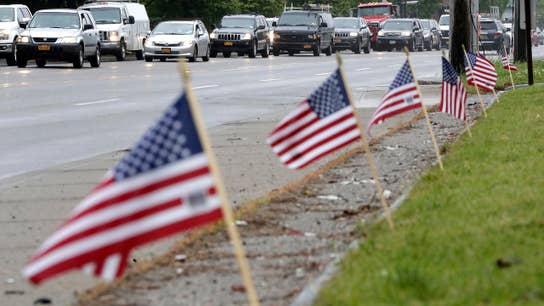 Washington Examiner commentary writer Tom Rogan on the strength of the U.S. economy and the debate over immigration reform.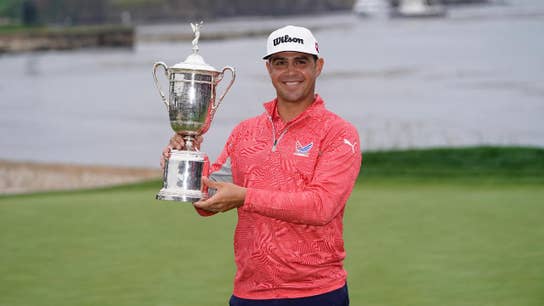 U.S. Open champion Gary Woodland on his big win, the tax implications of winning in Pebble Beach, California and what's next for his career.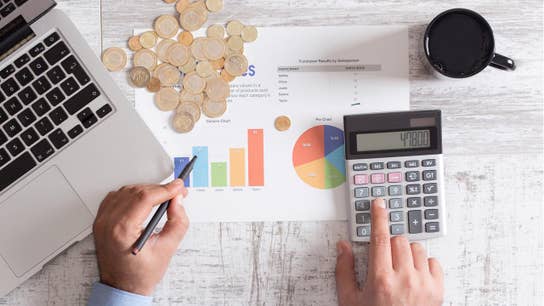 Ramsey Solutions financial expert Chris Hogan on the steps to boosting your retirement plan.