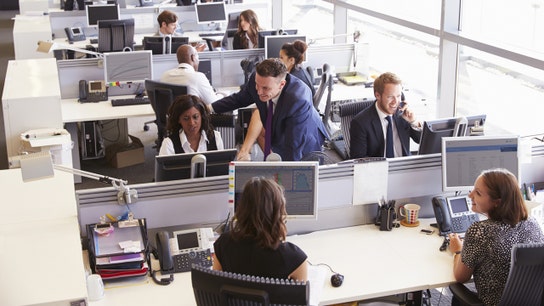 In today's environment of disequilibrium, finding your balance may mean accepting and adapting to an iterative business model.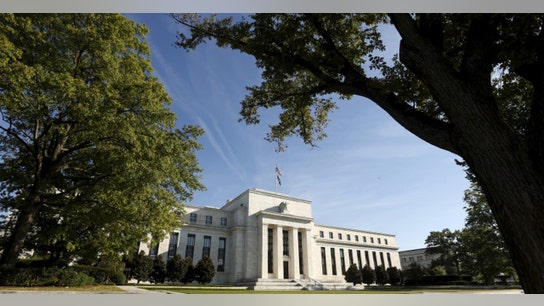 This week, it's all about a 'will they or won't they' FOMC, as recent commentary from the Fed chief and company has implied rate cuts are coming.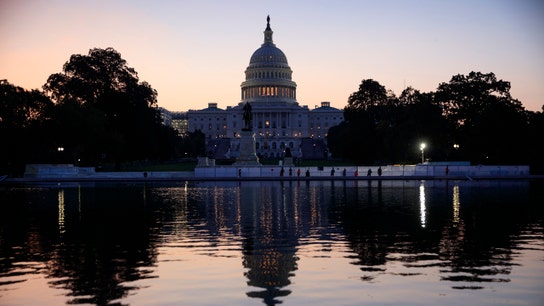 As Congress battles over the budget fine print, lawmakers on the left will insist the sky is falling. Don't feed into the drama, and here's why.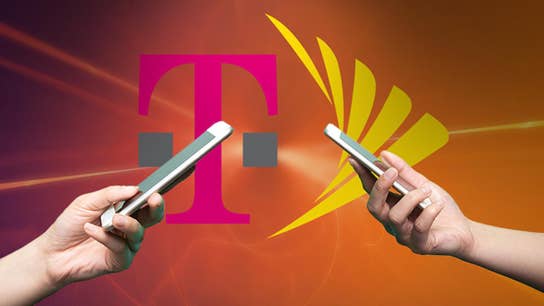 Wells Fargo managing director Jennifer Fritzsche says Sprint could be in financial trouble if they are unable to merge with T-Mobile.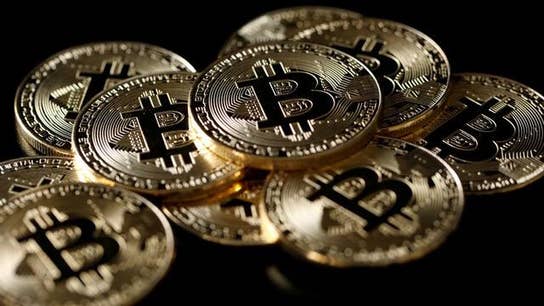 Naeem Aslam, of ThinkMarkets, on the rising price of bitcoin.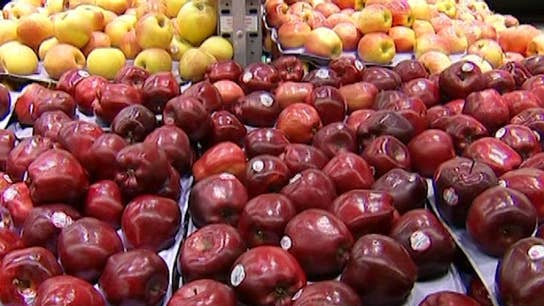 Fox Business Briefs: India increasing tariffs on 28 U.S. products including apples, almonds, lentils and chemical products.