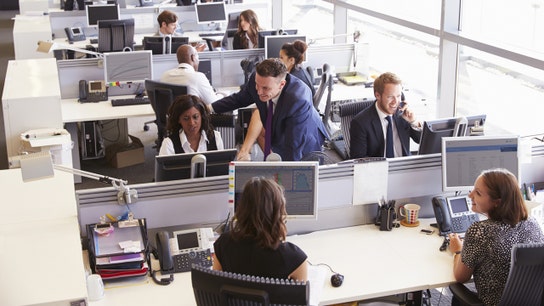 In today's environment of disequilibrium, finding your balance may mean accepting and adapting to an iterative business model.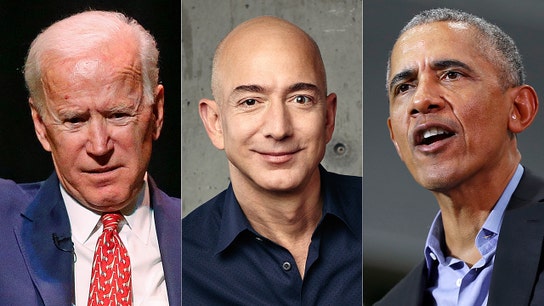 Amazon's 'zero tax liability' is a feature, not a bug of the tax code.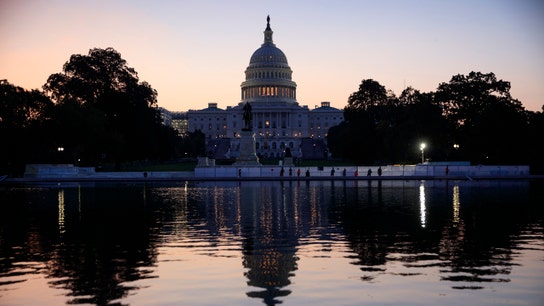 As Congress battles over the budget fine print, lawmakers on the left will insist the sky is falling. Don't feed into the drama, and here's why.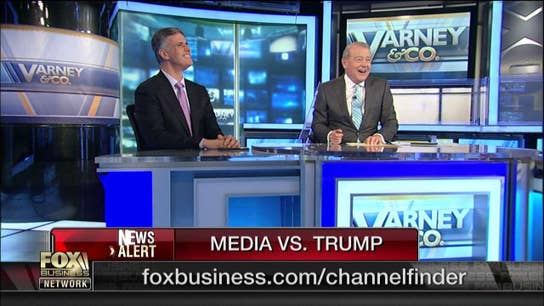 The Gartman Letter Editor Dennis Gartman on Target's recent tech troubles and the outlook for Federal Reserve policy.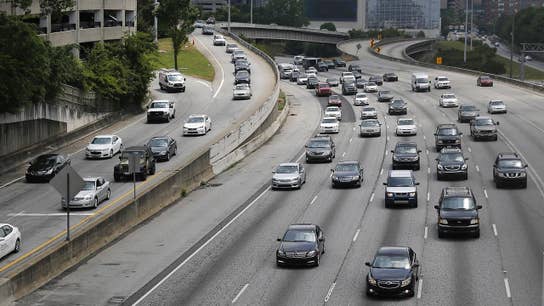 Starsky Robotics CEO Stefan Seltz-Axmacher on plans to put driverless trucks on the roads in Florida.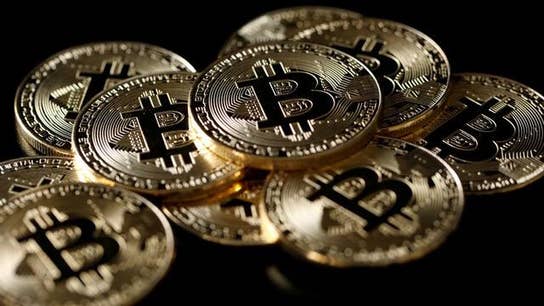 Naeem Aslam, of ThinkMarkets, on the rising price of bitcoin.