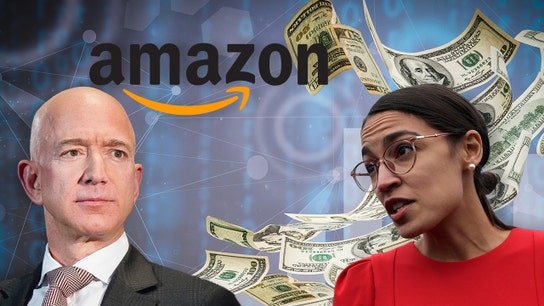 Jeff Bezos
Ocasio-Cortez has criticized the wealth status of the top earners in the U.S. previously, agreeing in January that a system that allows for billionaires is immoral.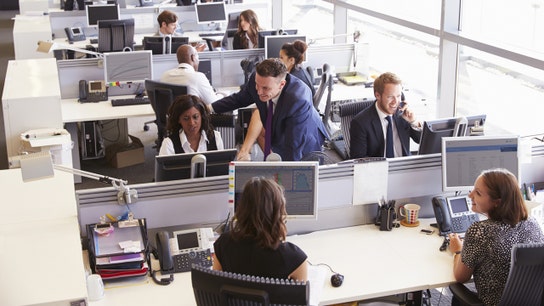 In today's environment of disequilibrium, finding your balance may mean accepting and adapting to an iterative business model.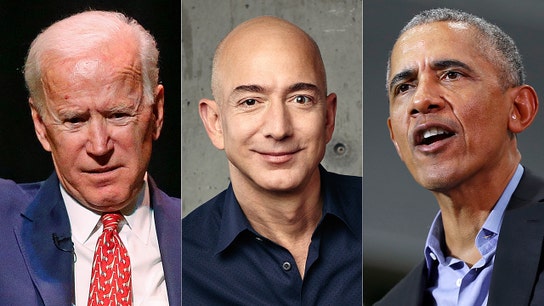 Amazon's 'zero tax liability' is a feature, not a bug of the tax code.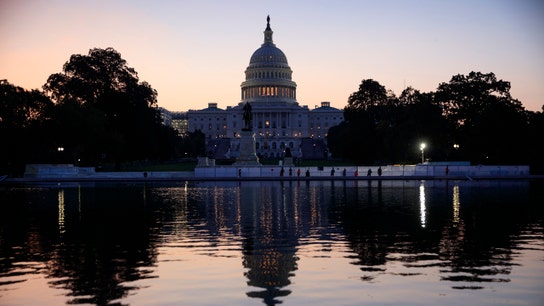 As Congress battles over the budget fine print, lawmakers on the left will insist the sky is falling. Don't feed into the drama, and here's why.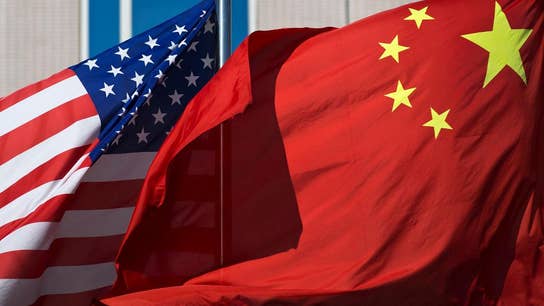 "The Coming Collapse of China" author Gordon Chang explains why he feels that Chinese President Xi Jinping will meet with President Trump at the G-20 summit. Chang also reacts to the protests in Hong Kong.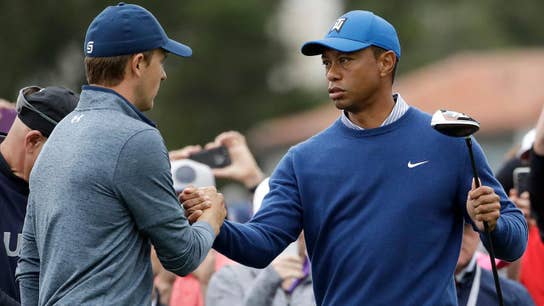 Professional golfer Annika Sorenstam gives her take on the 2019 U.S. Open.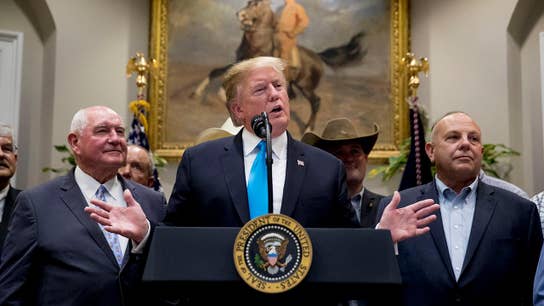 American Islamic Forum for Democracy President Dr. Zuhdi Jasser discusses how the U.S. should react to Iran's alleged attack on two oil tankers near the Persian Gulf.