Congress
The Massachusetts Democrat introduced a similar proposal as part of her 2020 campaign.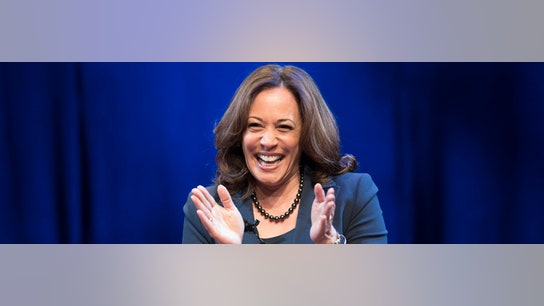 Prosecuting the President in 2020 is "perfectly ridiculous," said Charles Hurt.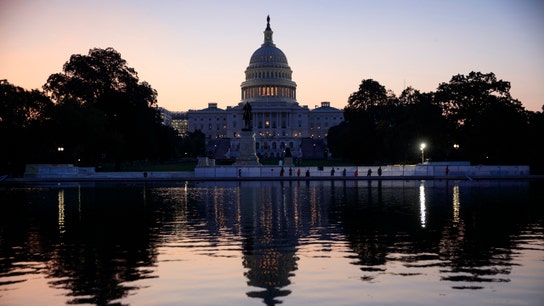 As earmarks under the 2011 moratorium continue to rise, the bipartisan appetite for pork has intensified.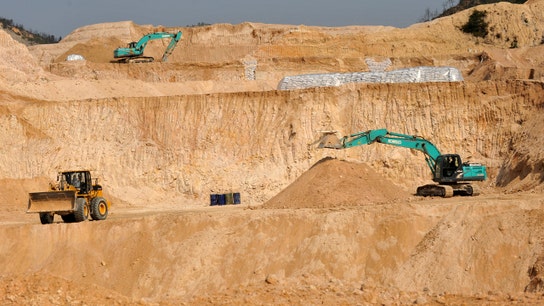 The battle for rare earth production bragging rights is on.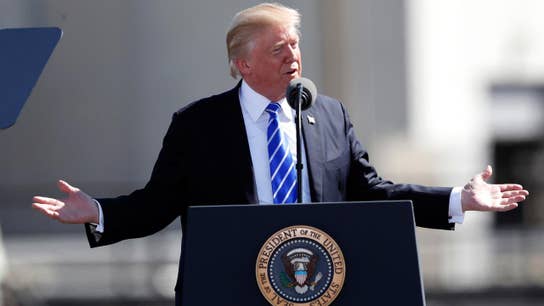 American Conservative Union Chairman Matt Schlapp and Democratic Strategist Capri Cafaro on President Trump's comment that he would accept information from foreign entities about political opponents.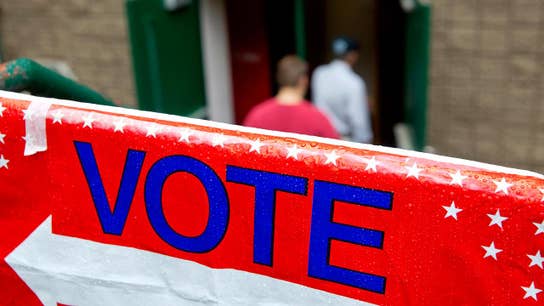 Washington Examiner political reporter Joe Simonson with the latest on the 2020 presidential race.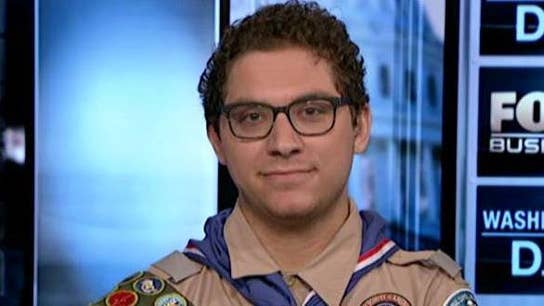 While most Eagle Scout's earn about 10 badges, Howard Malc, has earned every single badge available.