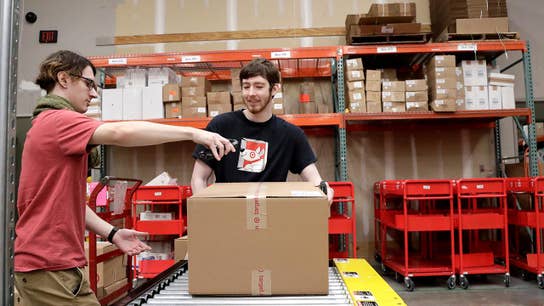 Video
Morning Business Outlook: Target now offering same-day delivery on thousands of items for $.99 per order; new poll finds only 40 percent of parents give their children an allowance.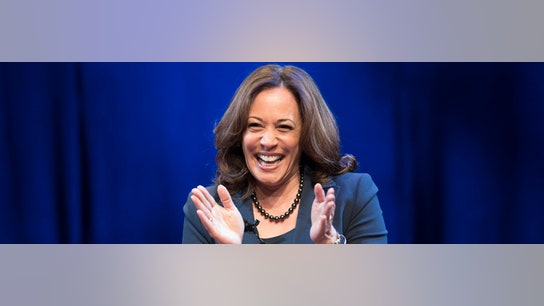 Prosecuting the President in 2020 is "perfectly ridiculous," said Charles Hurt.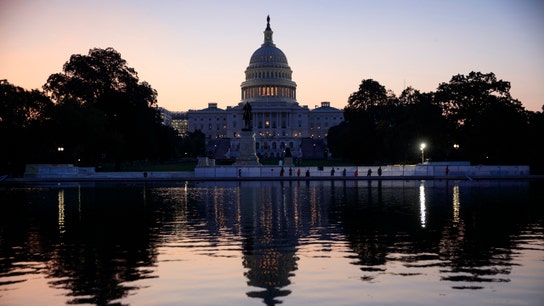 As earmarks under the 2011 moratorium continue to rise, the bipartisan appetite for pork has intensified.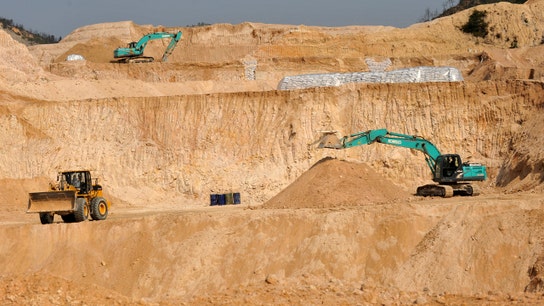 The battle for rare earth production bragging rights is on.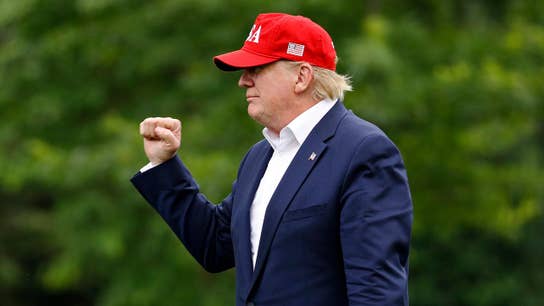 National Border Patrol Council President Brandon Judd on the border crisis and President Trump's migration deal with Mexico.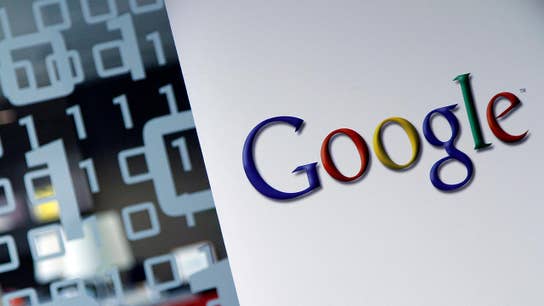 Former FTC Antitrust attorney Michael Kades discusses the potential damage to the consumers that Big Tech companies represent.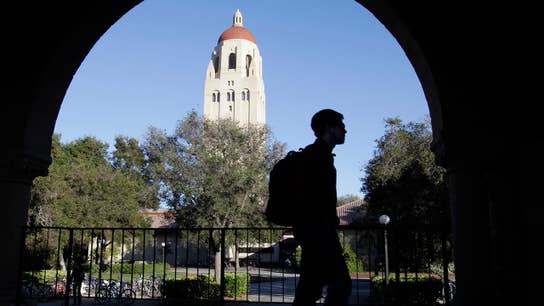 Fox News senior judicial analyst Judge Andrew Napolitano discusses how a former sailing coach for Stanford University was sentenced to one day in prison for his role in the college admissions scandal.