Business Leaders
Benioff isn't the only chief executive to wade into social and political strifes recently.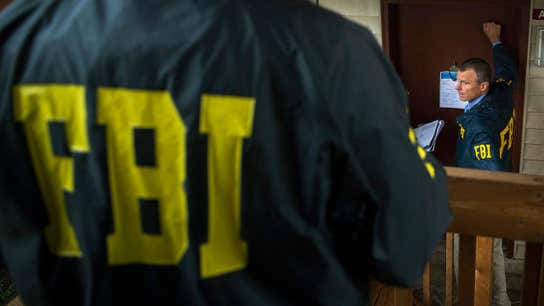 Maria Bartiromo spoke with Carter Page on Sunday.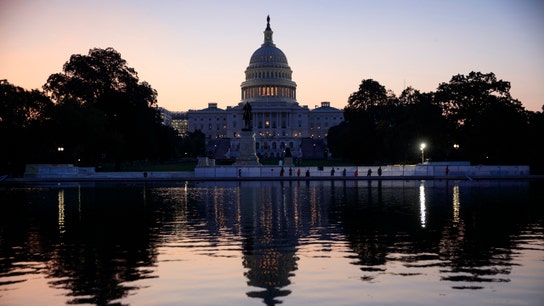 As earmarks under the 2011 moratorium continue to rise, the bipartisan appetite for pork has intensified.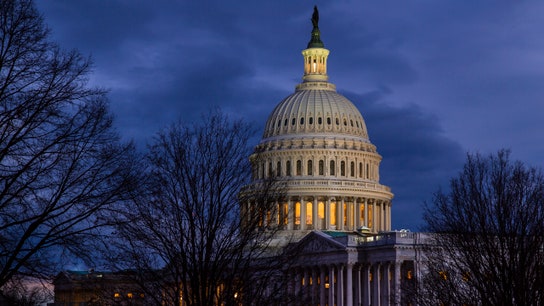 Congress can set the stage for years of job creation and economic growth by ratifying the United States-Mexico-Canada Agreement.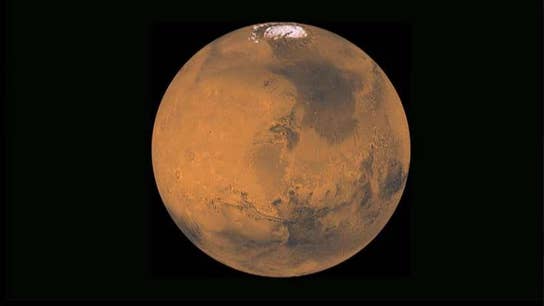 NASA Administrator Jim Bridenstine on space tourism, opening the International Space Station to commercial business and plans to for space travel to Mars.
'Undo It' author Dr. Dean Ornish on how lifestyle changes can help prevent illnesses and the research into Alzheimer's Disease.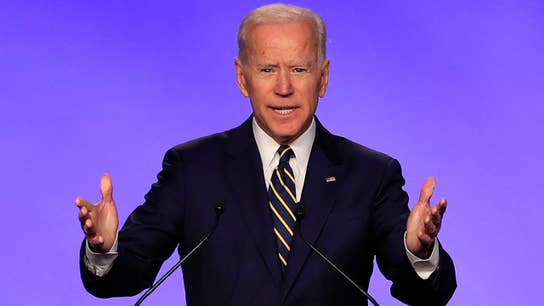 WSJ editorial page assistant editor James Freeman discusses former Vice President Joe Biden's stance on China.