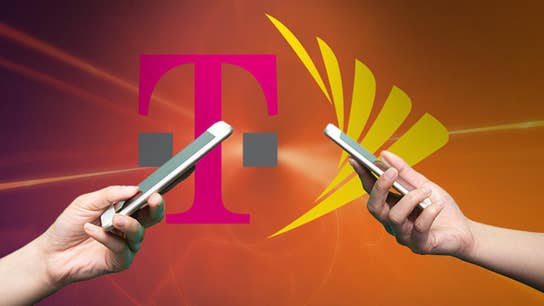 Mergers and Acquisitions
New York Attorney General's office filed a multi-state lawsuit Tuesday to block the proposed T-Mobile-Sprint merger.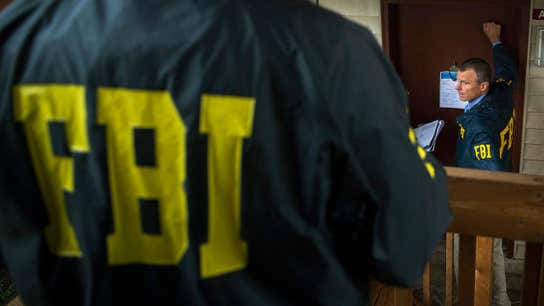 Maria Bartiromo spoke with Carter Page on Sunday.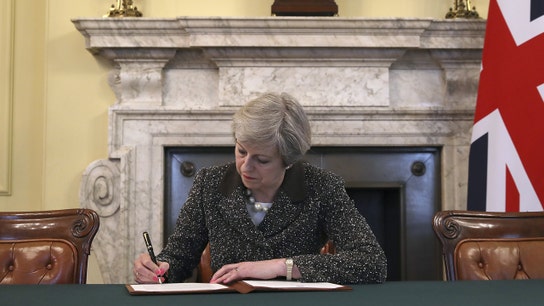 She maintained her dignity and composure under tremendous pressure, taking abuse from all around her, including her own party, but she never buckled.
I have to give Bloomberg credit because at least he plans to spend his own money to achieve his impossible green dream. Biden and Warren, on the other hand, want to spend your money.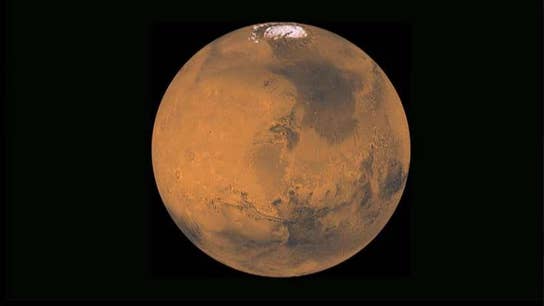 NASA Administrator Jim Bridenstine on space tourism, opening the International Space Station to commercial business and plans to for space travel to Mars.
'Undo It' author Dr. Dean Ornish on how lifestyle changes can help prevent illnesses and the research into Alzheimer's Disease.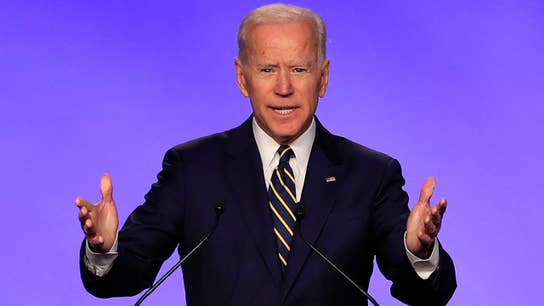 WSJ editorial page assistant editor James Freeman discusses former Vice President Joe Biden's stance on China.