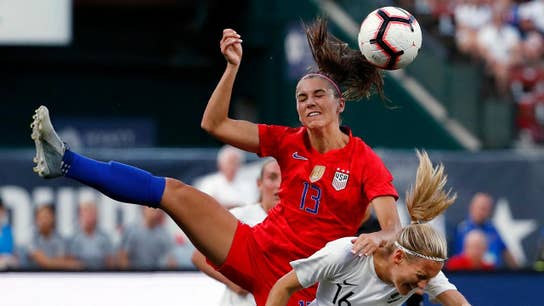 Sports
The defending champion U.S. women's national team, bolstered by stars such as Alex Morgan and Julie Ertz, are favorites to win this year.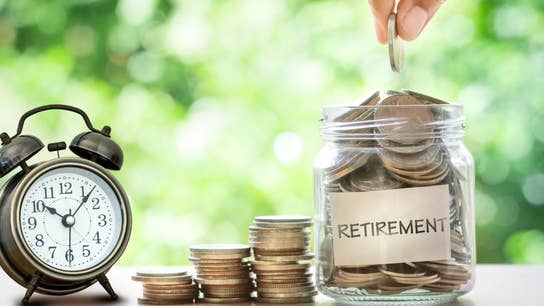 If you are looking to get the best bang for your retirement bucks, a new analysis suggests looking south.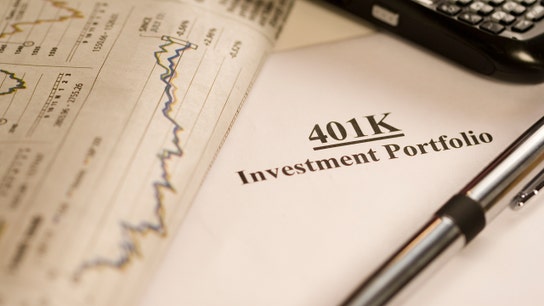 For Americans planning their retirement, more than half are making a poor assumption – that they will be able to still work during their golden years.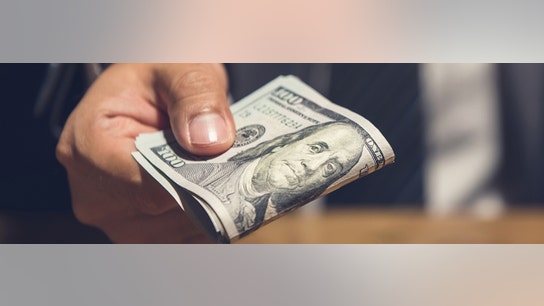 A 12 or 24-month plan is not small enough to see progress right away.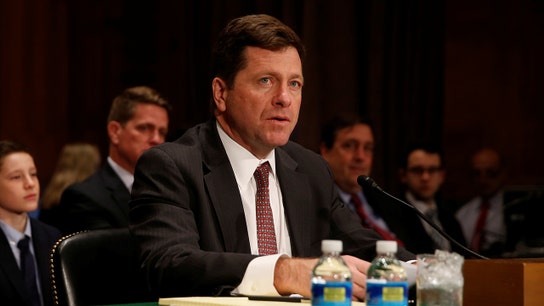 The SEC rolled out reforms designed to help Main Street investors when they work with a financial professional.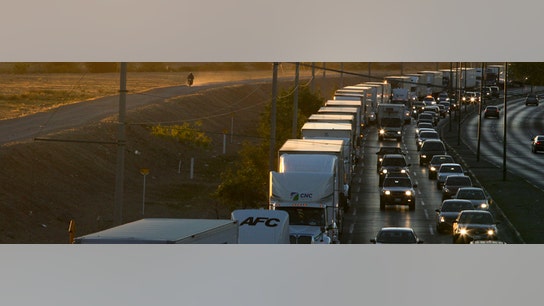 New tariffs against Mexico scheduled to begin Monday would erase all the benefits from the GOP tax reform.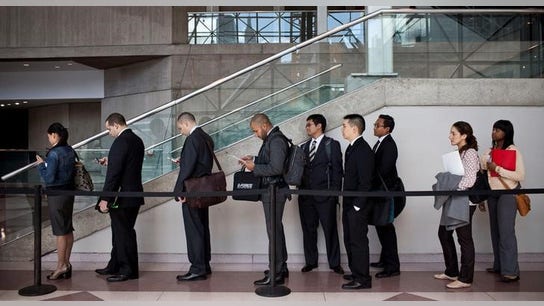 Here are a few dos and don'ts, along with a few 'definitely dos,' as you take on your internship.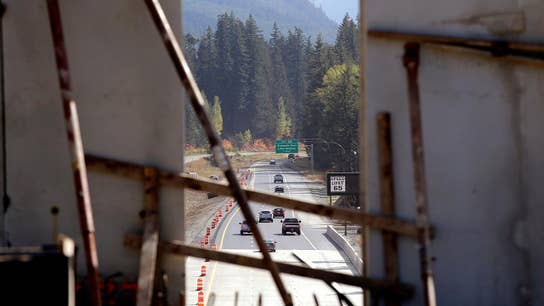 Rep. Tom Reed (R-N.Y.) on whether Congress will find common ground on infrastructure reform.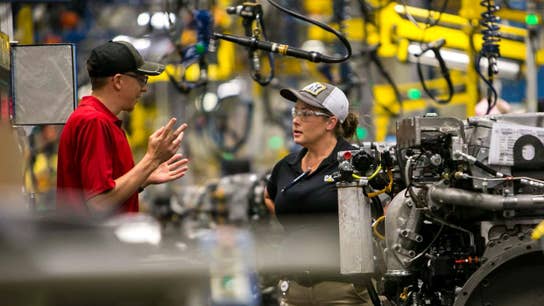 Mornings with Maria panel breaks down the May jobs report and what it reveals about the broader economy.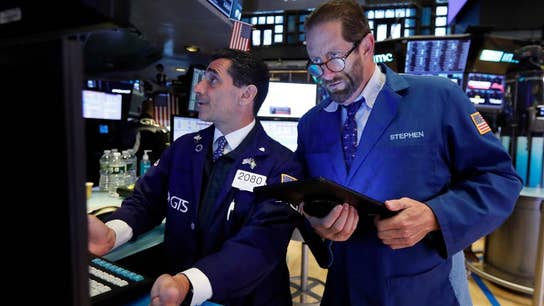 ETF Trends CEO Tom Lydon discusses his outlook for the markets.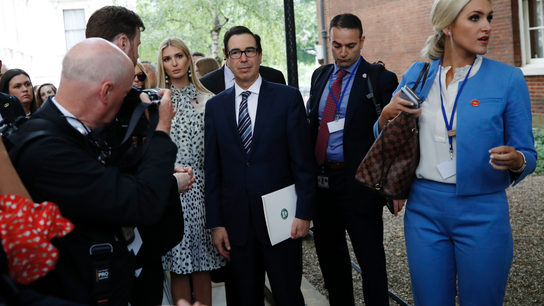 Features
The Trump administration is hitting Iran with new sanctions that target its largest petrochemical company for providing support to the Revolutionary Guard Corps.