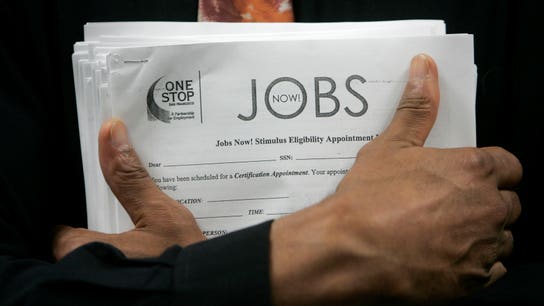 Jobs
Researchers say members of the white working class are experiencing "distress."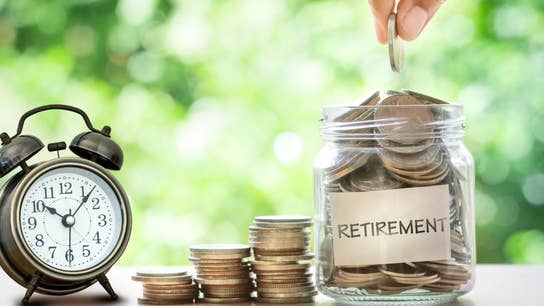 If you are looking to get the best bang for your retirement bucks, a new analysis suggests looking south.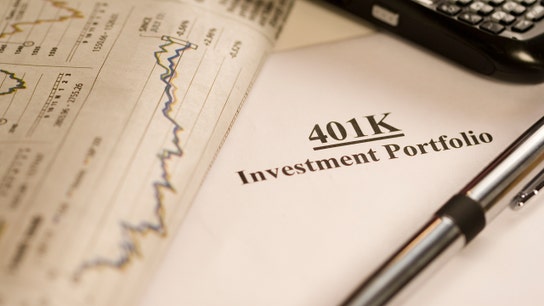 For Americans planning their retirement, more than half are making a poor assumption – that they will be able to still work during their golden years.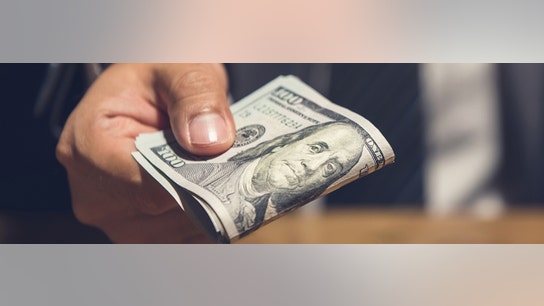 A 12 or 24-month plan is not small enough to see progress right away.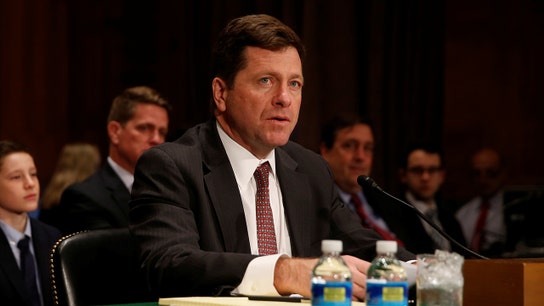 The SEC rolled out reforms designed to help Main Street investors when they work with a financial professional.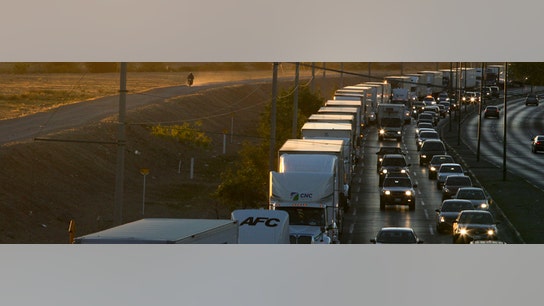 New tariffs against Mexico scheduled to begin Monday would erase all the benefits from the GOP tax reform.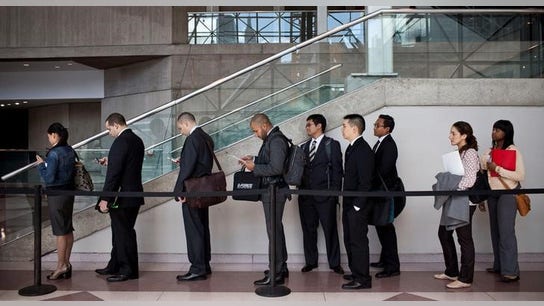 Here are a few dos and don'ts, along with a few 'definitely dos,' as you take on your internship.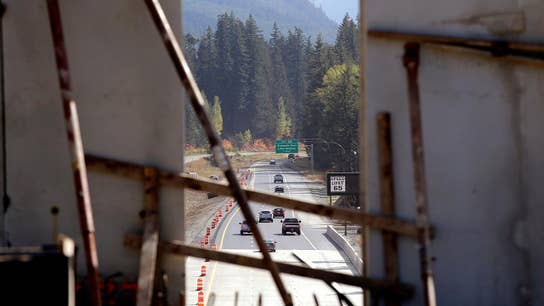 Rep. Tom Reed (R-N.Y.) on whether Congress will find common ground on infrastructure reform.
MarketWatch San Francisco Bureau chief Jeremy Owens and University of Maryland economist Peter Morici on President Trump's new tariff threat against China and the president's plan to place new duties on Mexico.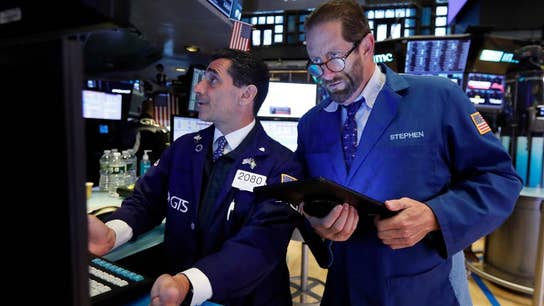 ETF Trends CEO Tom Lydon discusses his outlook for the markets.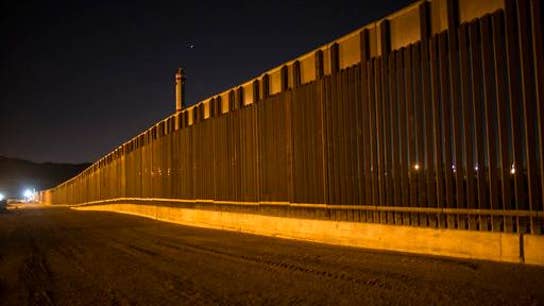 Video
Rep. Michael Burgess, R-Texas, on immigration reform and efforts to end the border crisis.