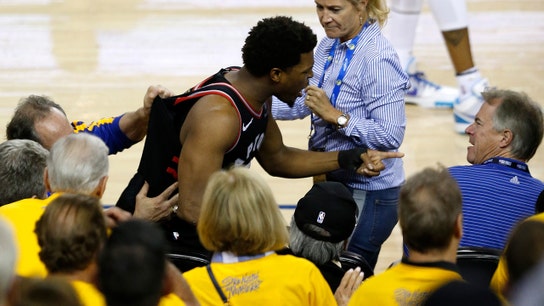 Sports
Stevens was ejected from the game after he shoved Lowry, who fell into a row of seats on the sideline while pursuing a loose ball.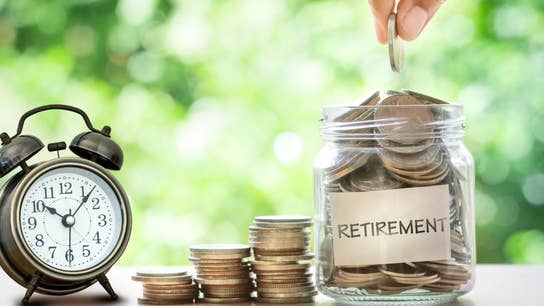 If you are looking to get the best bang for your retirement bucks, a new analysis suggests looking south.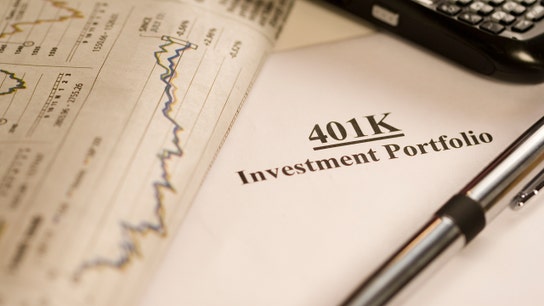 For Americans planning their retirement, more than half are making a poor assumption – that they will be able to still work during their golden years.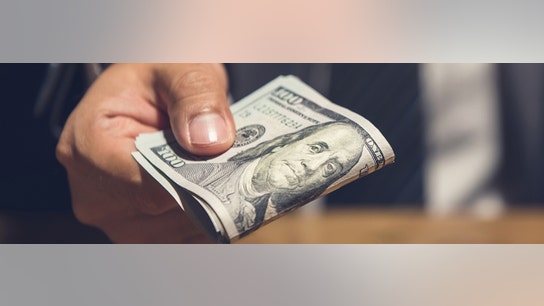 A 12 or 24-month plan is not small enough to see progress right away.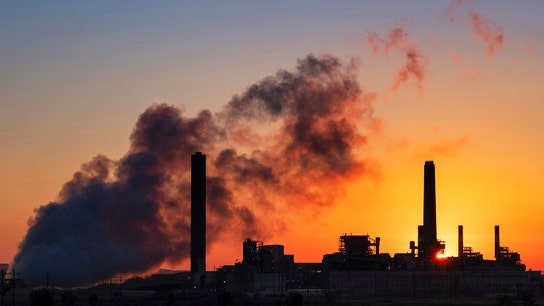 Democratic presidential candidates Joe Biden and Elizabeth Warren introduced plans to save the planet, but can they work?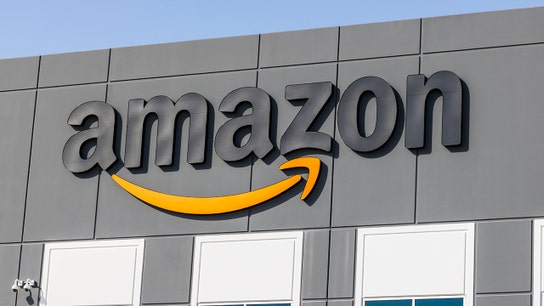 There is another path to holding these out-of-control tech companies in check. We should end the billions in corporate welfare that they get from the federal government.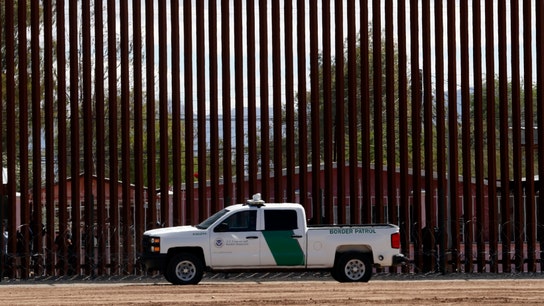 FOX Business' Trish Regan on the ongoing crisis at the U.S. southern border.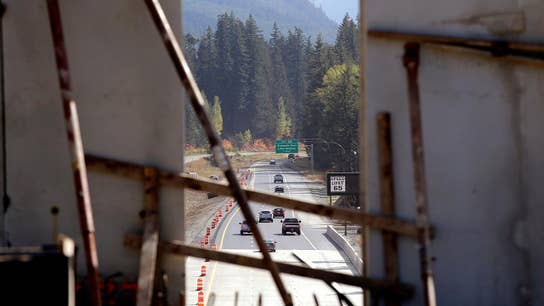 Rep. Tom Reed (R-N.Y.) on whether Congress will find common ground on infrastructure reform.
MarketWatch San Francisco Bureau chief Jeremy Owens and University of Maryland economist Peter Morici on President Trump's new tariff threat against China and the president's plan to place new duties on Mexico.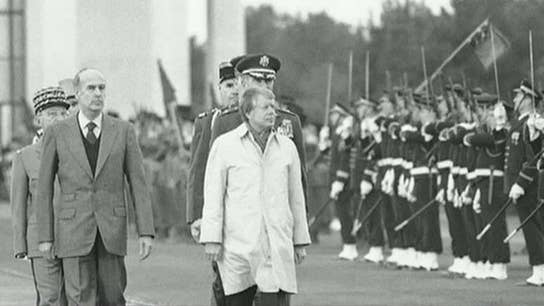 Former President Carter chief domestic policy adviser Stuart Eizenstat on the 75th anniversary of D-Day and the U.S. trade rift with China.
Markets
Trade tensions and antitrust actions are making June an exciting month for investors. Here are three big names you'll want to follow over the coming weeks.