Jobs
Will the government's May employment report resemble the surprisingly weak private sector version of job creation last month?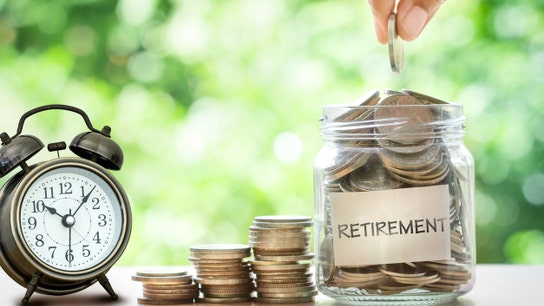 People spend more time planning their weddings than they do retirement, MarketWatch editor-in-chief Jeremy Olshan said.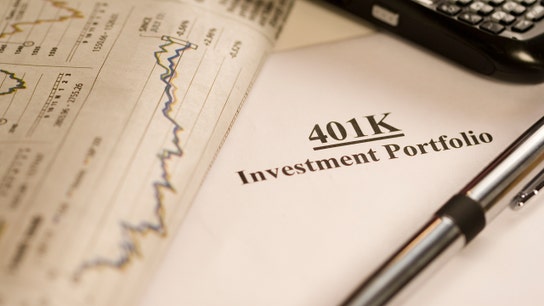 For Americans planning their retirement, more than half are making a poor assumption – that they will be able to still work during their golden years.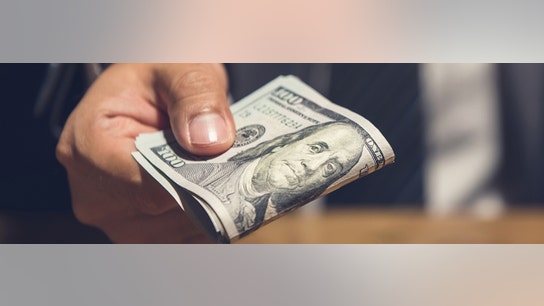 A 12 or 24-month plan is not small enough to see progress right away.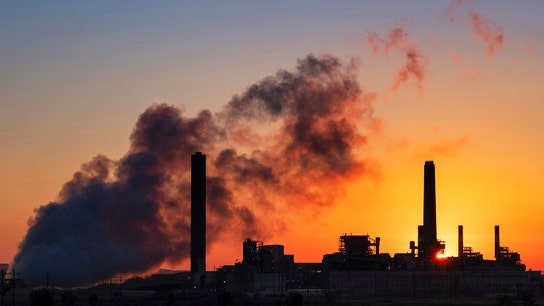 Democratic presidential candidates Joe Biden and Elizabeth Warren introduced plans to save the planet, but can they work?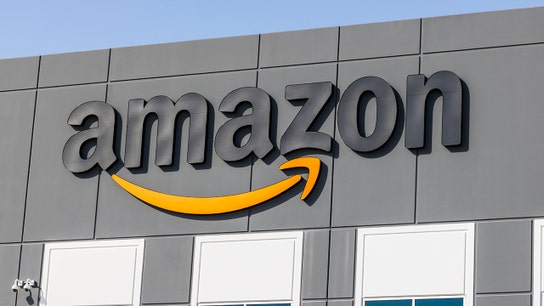 There is another path to holding these out-of-control tech companies in check. We should end the billions in corporate welfare that they get from the federal government.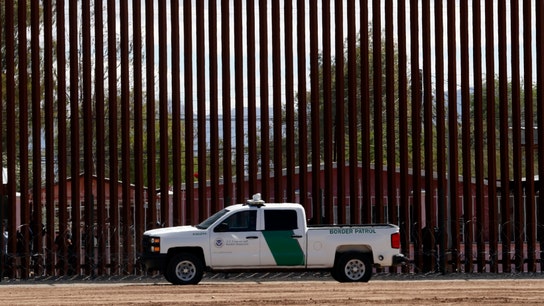 FOX Business' Trish Regan on the ongoing crisis at the U.S. southern border.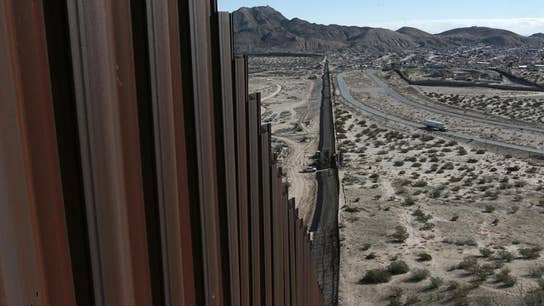 Antonio Garza, former U.S. ambassador to Mexico, reacts to President Trump's threat to impose new tariffs on Mexico.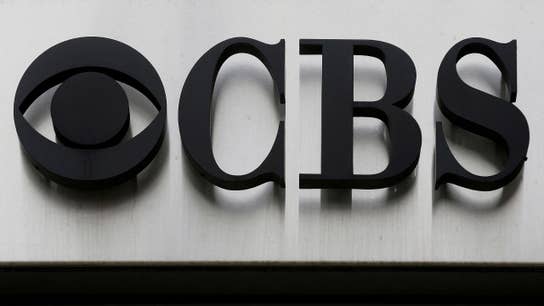 FOX Business' Charlie Gasparino reports that Shari Redstone could be the chairwoman of the combined CBS-Viacom company.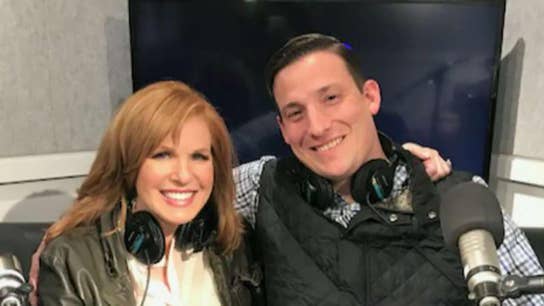 Marine Capt. James Byler joins FOX Business' Liz Claman on her new podcast "Everyone Talks to Liz Claman," where he talks about his military injuries and how he overcame adversity.
Markets
Here's how to score a larger payday that'll come in handy during retirement.