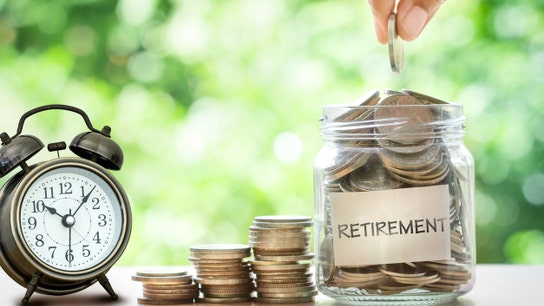 People spend more time planning their weddings than they do retirement, MarketWatch editor-in-chief Jeremy Olshan said.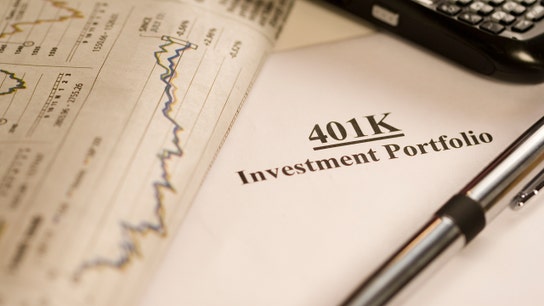 For Americans planning their retirement, more than half are making a poor assumption – that they will be able to still work during their golden years.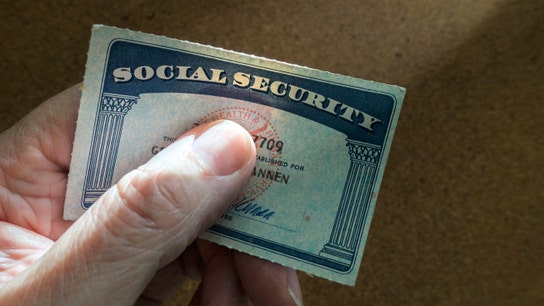 When it comes to preparing for a — financially — comfortable retirement, you're going to have to plan ahead.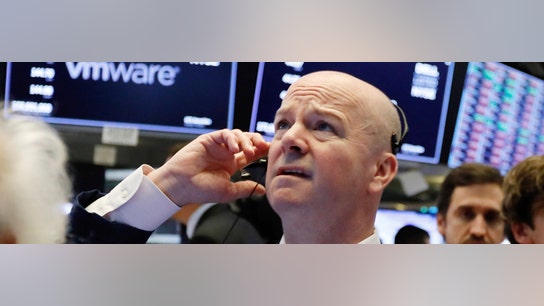 Investors making bets on an investment outcome of new tariffs are now taking it on two fronts.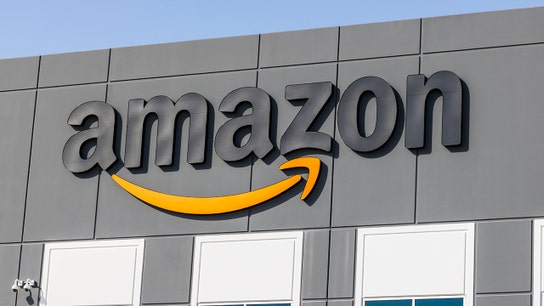 There is another path to holding these out-of-control tech companies in check. We should end the billions in corporate welfare that they get from the federal government.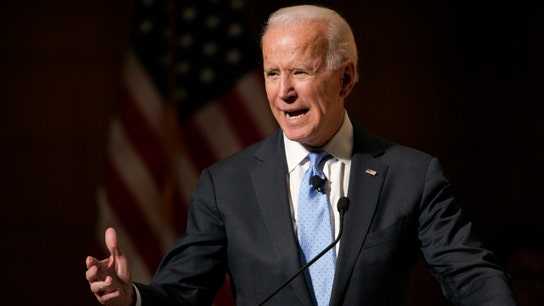 Former Vice President Joe Biden taking a decidedly pro-China approach to his 2020 presidential bid.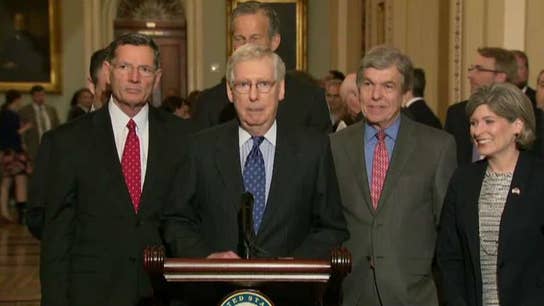 Sen. Bill Cassidy, R-La., says he is hopeful the tariffs on Mexican goods could be avoided while securing the U.S. southern border.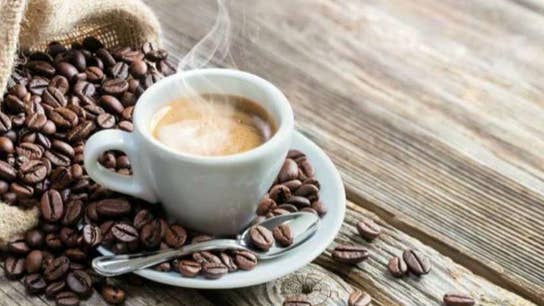 The California Office of Environmental Health Hazard Assessment (OEHHA) has omitted coffee from the state's list of products requiring a cancer warning.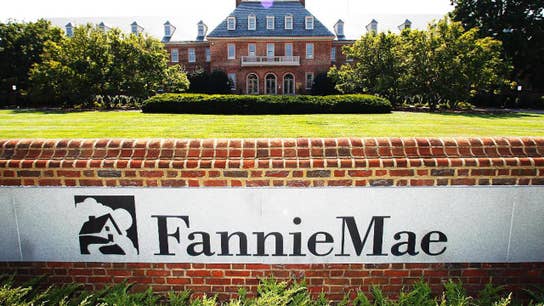 FOX Business' Charlie Gasparino reports that the Trump administration is fighting over how to reform Fannie Mae and Freddie Mac.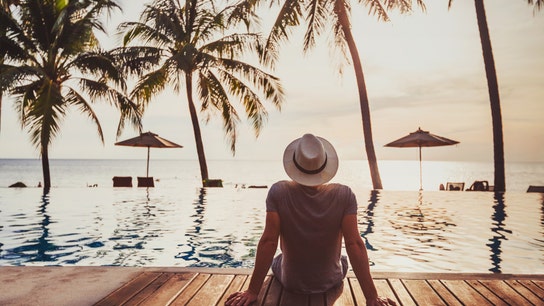 Features
CEO Michael Brown believes the firm is recession-proof and resilient to challenges from Airbnb and others.