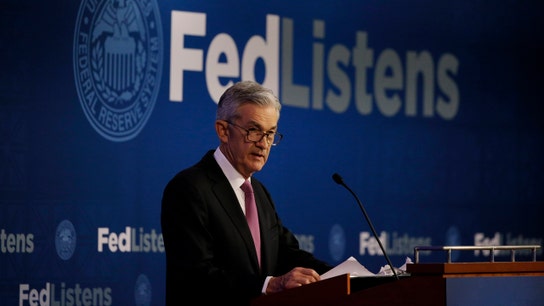 The Fed
Powell's comments come in the midst of increased calls for interest rate cuts by the Fed.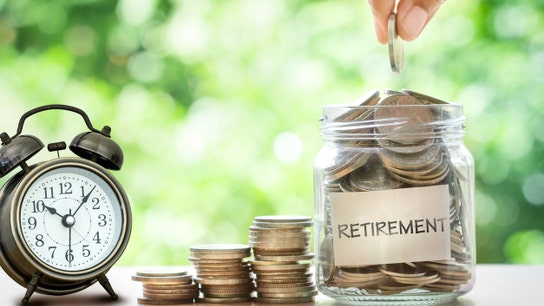 People spend more time planning their weddings than they do retirement, MarketWatch editor-in-chief Jeremy Olshan said.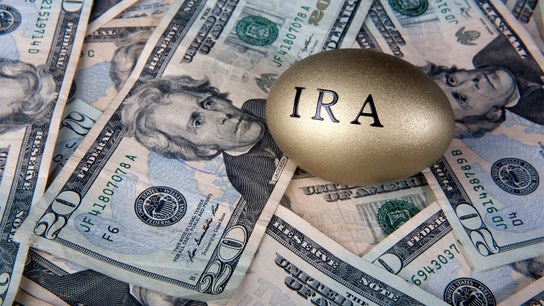 We remain a politically divided country, but we must unite on the looming issue of retirement security for Americans.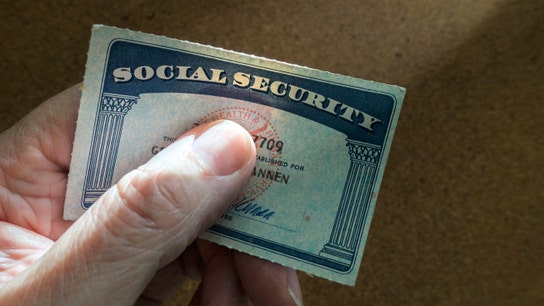 When it comes to preparing for a — financially — comfortable retirement, you're going to have to plan ahead.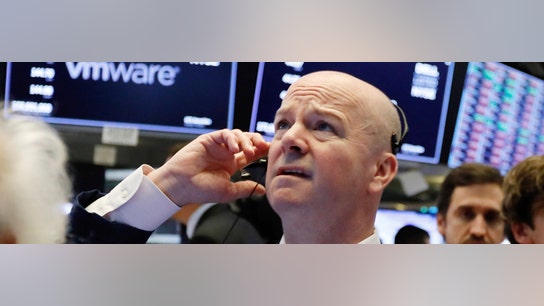 Investors making bets on an investment outcome of new tariffs are now taking it on two fronts.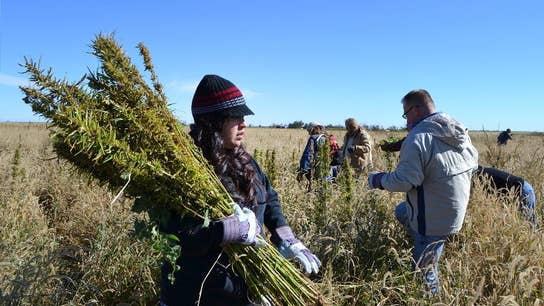 This week, the FDA held a public forum to get input on regulation and expanded federal access of CBD -- the non-psychoactive cannabinoid now available in many drugstores.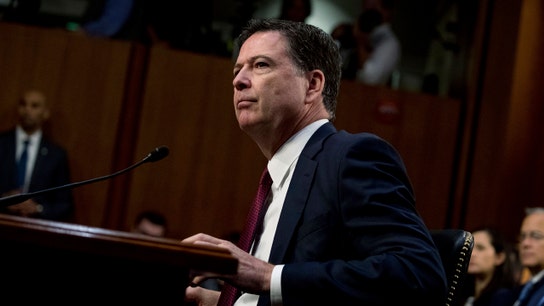 This is a guy who, while the president expressed repeated concerns about intelligence department leaks, was out there leaking himself.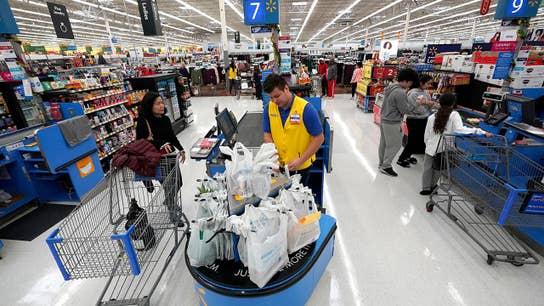 Walmart CEO Doug McMillon on its shareholder meeting and jobs in America.
How one veteran is using extreme sports as a form of therapy.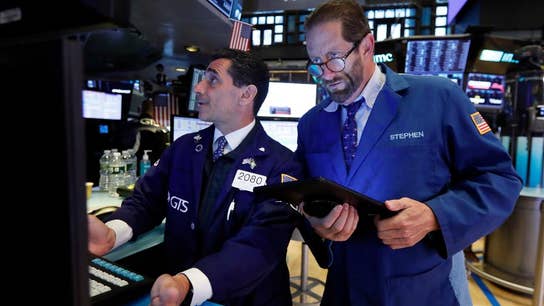 Technology stocks took a nosedive over regulatory fears. Tengler Wealth Management chief investment strategist Nancy Tengler with more. She also provides insight into trade talks.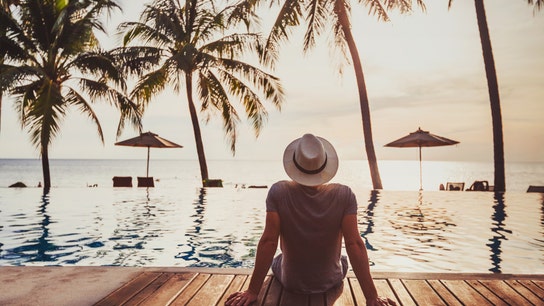 Features
CEO Michael Brown believes the firm is recession-proof and resilient to challenges from Airbnb and others.