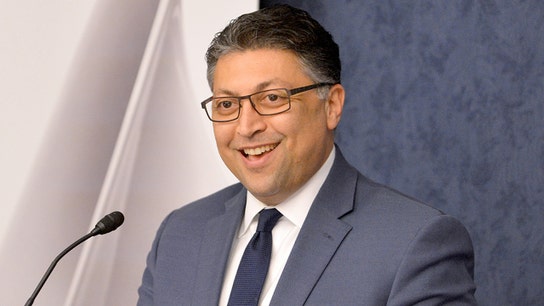 Politics
Is the Trump team trying to sway the DOJ to approve the T-Mobile-Sprint deal?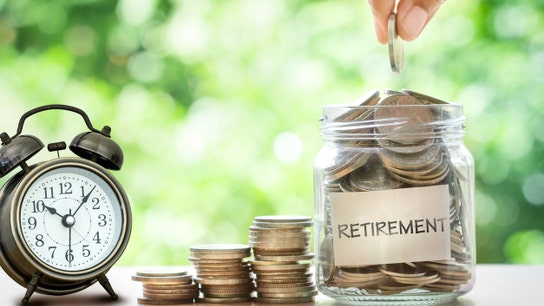 People spend more time planning their weddings than they do retirement, MarketWatch editor-in-chief Jeremy Olshan said.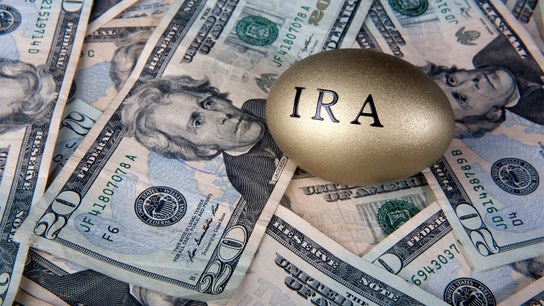 We remain a politically divided country, but we must unite on the looming issue of retirement security for Americans.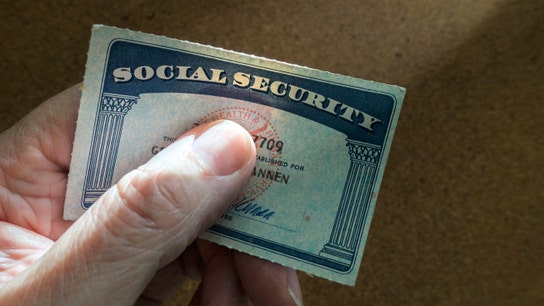 When it comes to preparing for a — financially — comfortable retirement, you're going to have to plan ahead.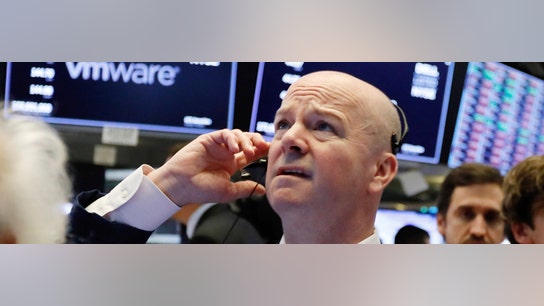 Investors making bets on an investment outcome of new tariffs are now taking it on two fronts.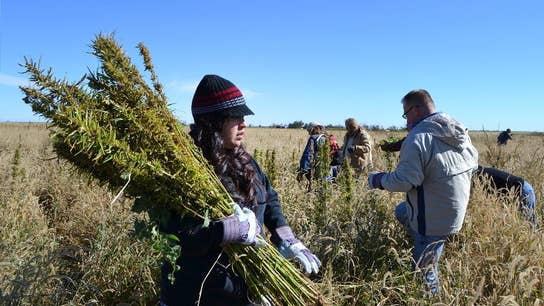 This week, the FDA held a public forum to get input on regulation and expanded federal access of CBD -- the non-psychoactive cannabinoid now available in many drugstores.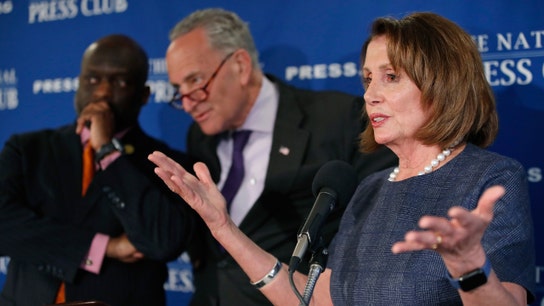 The Democrats must never have learned how to play nicely in the sandbox.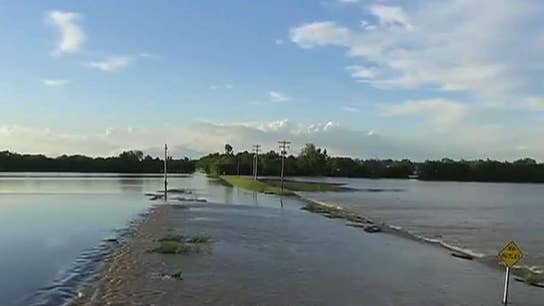 FOX Business' Jeff Flock reports on the impact of tariffs and severe weather is having on soybeans and corn farmers.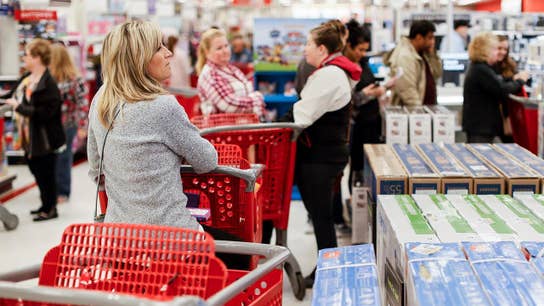 National Retail Federation President and CEO Matthew Shay says tariffs on Chinese goods and potentially on Mexican goods will hurt the U.S. economy and consumers.
Phil Orlando of Federated Investors discusses how trade talks can impact the markets.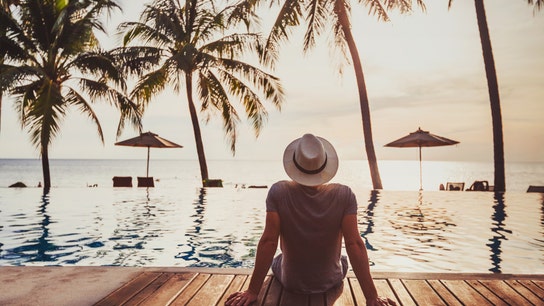 Features
CEO Michael Brown believes the firm is recession-proof and resilient to challenges from Airbnb and others.