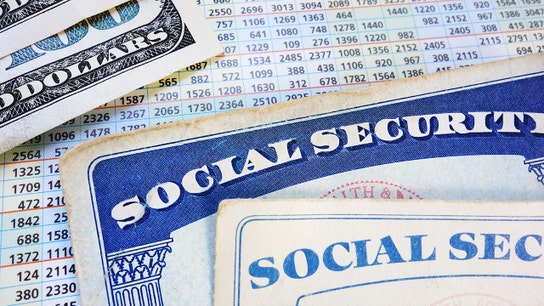 Here's a list of some little-known Social Security benefits. Putting your knowledge to good use can make a big difference in your retirement income.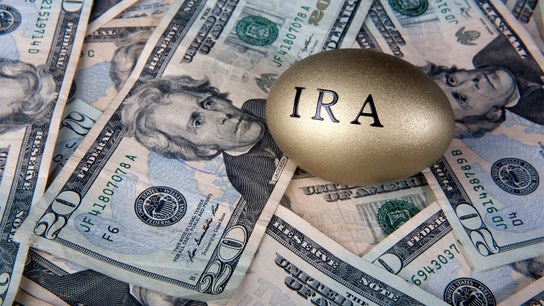 We remain a politically divided country, but we must unite on the looming issue of retirement security for Americans.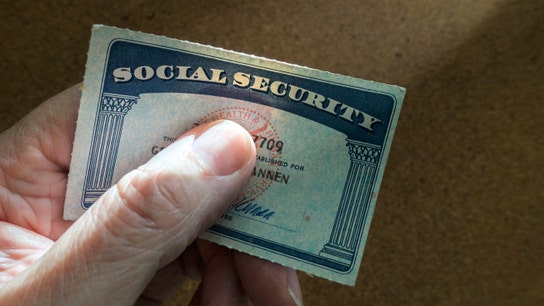 When it comes to preparing for a — financially — comfortable retirement, you're going to have to plan ahead.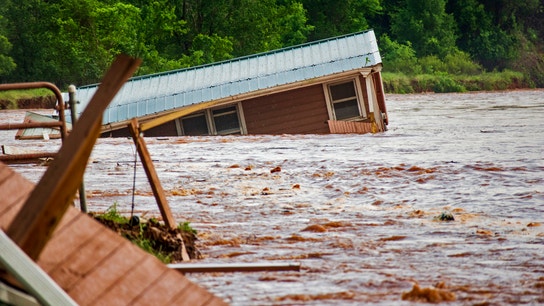 The extreme weather and record flooding that has been hammering the Plains and Midwest will likely impact everyone's wallet.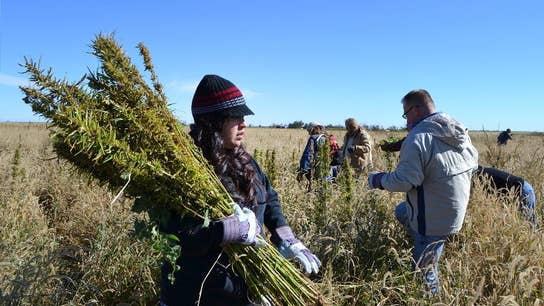 This week, the FDA held a public forum to get input on regulation and expanded federal access of CBD -- the non-psychoactive cannabinoid now available in many drugstores.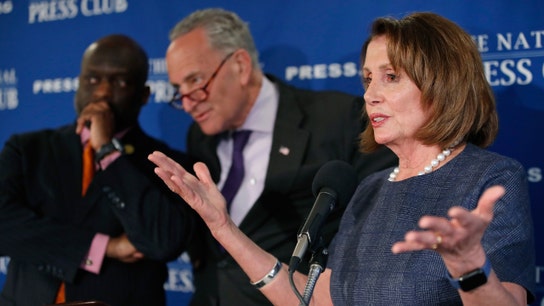 The Democrats must never have learned how to play nicely in the sandbox.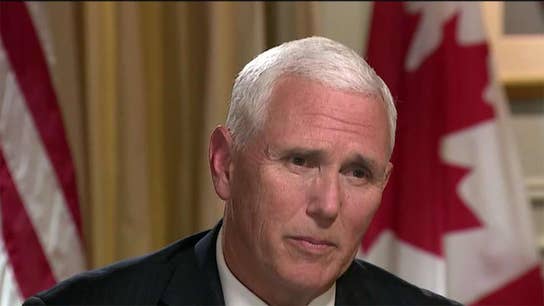 Vice President Mike Pence on the renewed debate over abortion.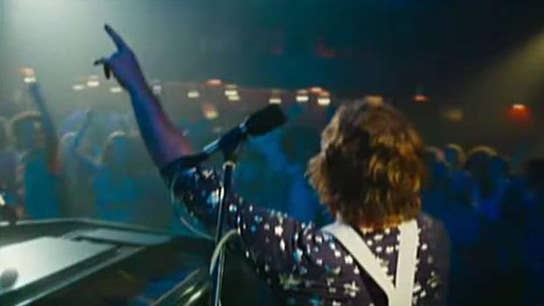 'In the FOXlight' host Michael Tammero on 'Godzilla: King of the Monsters,' 'Rocketman' and 'Ma.'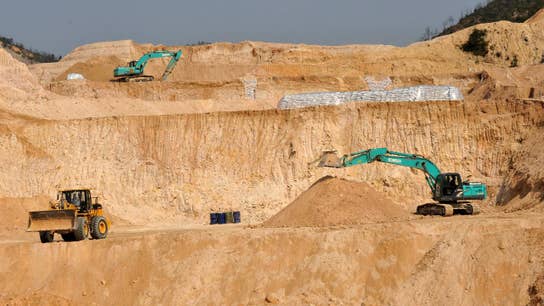 Blue Line CEO Jon Blumenthal on rare earths and the mounting trade war with China.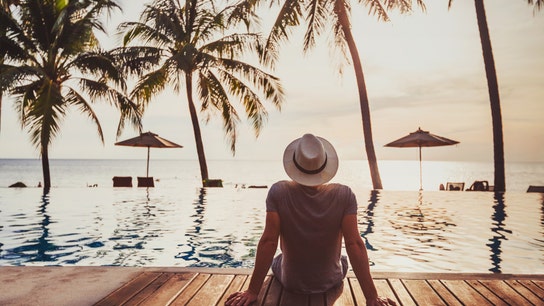 Features
CEO Michael Brown believes the firm is recession-proof and resilient to challenges from Airbnb and others.