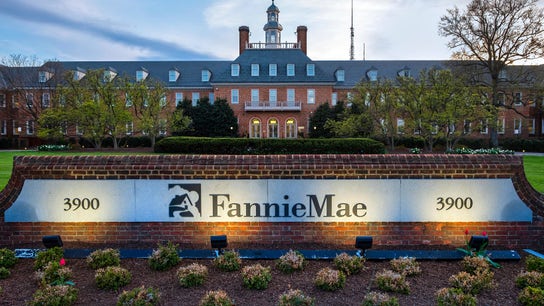 Real Estate
Sources tell FOX Business' Charlie Gasparino the Trump administration is creating a plan to release Fannie Mae and Freddie Mac from government control through a possible public offering worth more than $100 billion.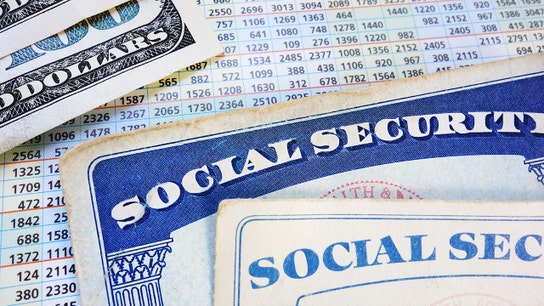 Here's a list of some little-known Social Security benefits. Putting your knowledge to good use can make a big difference in your retirement income.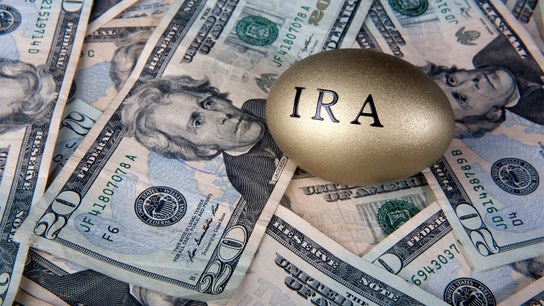 We remain a politically divided country, but we must unite on the looming issue of retirement security for Americans.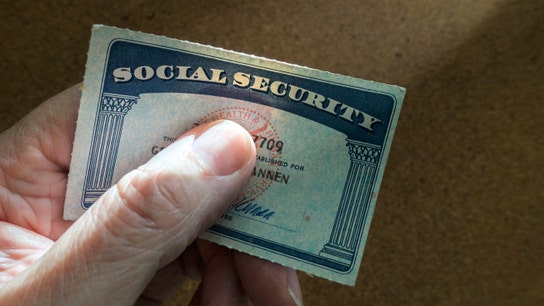 When it comes to preparing for a — financially — comfortable retirement, you're going to have to plan ahead.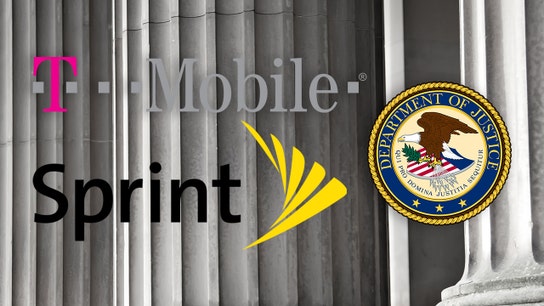 If the Justice Department blocks the deal, Sprint and T-Mobile wouldn't be the only losers. Consumers would be, too.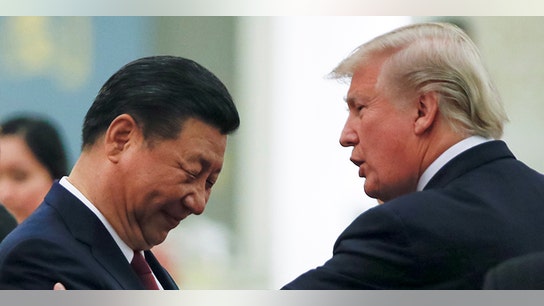 It's clear President Trump wants to deal roughly with China but consider the cost.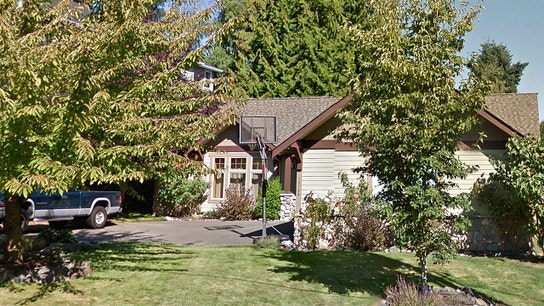 Many of the mundane materials used in home construction from nails to screws to hinges are manufactured in China; as are the more obvious materials, such as doors, windows, appliances and fixtures.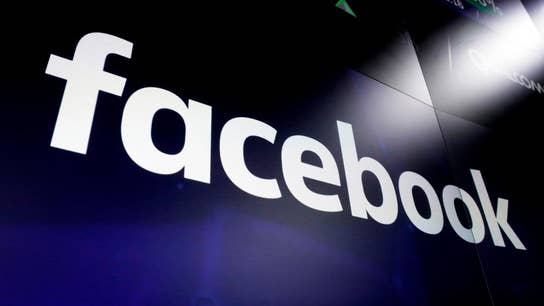 Kaltbaum Capital Management CEO Gary Kaltbaum, Capitalist Pig Hedge Fund manager Jonathan Hoenig, FOX Business' Kristina Partsinevelos and FoxNews.com columnist Liz Peek discusses how Facebook is designing "emotional" robots to help users make new friends.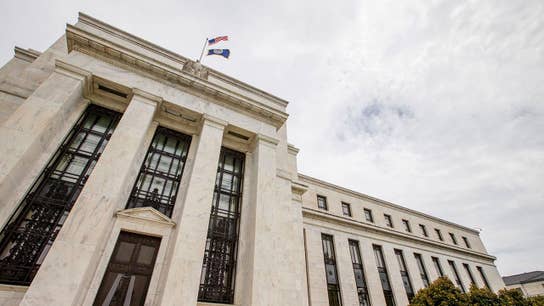 Heritage Foundation chief economist Steve Moore discusses why the Federal Reserve should cut interest rates and how the Trump administration is trying to speed up the vote on the USMCA trade deal.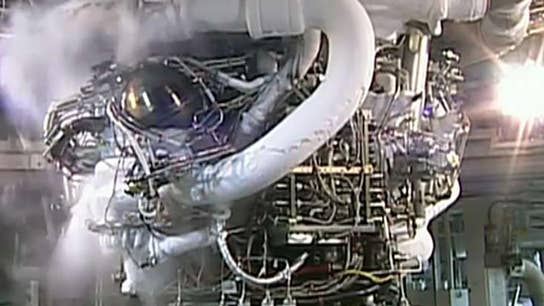 Aerojet Rocketdyne's Jim Maser discusses how 3D printing is helping the company create rocket engine parts.