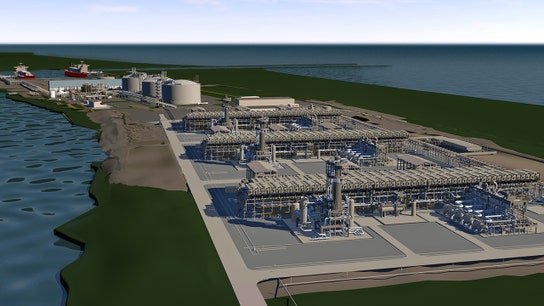 Industries
In a recent press release, the Energy Department referred to liquefied natural gas or LNG as "freedom gas" and "molecules of U.S. freedom."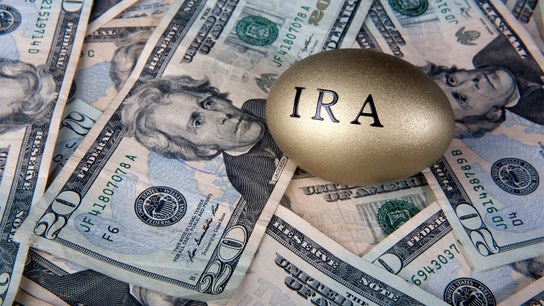 We remain a politically divided country, but we must unite on the looming issue of retirement security for Americans.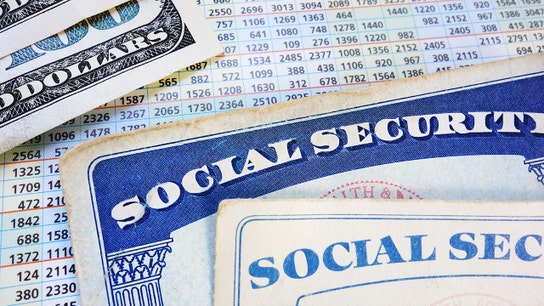 Here's a list of some little-known Social Security benefits. Putting your knowledge to good use can make a big difference in your retirement income.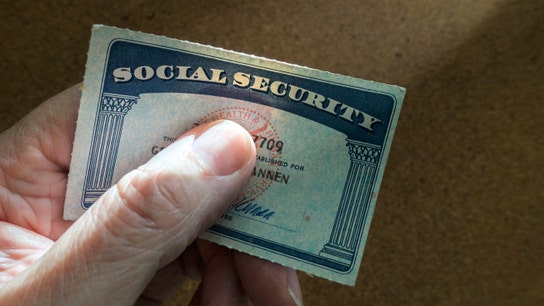 When it comes to preparing for a — financially — comfortable retirement, you're going to have to plan ahead.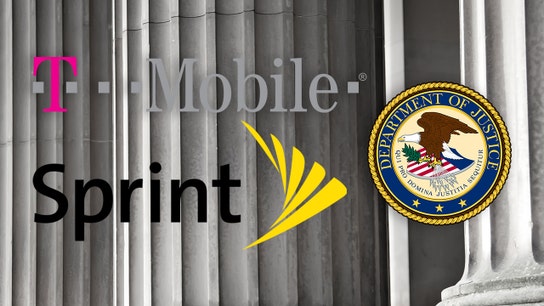 If the Justice Department blocks the deal, Sprint and T-Mobile wouldn't be the only losers. Consumers would be, too.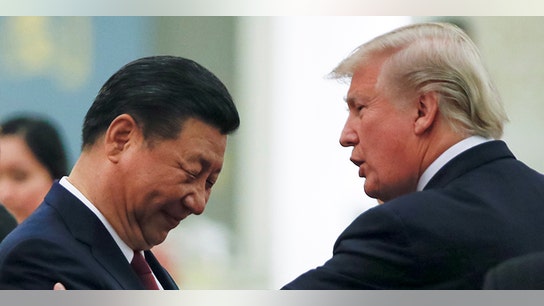 It's clear President Trump wants to deal roughly with China but consider the cost.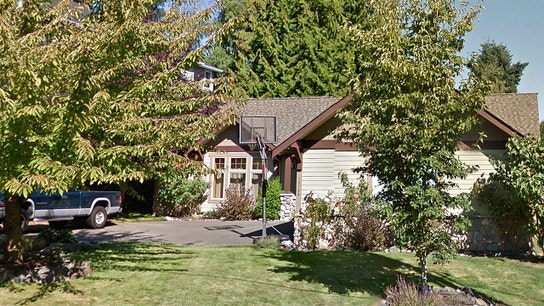 Many of the mundane materials used in home construction from nails to screws to hinges are manufactured in China; as are the more obvious materials, such as doors, windows, appliances and fixtures.  
Bensignor Investment Strategies President Rick Bensignor on the state of the economy and the outlook for interest rates.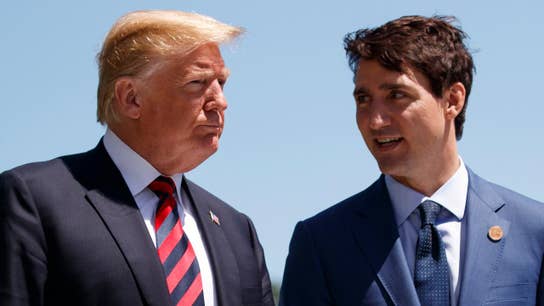 Former U.S. Ambassador to Canada David Wilkins on USMCA and the outlook for U.S. trade with Canada.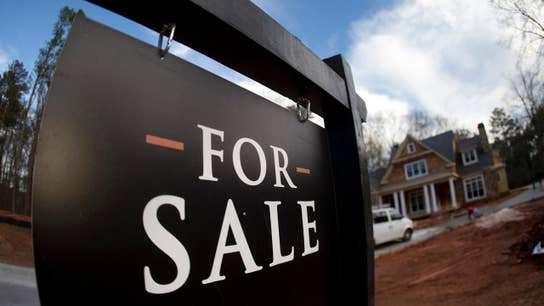 Marcus & Millichap CEO Hessam Nadji on the outlook for the U.S. housing market.