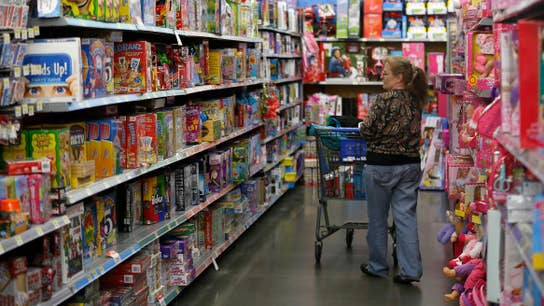 Retail
Some of the United States' most prominent retailers are shuttering stores in recent months amid sagging sales in the troubled sector.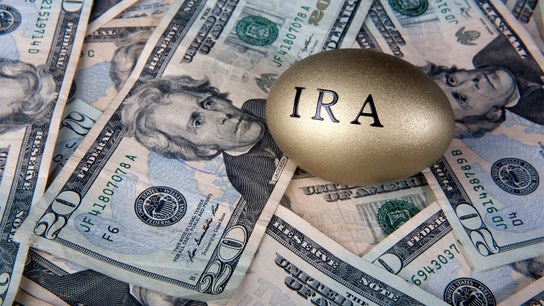 We remain a politically divided country, but we must unite on the looming issue of retirement security for Americans.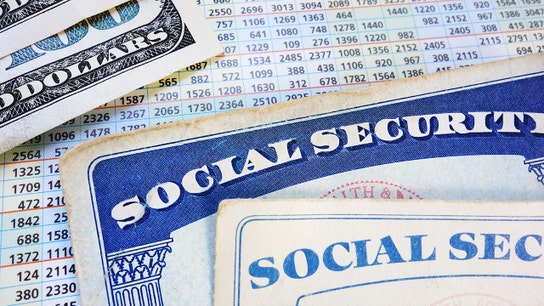 Here's a list of some little-known Social Security benefits. Putting your knowledge to good use can make a big difference in your retirement income.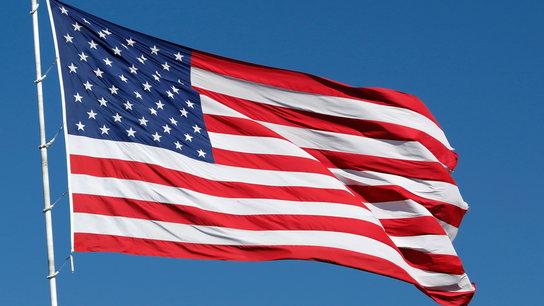 On Memorial Day, when we honor those men and women who made the ultimate sacrifice for this country, here is something we can learn from them.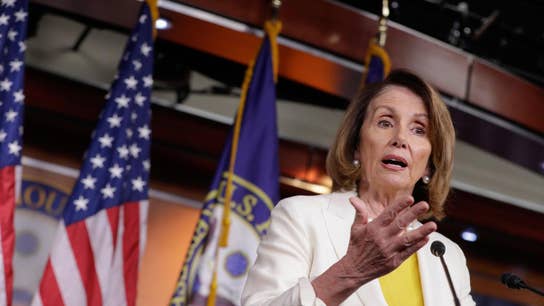 Trump impeachment talk is more than a stretch.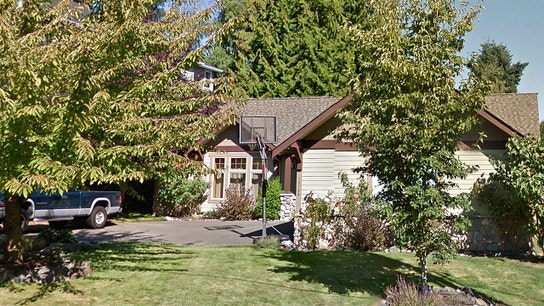 Many of the mundane materials used in home construction from nails to screws to hinges are manufactured in China; as are the more obvious materials, such as doors, windows, appliances and fixtures.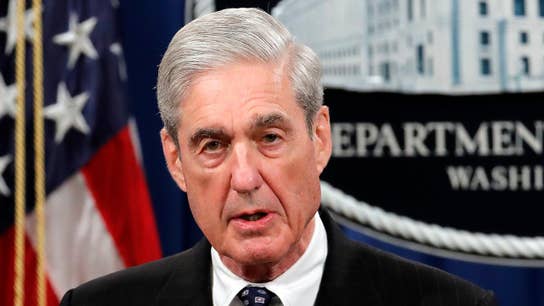 Rep. Matt Gaetz (R-Fla.) says Special Counsel Robert Mueller seems unhappy that Americans are opposing impeachment.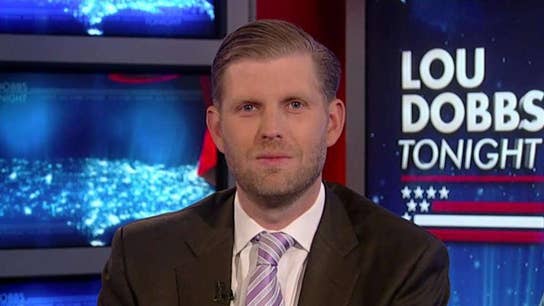 Trump Organization Executive Vice President Eric Trump reacts to Special Counsel Robert Mueller's statement on the Russia investigation.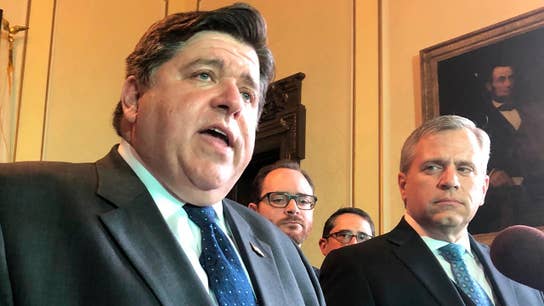 Illinois Policy Institute CEO John Tillman on why Illinois voters shouldn't replace the flat tax with the graduated income tax.