EXCLUSIVE: Secretary Pompeo
America was late to the game and is now paying the price, said Sec. Pompeo exclusively to FOX Business.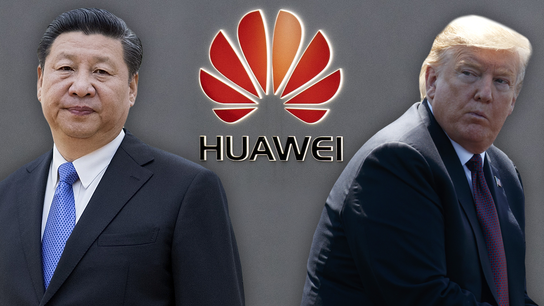 Secretary of State Mike Pompeo says Huawei Technologies and the Chinese government operate under a set of different rules.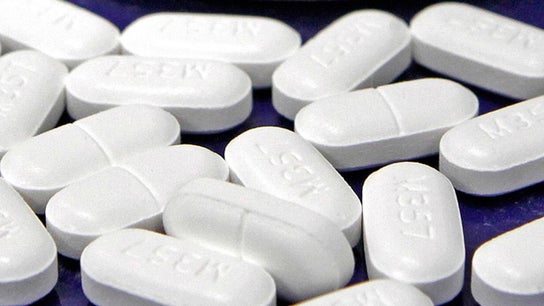 News
Oklahoma is poised to become the first state to go to trial in a lawsuit against Johnson & Johnson, the makers of pharmaceuticals blamed for contributing to the nation's opioid crisis.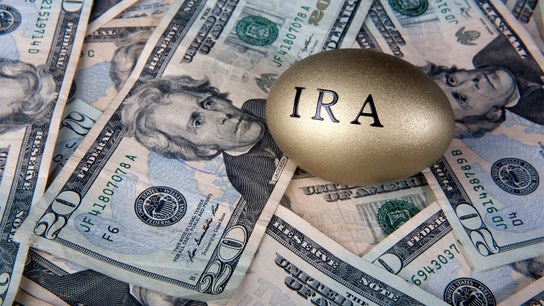 We remain a politically divided country, but we must unite on the looming issue of retirement security for Americans.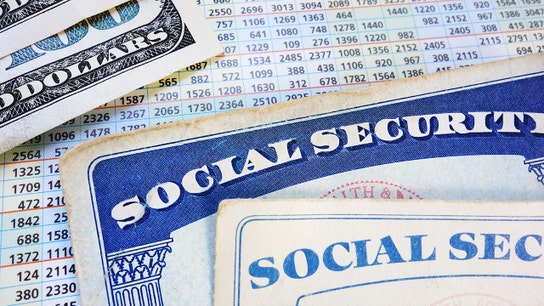 Here's a list of some little-known Social Security benefits. Putting your knowledge to good use can make a big difference in your retirement income.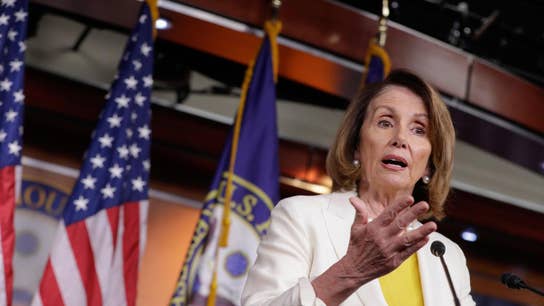 Trump impeachment talk is more than a stretch.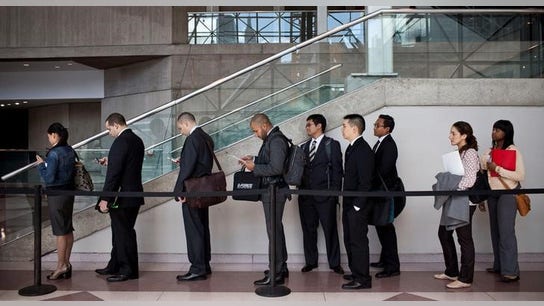 What separates the interns who pass through anonymously from the ones who make a name for themselves?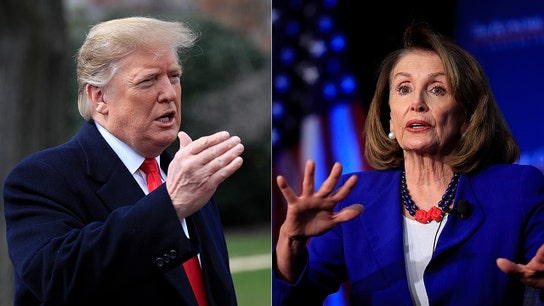 While of course our crumbling roads and bridges need repair and upgrades, how can America afford a $2T infrastructure package?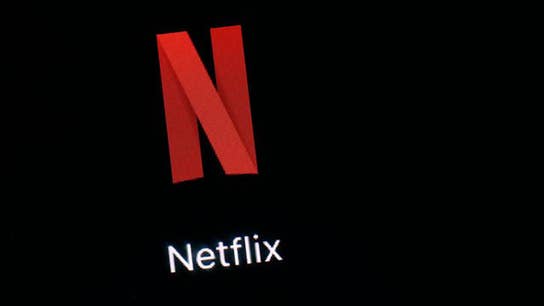 Morning Business Outlook: Netflix says it will reconsider its investment in Georgia if the state's 'heartbeat bill' becomes law; Domino's is using artificial intelligence to scan pizzas for quality and consistency.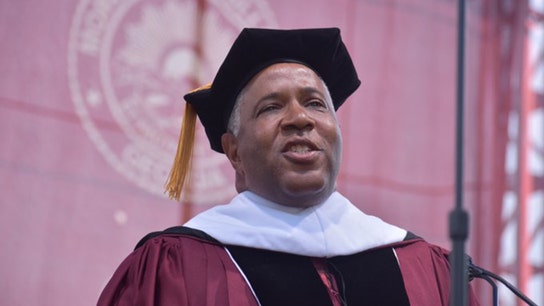 Two years before Robert F. Smith pledged to pay off the Morehouse College class of 2019's student loans, a former undergrad said he left the school because of the mounting debt that was crippling his life.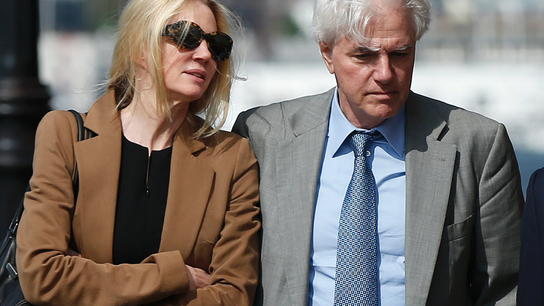 A married couple and a California businessman are the latest parents to plead guilty in the sweeping college admissions scam.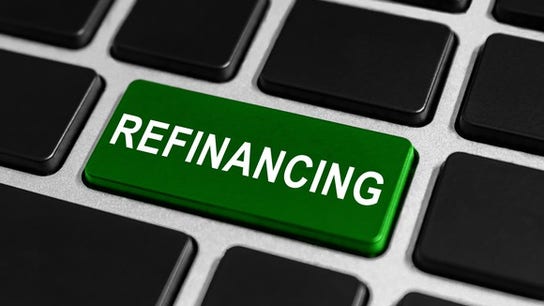 A lower interest rate is a top reason many people refinance their student loans.