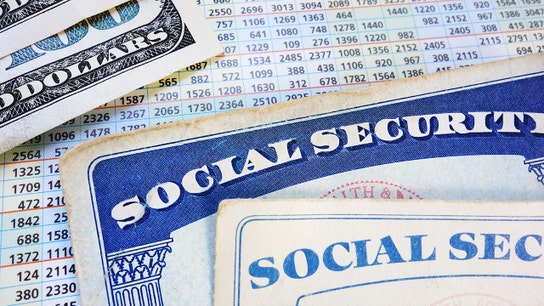 Here's a list of some little-known Social Security benefits. Putting your knowledge to good use can make a big difference in your retirement income.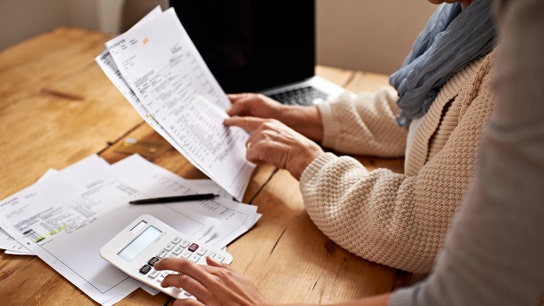 Major retirement reforms haven't been passed in more than a decade.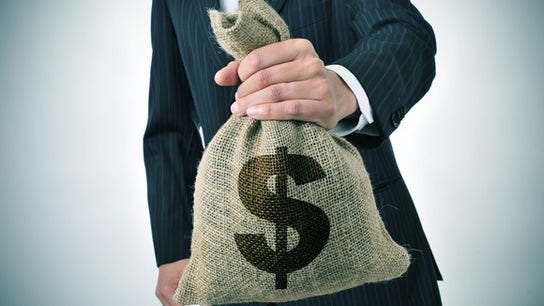 In addition to Social Security benefits and pensions, annuities are one of the few retirement options that can provide guaranteed income for your lifetime.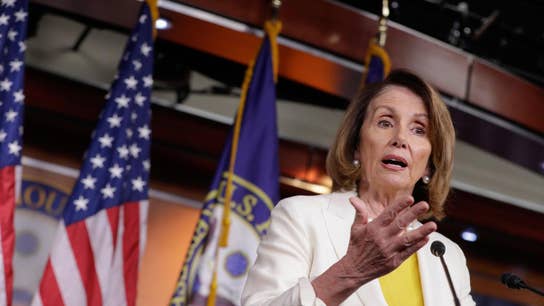 Trump impeachment talk is more than a stretch.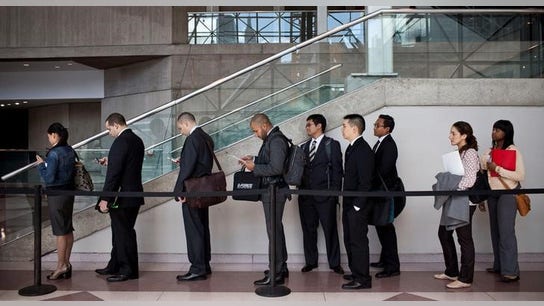 What separates the interns who pass through anonymously from the ones who make a name for themselves?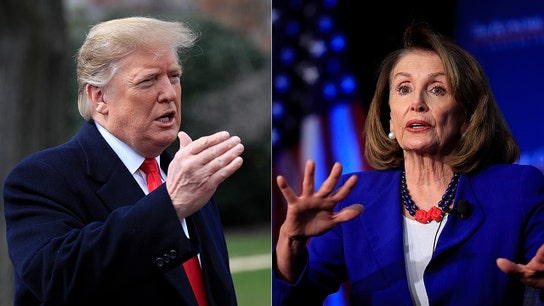 While of course our crumbling roads and bridges need repair and upgrades, how can America afford a $2T infrastructure package?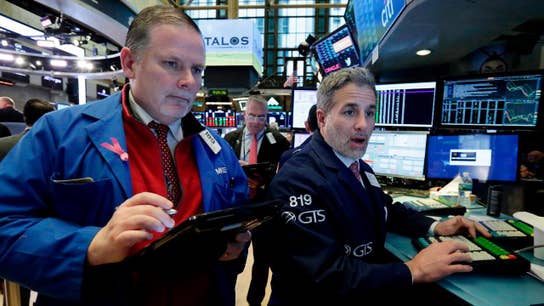 Walser Wealth Management CEO Rebecca Walser, Deke Digital Chairman Dave Maney and Money Map Press Chief Tech Strategist Michael Robinson on the impact of uncertainties in Europe and with U.S.-China trade tensions on the markets.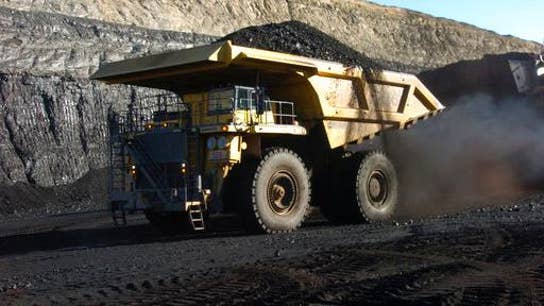 American Resources Corporation CEO Mark Jensen on concerns over the potential impact of the Green New Deal on the coal industry.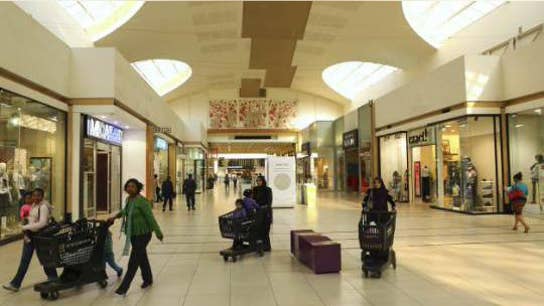 Tompkins International Vice President of Digital and New Retail Michael Zakkour on the shifting trends in retail.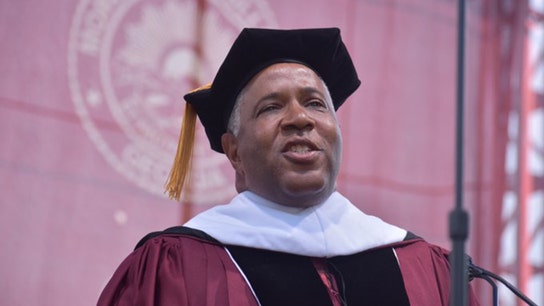 Two years before Robert F. Smith pledged to pay off the Morehouse College class of 2019's student loans, a former undergrad said he left the school because of the mounting debt that was crippling his life.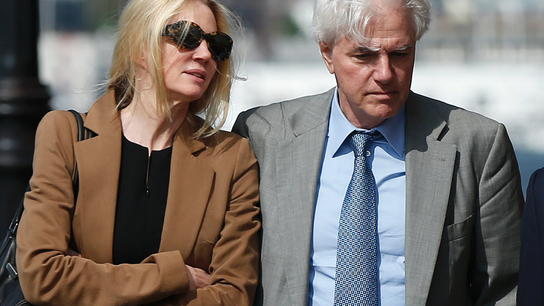 A married couple and a California businessman are the latest parents to plead guilty in the sweeping college admissions scam.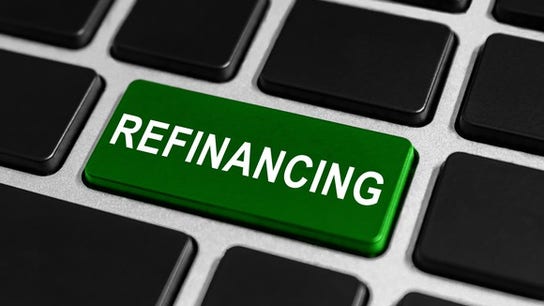 A lower interest rate is a top reason many people refinance their student loans.