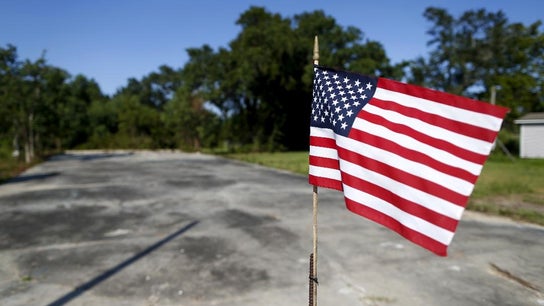 This is a list of discounts and deals veterans and members of the military can enjoy on Memorial Day.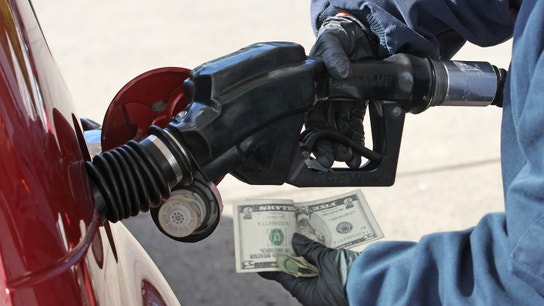 With summer-kickoff Memorial Day weekend driving expected to be at near-record levels, what will it mean for gas prices?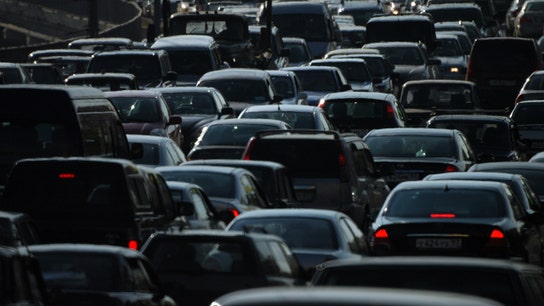 AAA said it expected nearly 43 million Americans to travel at least 50 miles for their Memorial Weekend getaways but the organization said certain time frames should be avoided.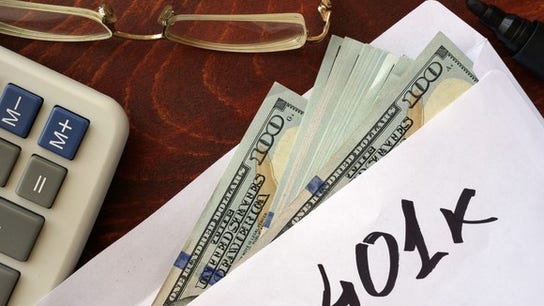 If you're aiming for early retirement, you may want to closely monitor your 401(k) to ensure you're contributing enough.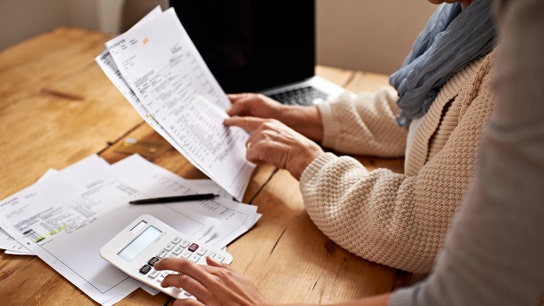 Major retirement reforms haven't been passed in more than a decade.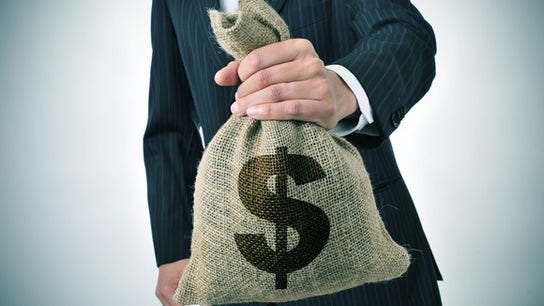 In addition to Social Security benefits and pensions, annuities are one of the few retirement options that can provide guaranteed income for your lifetime.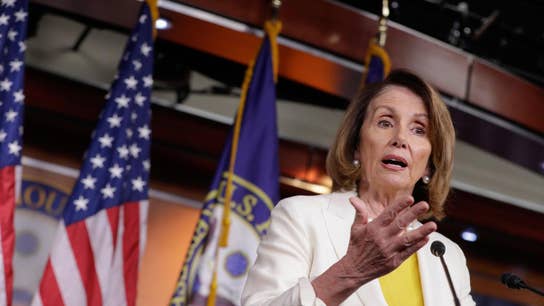 Trump impeachment talk is more than a stretch.
FOX Business' Trish Regan tells China that they have picked the wrong fight.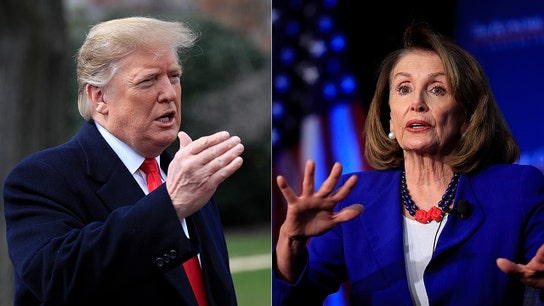 While of course our crumbling roads and bridges need repair and upgrades, how can America afford a $2T infrastructure package?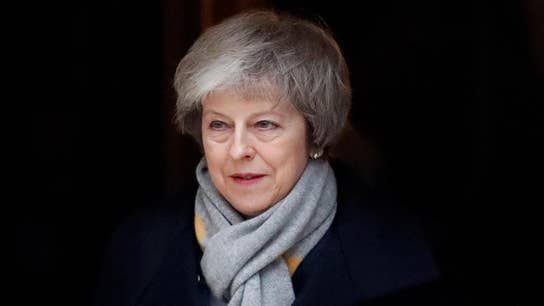 Fox News contributor Nigel Farage reacts to Theresa May's resignation and discusses how the British people will react to President Trump's upcoming visit to the U.K. in June.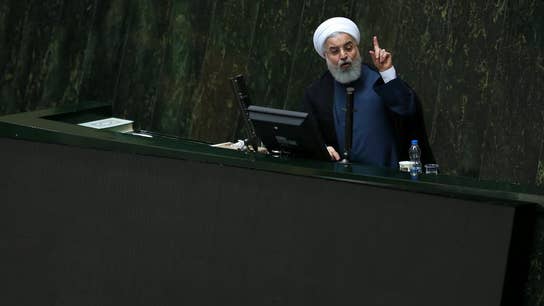 Fox News' Rich Edson reports on Iran's financial situation and says Iranian backed militia groups are "cash strapped." Lt. Col. Daniel Davis (Ret.) reacts to the report.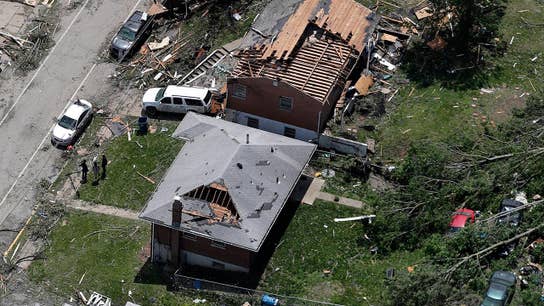 Jefferson City Mayor Carrie Tergin on how her city was impacted by the devastating tornadoes.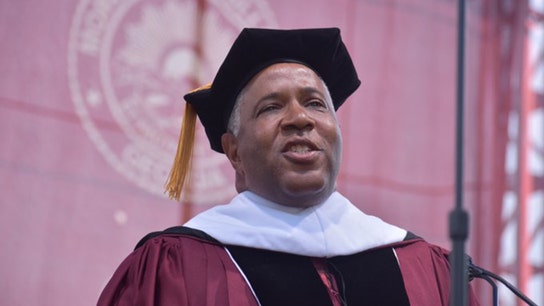 Two years before Robert F. Smith pledged to pay off the Morehouse College class of 2019's student loans, a former undergrad said he left the school because of the mounting debt that was crippling his life.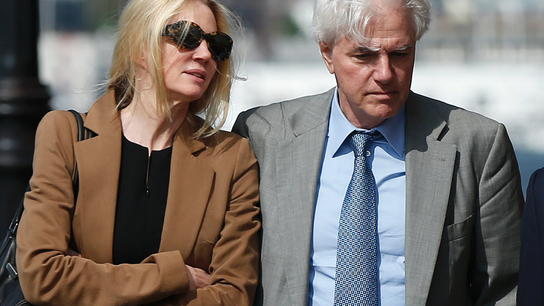 A married couple and a California businessman are the latest parents to plead guilty in the sweeping college admissions scam.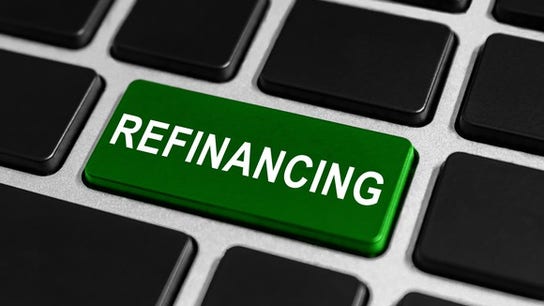 A lower interest rate is a top reason many people refinance their student loans.