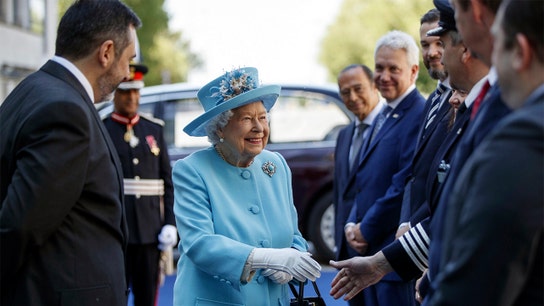 Features
Queen Elizabeth has made the rounds this week celebrating British companies.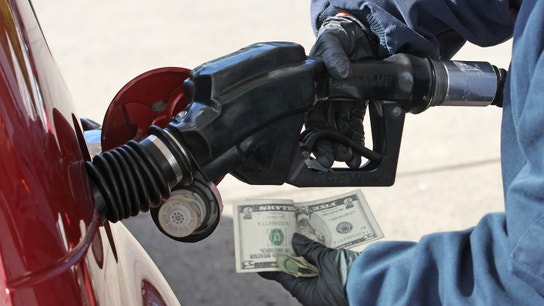 With summer-kickoff Memorial Day weekend driving expected to be at near-record levels, what will it mean for gas prices?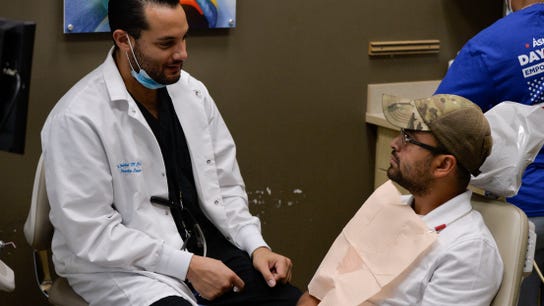 On Saturday, June 8 more than 450 Aspen Dental offices in 37 states will be open for one reason: to exclusively provide our nation's veterans with free dental care.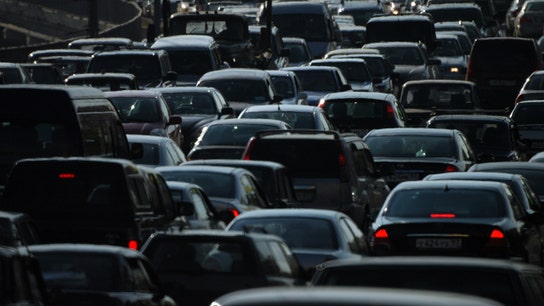 AAA said it expected nearly 43 million Americans to travel at least 50 miles for their Memorial Weekend getaways but the organization said certain time frames should be avoided.
FOX Business' Trish Regan tells China that they have picked the wrong fight.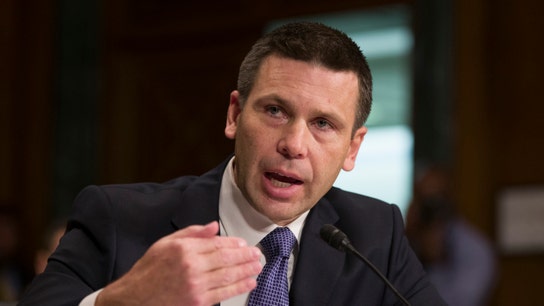 I bring you all of this to show what depths our politics has descended to and also the difficulty of getting anything done in a Congress dominated by Trump hatred.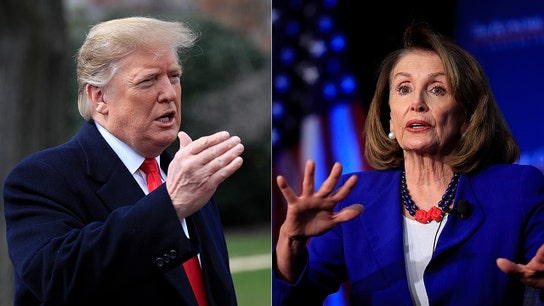 While of course our crumbling roads and bridges need repair and upgrades, how can America afford a $2T infrastructure package?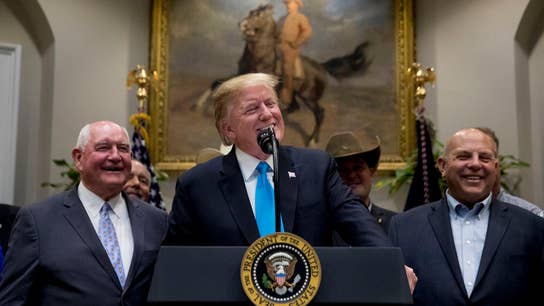 Sen. John Hoeven (R-N.D.) on President Trump's $16 billion aid package for American farmers.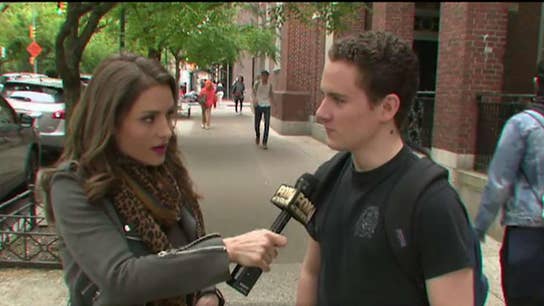 FOX Business' Kristina Partsinevelos interviews NYU students about socialism and capitalism.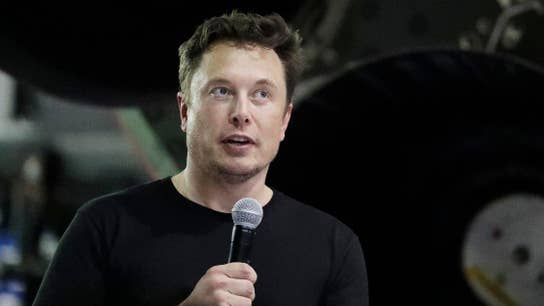 FOX Business' Charlie Gasparino on the major hurdles facing Tesla.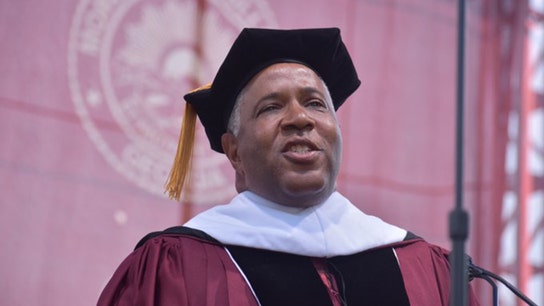 Two years before Robert F. Smith pledged to pay off the Morehouse College class of 2019's student loans, a former undergrad said he left the school because of the mounting debt that was crippling his life.
The elites and affluent students are reportedly receiving extra time to take the SAT exam.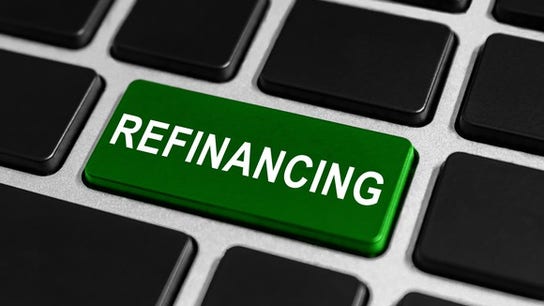 A lower interest rate is a top reason many people refinance their student loans.